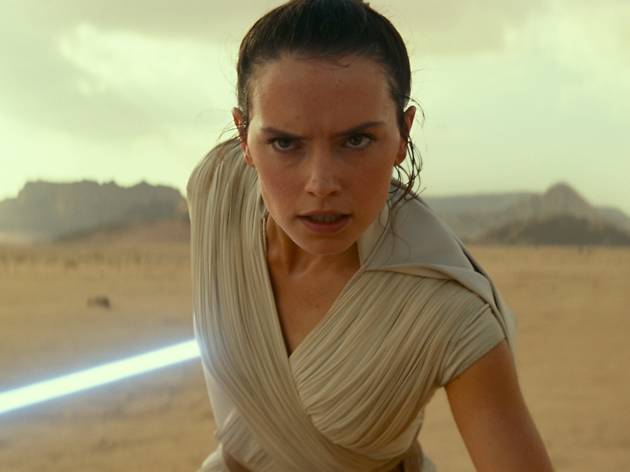 The best 2020 kids' movies that will be streaming early
Break out the popcorn: Some of the coolest kids' movies 2020 has in store for families are arriving sooner than expected
Staying in is certainly a challenging task for New Yorkers.
Amid the coronavirus outbreak, we've had no choice but to make the most out of our time in. Although it has been an adjustment—and then some—there is a silver lining: Some of the best kids' movies 2020 has in store will now be available early, so your little film buffs can catch up with their favorite characters right from the couch.
For more ways to keep busy while at home, check out these cool virtual storytimes, museum tours and concerts. See? NYC has a lot to offer—even if you're in your apartment.
Kids' Movies Streaming 2020
Streaming on Disney + starting May 4
Star Wars Episode IX: The Rise of Skywalker will be available to stream at home on May 4, just four months after appearing in theaters. Watch Rey (Daisy Ridley) realize her Jedi potential battling Kylo Ren (Adam Driver), while Chewbacca, R2D2, C-3PO and other favorites get in on the action. Your kids will love cozying up to watch final chapter of this saga...or is it? Rated PG-13.
Now available digitally and will begin streaming on Disney+ starting April 3
This Pixar feature—which hit theaters Mar 6—is set in a fairy tale land that's losing its magic—the elves who live there would rather use their phones and other devices than spells. But then young Ian Lightfoot (voiced by Tom Holland) brings his dead father back to life. Or, rather, just his legs. He sets off with his brother Barley (Chris Pratt) to complete the spell so he can see his father one last time—and maybe bring magic back to the elves. Rated PG.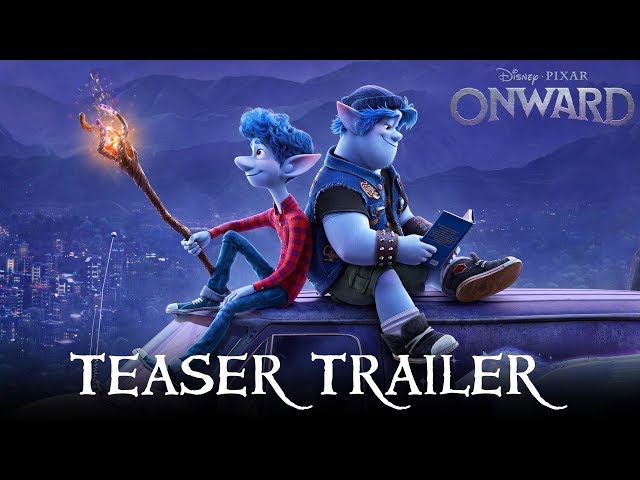 3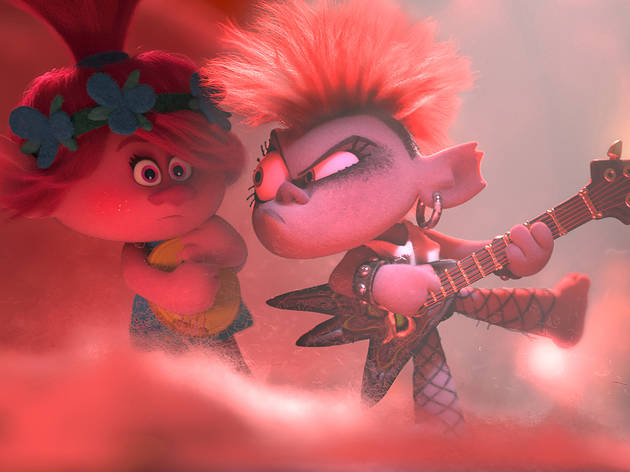 Photograph: Courtesy DreamWorks Animation LLC
Available on VOD starting April 10
Anna Kendrick is back in this sequel to the 2016 hit Trolls. She voices Poppy, the hug-happy troll who learns that there are six different tribes of trolls in the world. Each one specializes in a different kind of music: pop, funk, classical, techno, country and rock. The problem? King Thrash (Ozzy Osbourne) wants rock to crush the others. Featuring the voices of James Corden, Rachel Bloom, Sam Rockwell and a who's-who of music. The film was originally slated for an Apr 17 theatrical release. Rated PG.
4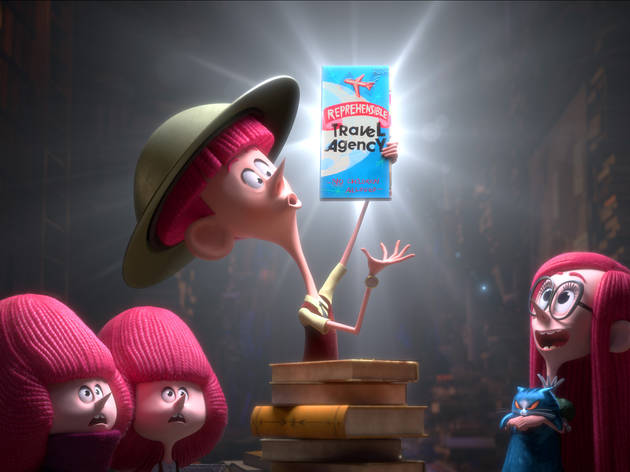 Photograph: Courtesy Netflix
Streaming on Netflix starting April 22
Abandoned by their heartless parents, Jane Willoughby (voiced by Alessia Cara) and her twin brothers (Séan Cullen and Séan Cullen) try to please their sour nanny (Maya Rudolph) and become perfect children. Based on the bestselling book by Lois Lowry, this animated film also features the voices of Ricky Gervais and Terry Crews. The film was slated for an Apr 22 theatrical release. Rated PG.
5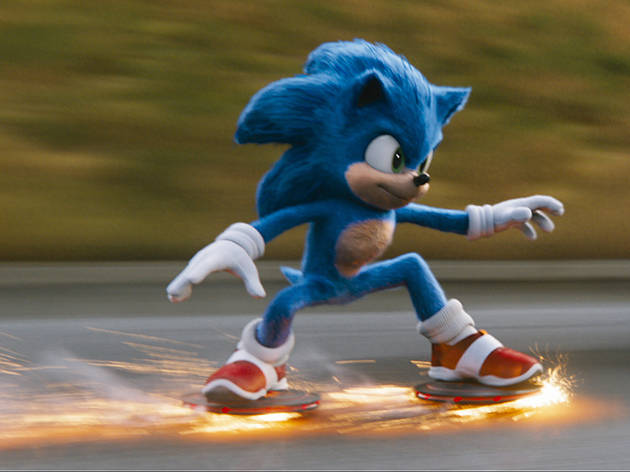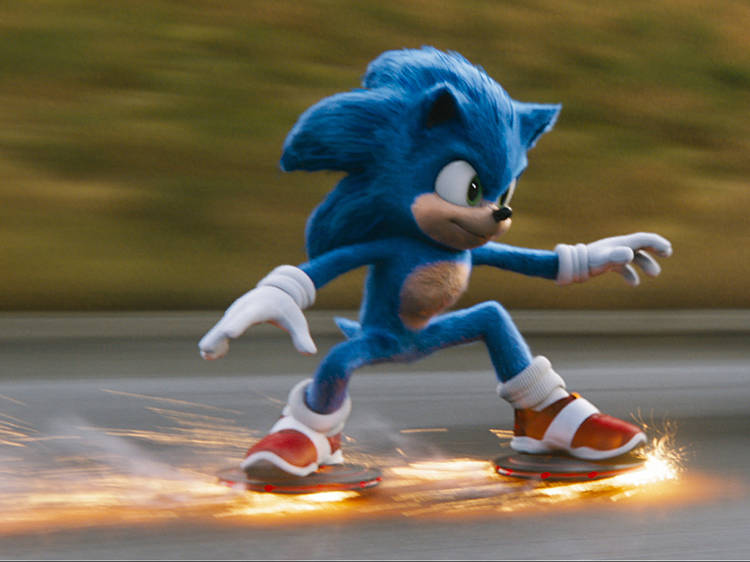 Courtesy Paramount Pictures/Sega of America Inc.
Available early for purchase on Digital Mar 31 and on 4K Ultra HD, Blu-ray, DVD and for rental on demand or disc on May 19
Sonic the Hedgehog makes the leap from the gaming screen to the big screen! The electric blue creature (voiced by Ben Schwartz) escapes interstellar evil forces by hiding on Earth only to cause a power outage—and to be hunted by the megalomaniac Dr. Robotnik (Jim Carrey). Will the small-town Sheriff Tom Wachowski (James Marsden) help Sonic escape? The film hit theaters on Feb 14. Rated PG.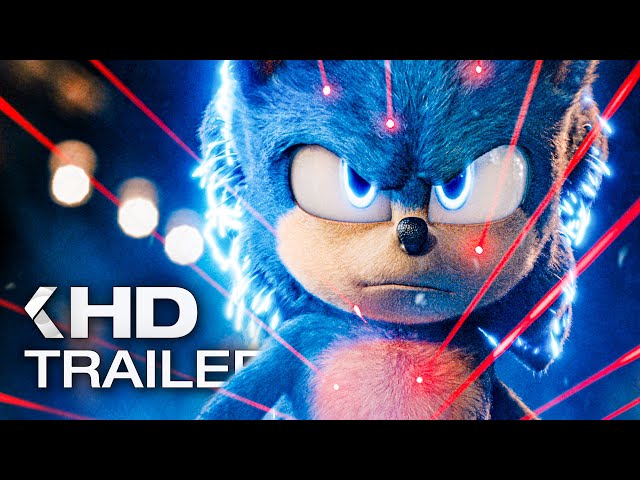 6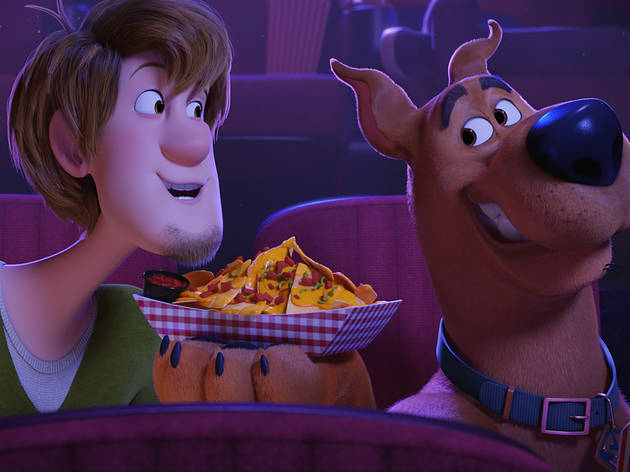 Photograph: Courtesy Warner Bros
Available to own on May 15
Visit watchscoob.com and select the streaming service where you can purchase the movie! Rated PG.