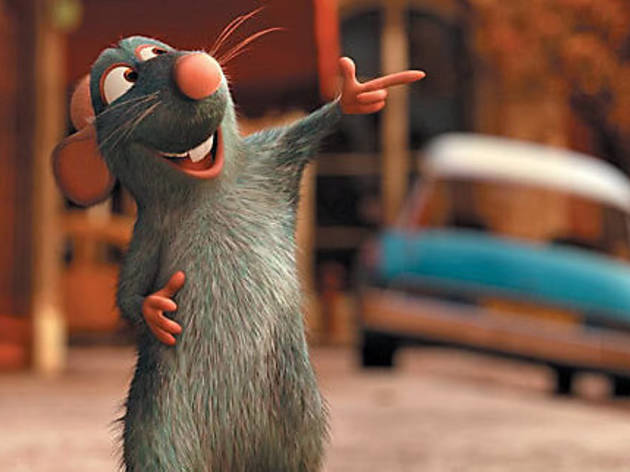 The best feel-good movies to stream on Disney+ right now
We round up the best Disney movies to give you that sentimental feeling when you need it most
They say Disney World is the happiest place on Earth, so we're lead to believe that Disney movies are equally as sweet.
When you're down on your luck and need something to lift your spirits, let some of the coolest family flicks out there work their wonders. Your favorite stories and familiar faces—both onscreen and off—are the best part of any movie night.
Kick back, grab a snack and enjoy! Be sure to try a few family comedy movies, too!
Feel-good movies on Disney+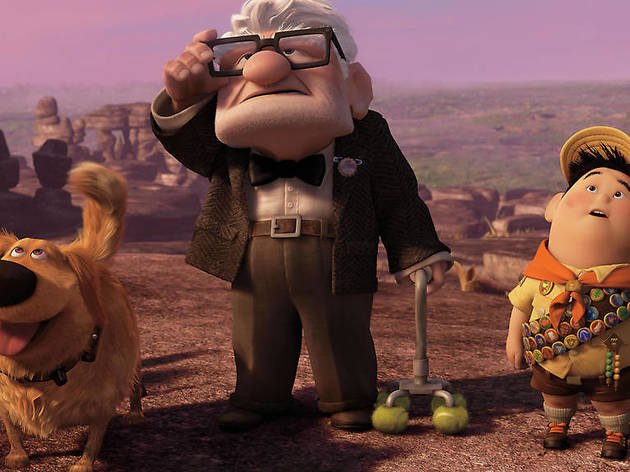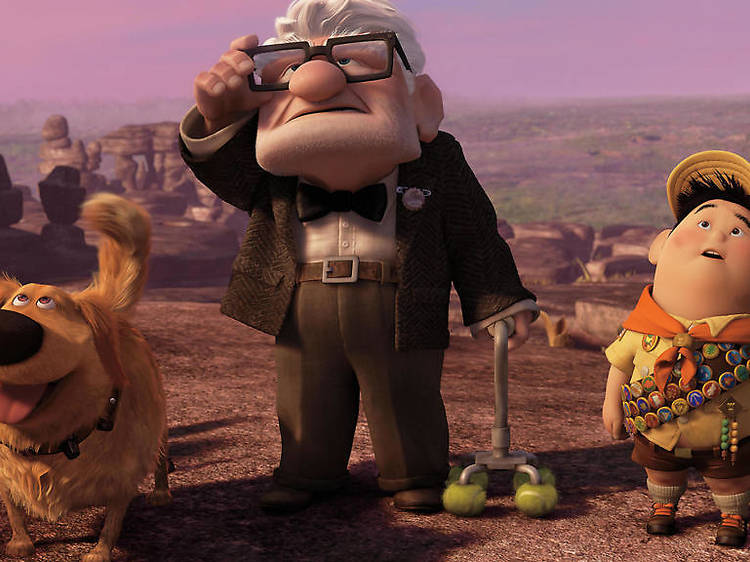 Photograph: Courtesy Disney/Pixar
An elderly—and grouchy—balloon salesman fulfills his dream of sending his house afloat. Thousands of balloons whisk Carl and his humble abode to the wilderness, and the mission appears to be a success. But, when he arrives in South America, Carl soon discovers he is not alone as he expects. Meet Russell: The young boyscout stoaway who steals hearts with his adorable uniform and impressive lineup of badges. How will Carl's plans unfold now? Rated PG.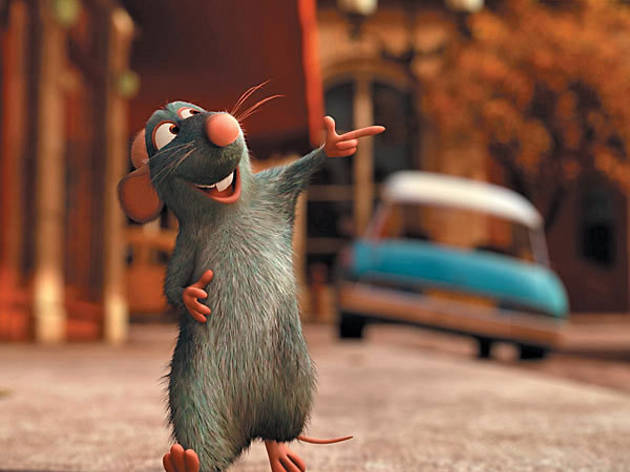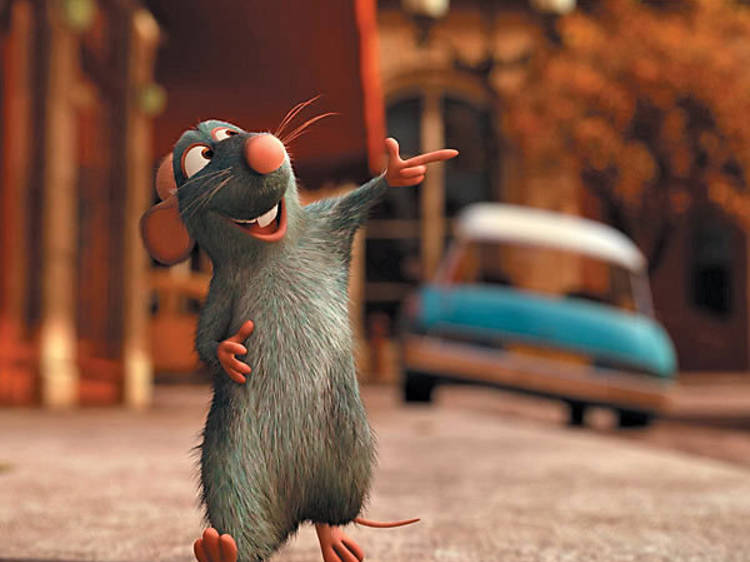 Photograph: Disney
A rodent who whips up a five-star meal? Ask any New Yorker: That's enough for a Health Department raid. But, the adorably charming Remy isn't just any rat. The self-professed foodie dreams of making his culinary dreams come true in the city of lights. And, once he makes his way to Paris, he's able to sneak his way into a kitchen and concot the meals he's always imagined...with a catch. Rated G.
Your MVPs will love the true-life story of the 1980 U.S. men's Olympic hockey team. When tasked with facing off against the Soviet team, coach Herb Brooks and his players are forced to rise to the occasion. You'll definitely be chanting "U-S-A, U-S-A" from the sidelines...er, we mean the couch. Rated PG.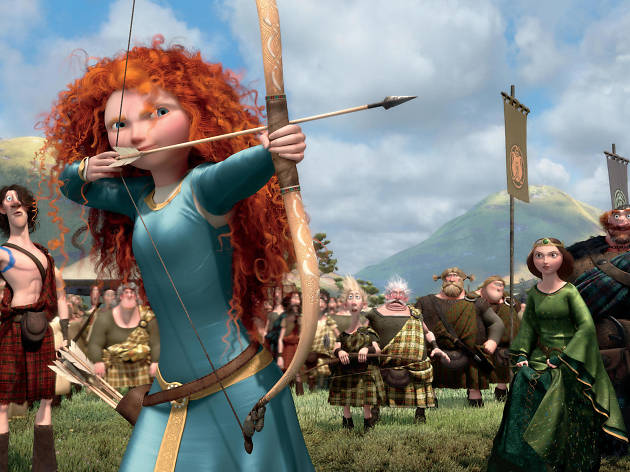 Photograph: Courtesy Courtesy Disney/Pixar
Merida's story is perfect for your pint-sized feminists. Although her love for archery is frowned upon, the adventurer with curly auburn locks is keen on sticking to her terms. When she's forcedd to undo a wicked curse, you and your Disney princesses can't help but feel empowered. Rated PG.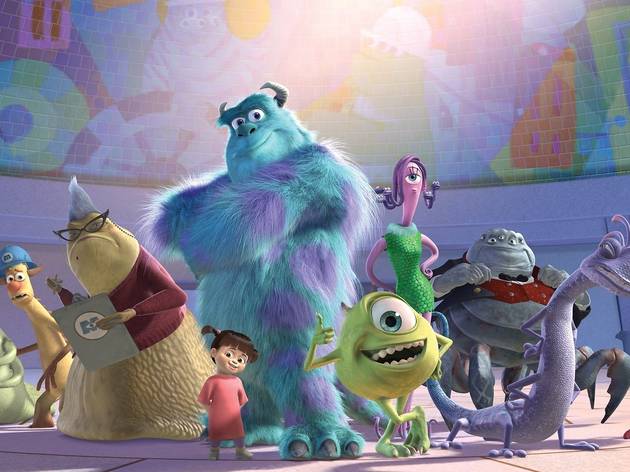 Photograph: Courtesy Disney
A story of friendship, adventure and "horror," Monsters, Inc is a scream-worthy smash hit. Journey alongside two outstanding employees of the scare factory industry as the monsters come face to face sweet little girl named Boo. This tiny tot takes steps into unchartered territory, and will make your little ones hope for monster sighting when the lights go off. Rated G.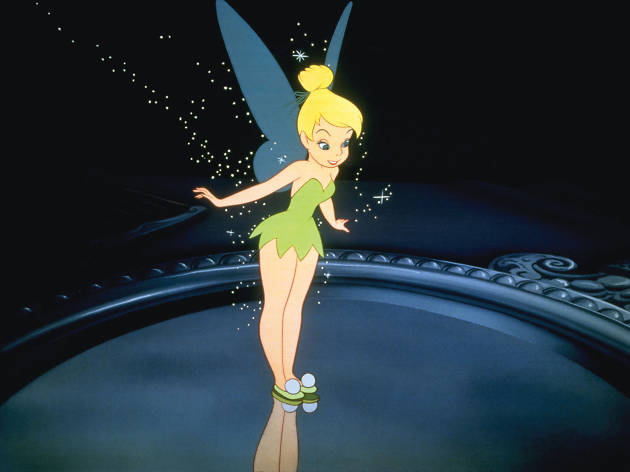 Photograph: Courtesy Courtesy Disney
Neverland is the perfect place to go—after all, it keeps its visitors eternally young. But when Wendy and her brothers venture to the far away place, thanks to some guidance from Peter Pan, they begin to question its magic. Rated G.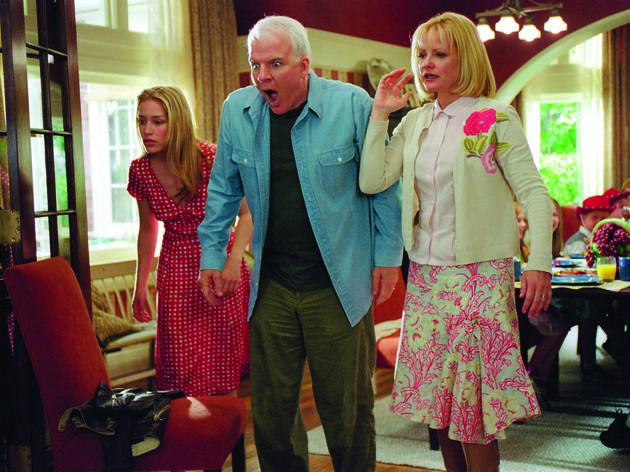 Photograph: Courtesy Fox/Sam Urdank
Cheaper by the Dozen (2003)
When Tom and Kate Baker's careers take off in different directions, they're forced to make some changes, including a move that their dozen—that's right 12—children aren't terribly pleased with. After their struggle to adjust, and some shenanigans along the way, the Baker clan manages to get back on track. Rated PG.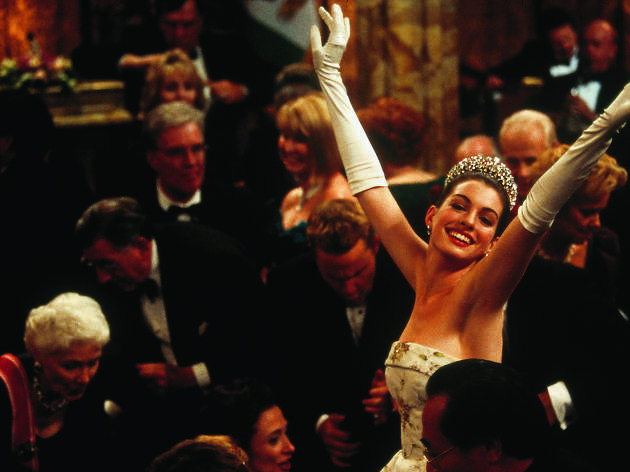 Photograph: Courtesy Disney
The Princess Diaries (2001)
High school, crushes and learner's permits are stressful enough for a teenager, but imagine being an adolescent who learns she's actually a princess?! Talk about a bombshell. Mia Thermopolis, Meg Cabot's famed protagonist, is in for a whirlwind after an unexpected visit from her grandmother reveals a whole different side to her family lineage. Will Princess Mia be able to accept her new reality? Rated PG.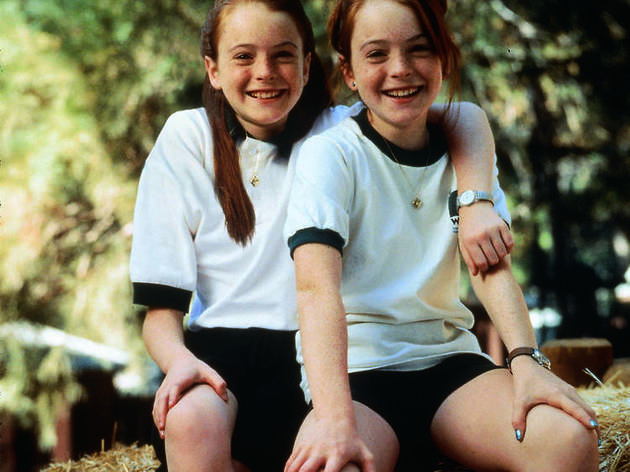 Photograph: Courtesy Disney
The Parent Trap (1961 + 1998)
When twin sisters who are separated at birth accidentally end up at the same summer camp, the two put their heads together and devise a plan to make their parents reunite, face-to-face, after they switch places that is! It's hard not to root for a happily-ever-after with this one...even when evil forces (aka Meredith Blake) get in the way. Rated PG.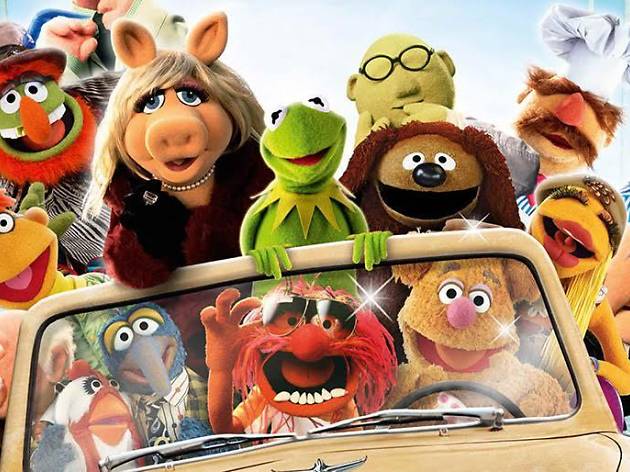 Photograph: Courtesy © Universal Pictures
What's more irresistible than this quirky cast of characters? Journey alongside Muppets superfans as they attempt to keep Muppet Studios in tact when a greedy plan is put in place. Rated PG.
As Walt Disney once said, "I only hope that we don't lose sight of one thing—that it was all started by a mouse." Pay homage to Disney's most beloved character of all with a bunch of old-school shorts that Mouseketeers of all ages can appreciate.