The best kids' movies in theaters in 2018
Hope you're ready for popcorn! The best kids' movies in theaters will keep you coming back for more.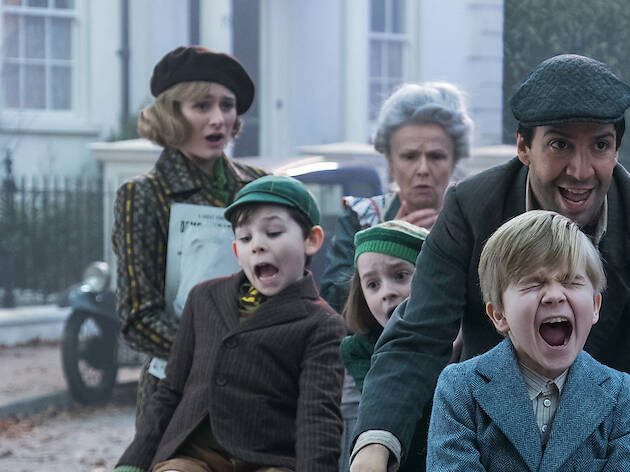 Autumn's rolling in and so are some great flicks. If you haven't checked out the best kids' movies in theaters in 2018 thus far, now is the time to make a trip to your local AMC.
From action and fantasy to horror and adventure, these movies have a little something for everyone in your brood. As the cooler months approach, families can look forward to Halloween-themed films and of course, Christmas classics. But if you're not quite ready to think about end-of-the-year festivities, you can opt for picks like Smallfoot, Ant-Man and the Wasp and more.
Which films are on your list?
After you're all caught up on the best kids' movies in theaters, binge the best kids' movies of all time, the best '90s movies for kids and the most epic movies for tweens.
Best kids' movies in theaters
1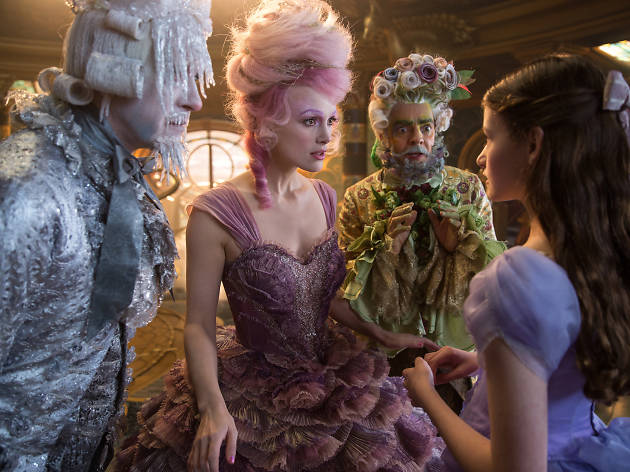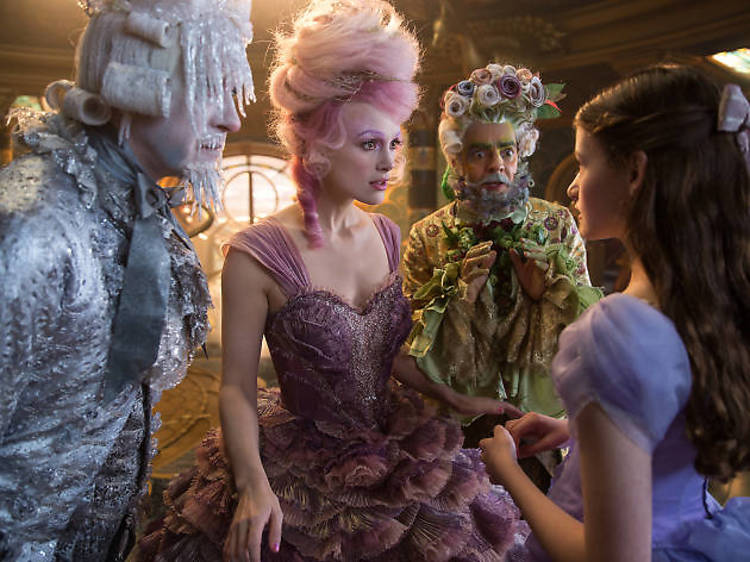 Photo Courtesy: Laurie Sparham
The Nutcracker and the Four Realms
No holiday season is complete without this classic, and it's only fitting that it comes to the big screen. Clara wants nothing more than to unlock her late mother's box. She didn't realize that key she receives at holiday party actually unlocks the door to new realms. Who wouldn't want to take the journey alongside Clara through the Land of Snowflakes, the Land of Flowers and the Land of Sweets? Things get dicey in the fourth realm, but you'll be too addicted to this holiday version of Alice In Wonderland to turn back. Opens Nov 2.
Guess who's back to unleash holiday chaos on the town of Whoville? Our favorite green Dr. Seuss character is back—this time in animated form—and he's ready to spread some Christmas misery. You're a mean one, Mr. Grinch, but it wouldn't be winter without your curmudgeonly presence. Opens Nov 9.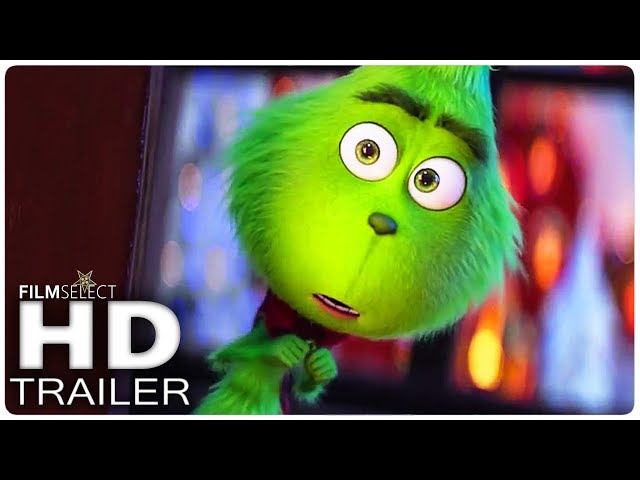 Fantastic Beasts: The Crimes of Grindelwald
Harry Potter fans old and young can rejoice. The second Fantastic Beasts movie returns and will follow Newt Scamander and Albus Dumbledore as they work against Gellert Grindelwald, who plans to have his pure-blood wizards take over. Let's face it: J.K. Rowling never fails to deliver, so this is a must. Opens Nov 16.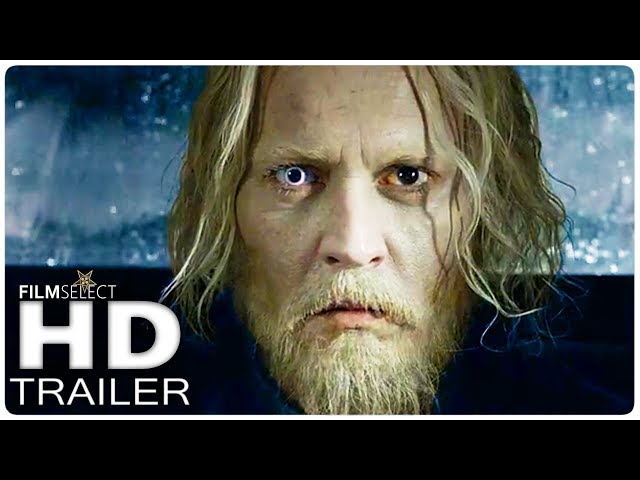 Ralph Breaks the Internet: Wreck-It Ralph 2
In this animated fantasy, Ralph and Vanellope are on a quest in the unchartered waters of cyberspace to find a way to fix their video game. Viewers will discover that the internet is an interesting place, indeed! Opens Nov 21.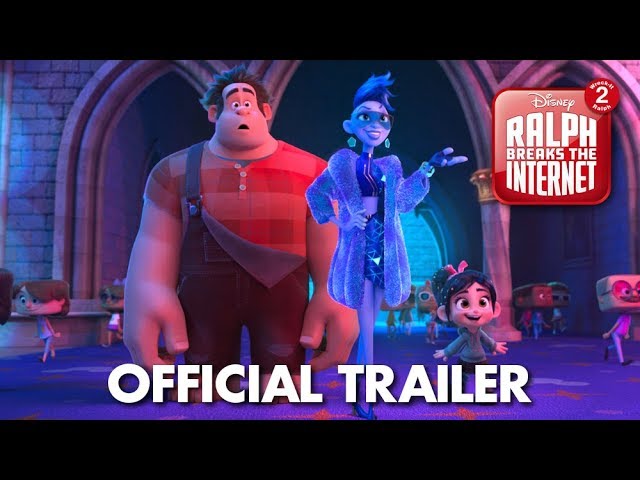 5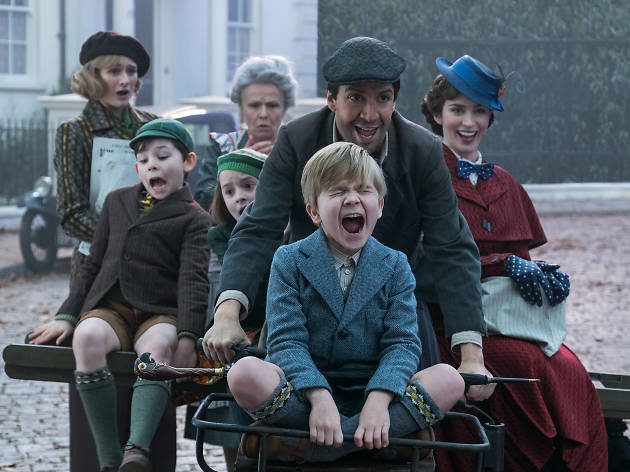 Photograph: Courtesy Jay Maidment
If you want to close out Christmas with a Supercalifragilisticexpialidocious bang, this is the way to go. Emily Blunt plays the iconic character who makes her way back into the lives of the Banks family to help them when they need it most. Opens Dec 25.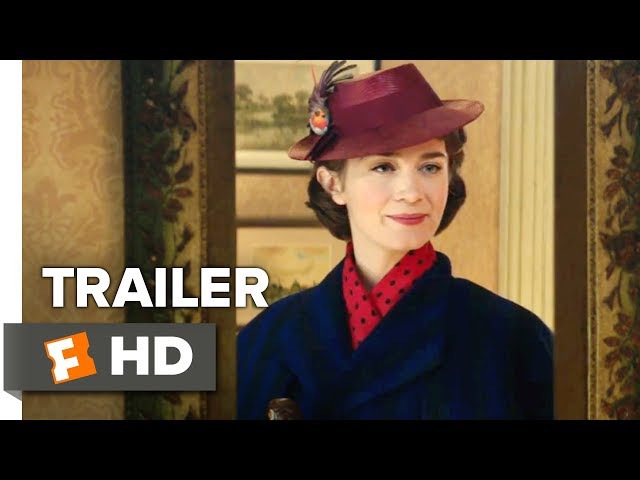 A Muppet Family Christmas
The Museum of the Moving Image is bringing back a classic just in time for the holidays. To celebrate winter break to its fullest, the Museum will screen A Muppet Family Christmas daily from Dec 22–Jan 1 at 11am, except for Dec 25. Enjoy the most wonderful time of the year with Jim Henson's famous characters, and then explore the museum's exhibit on the artist when the film ends. Dec 22–Jan 1. Ages 4 and up.
More movies for kids
Things to do, Film events
Get in the know with the best family movies on Netflix for kids!