The best kids' movies in theaters in 2018
Hope you're ready for popcorn! The best kids' movies in theaters will keep you coming back for more.
Autumn's rolling in and so are some great flicks. If you haven't checked out the best kids' movies in theaters in 2018 thus far, now is the time to make a trip to your local AMC.
From action and fantasy to horror and adventure, these movies have a little something for everyone in your brood. As the cooler months approach, families can look forward to Halloween-themed films and of course, Christmas classics. But if you're not quite ready to think about end-of-the-year festivities, you can opt for picks like Smallfoot, Ant-Man and the Wasp and more.
Which films are on your list?
After you're all caught up on the best kids' movies in theaters, binge the best kids' movies of all time, the best '90s movies for kids and the most epic movies for tweens.
Best kids' movies in theaters
1
Photograph: Courtesy Pixar ©2018 Disney•Pixar. All Rights Reserved.
Mr. Incredible just might be in over his head. He doesn't seem to have an issue fighting crime, but when he's tasked with staying at home...well, he needs a bit of help. His wife Elastigirl, perhaps the Pixar version of Wonder Woman, is off kicking butt and he's left with three budding superheroes, including baby Jack Jack, who is little but fierce. Soon, the family must come together to face evil. Will they be able to come out victorious? Opens June 15. PG.
2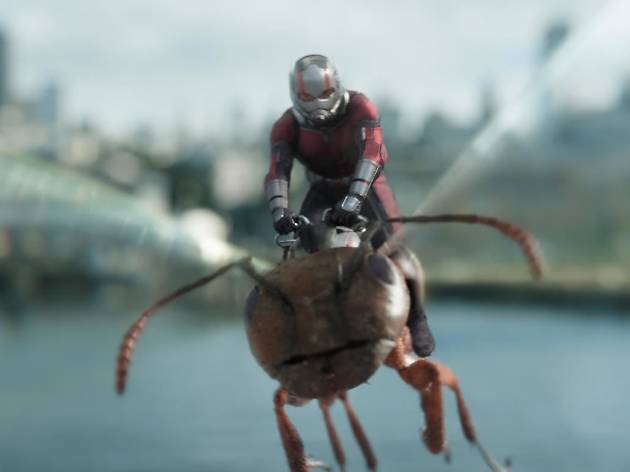 Photograph: Courtesy Marvel/Disney/Kobal/REX/Shutterstock
There's a lot weighing on Scott Lang—namely, his responsibilities as a father and as a superhero. But he has to put his worries aside when Hope van Dyne and Dr. Hank Pym approach him with a request to join forces with the Wasp to stop a new wicked villain. Opens July 6. PG–13.
3
Photograph: Courtesy Sony Pictures Animation/© 2017 CTMG
Hotel Transylvania 3: Summer Vacation
Who could resist a little r&r on a cruise? No human—nor monster—can resist such a lovely opportunity. Dracula gets away from his hotel and retreats to Monster Cruise Ship. But there's drama ahead on the Seven Seas when Drac takes a liking toward the ship's captain, Ericka. Something about this romance is dangerous, and drama ensues. Opens July 13. PG.
4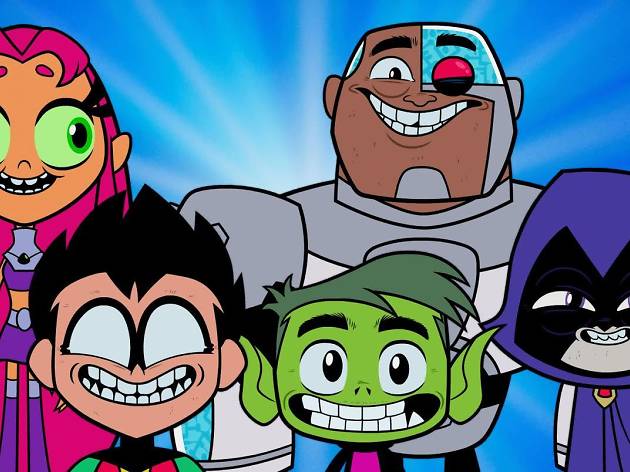 Photograph: Courtesy DC/Warner Bros/Kobal/REX/Shutterstock
Teen Titans Go! To The Movies
It seems like superheroes are forgoeing their capes and opting for Oscars instead. Robin and the Teen Titans certainly like the sound of fame and fortune, so they attempt to break into the movie industry. But not all that glitters is gold. As they're attempting to earn some time in the Tinseltown spotlight, evil comes lurking. Looks like they're going to have to put their fantasies on hold. Opens July 27. PG.
5
Photograph: Courtesy Disney
If you're asking yourself, "What to do, what to do, what to do?" the answer is simple: Head back to the Hundred Acre Wood with Pooh and friends. Our adorable honey-eating bear is searching for his crew—Tigger, Piglet, Eeyore—and asks Christopher Robin (now an adult) for his assistance. As it turns out, Pooh's not the only one who needs help—Christopher Robin needs to find a balance between work and family life, and it's up to his best bud to give him some guidance. Opens Aug 3. PG.
6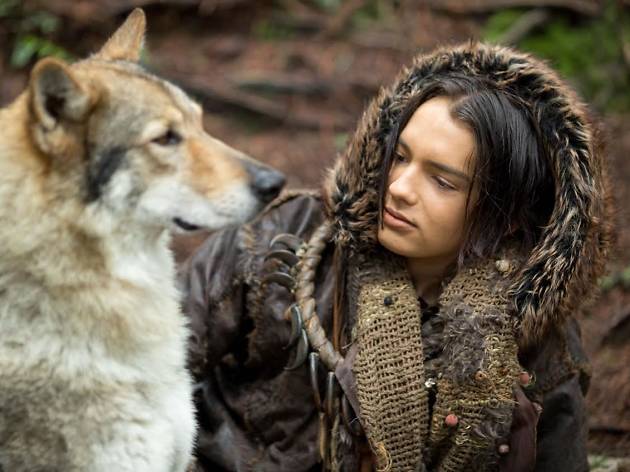 Photograph: Courtesy Columbia/Sony/Kobal/REX/Shutterstock
Keda is left to fend for himself when his first hunt with the Cro-Magnon tribe doesn't go as planned. But he's not the only one in this type of situation. After he's abandoned, Keda comes across a wolf who's been deserted. Together, the two join forces and attempt to make it back to safety before winter strikes. Opens Aug 17. PG–13.
7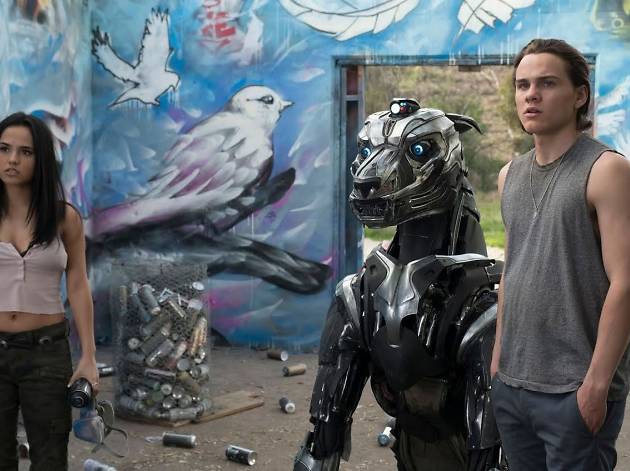 Photograph: Courtesy Tony Rivetti/Global Road/Kobal/REX/Shutterstock
This flick puts a modern twist on man's best friend. A.X.L is a robotic military dog who is discovered in the desert after a mission doesn't go quite right. When Alex stumples upon A.X.L., the two become inseperable...which is kind of an issue when the scientists who created A.X.L. want him back. Opens Aug 24. PG.
Things are about to get a little wonky. Migo causes a stir amongst his community when he discovers the unthinkable—a human! Opens Sept. 28.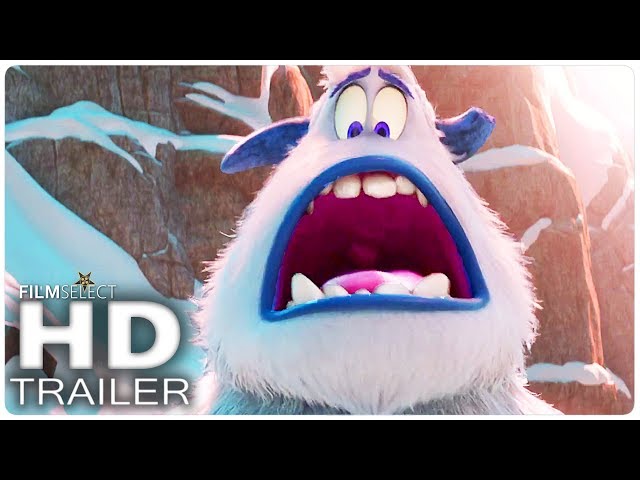 9
Photograph: Courtesy Sony Pictures Entertainment Inc./Daniel McFadden/CTMG
What better way to welcome the Halloween season than with an R.L. Stine treat? In this flick, two best buddies stumple upon a tucked-away book from the fame author (which just so happens to be in a creepy abandoned house). Naturally, this isn't like any other book. Soon the story comes to life and the boys get an extra dose of horror with scary clowns, giant bugs, eerie ventriloquist dummies and other spooky stuff that makes October all the more delightful (in a creepy way). Opens Oct 12.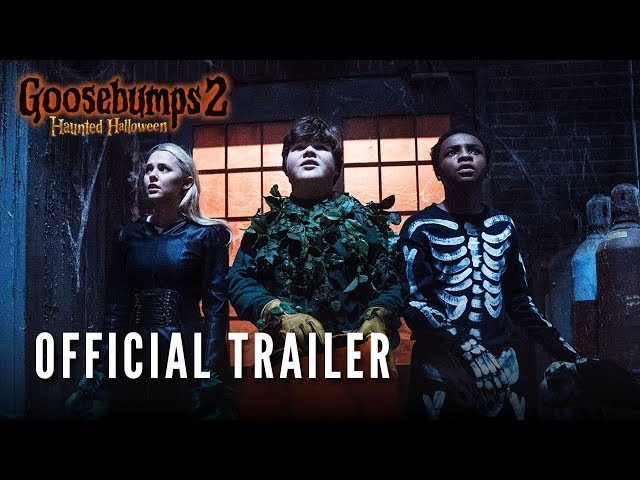 10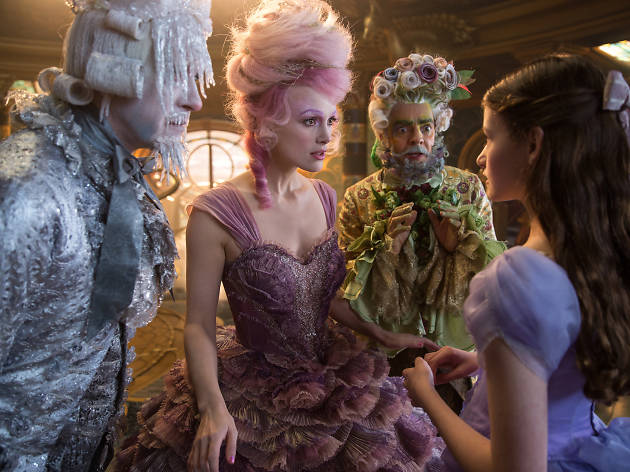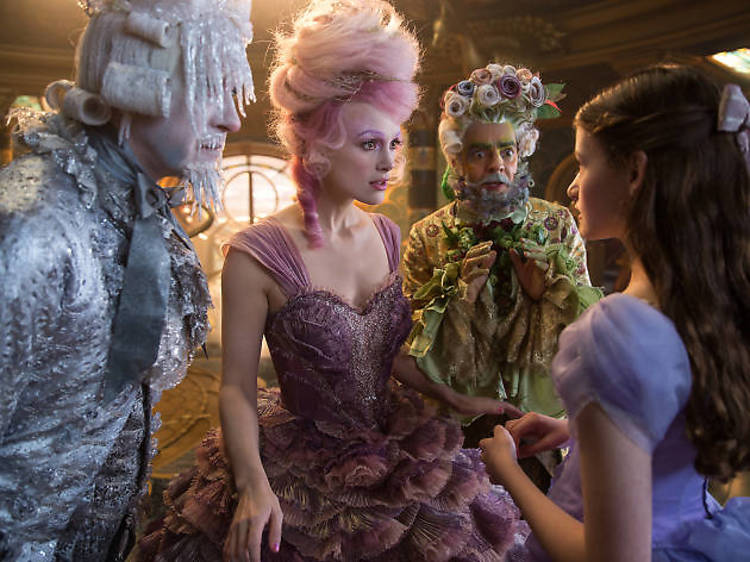 Photo Courtesy: Laurie Sparham
The Nutcracker and the Four Realms
No holiday season is complete without this classic, and it's only fitting that it comes to the big screen. Clara wants nothing more than to unlock her late mother's box. She didn't realize that key she receives at holiday party actually unlocks the door to new realms. Who wouldn't want to take the journey alongside Clara through the Land of Snowflakes, the Land of Flowers and the Land of Sweets? Things get dicey in the fourth realm, but you'll be too addicted to this holiday version of Alice In Wonderland to turn back. Opens Nov 2.
Guess who's back to unleash holiday chaos on the town of Whoville? Our favorite green Dr. Seuss character is back—this time in animated form—and he's ready to spread some Christmas misery. You're a mean one, Mr. Grinch, but it wouldn't be winter without your curmudgeonly presence. Opens Nov 9.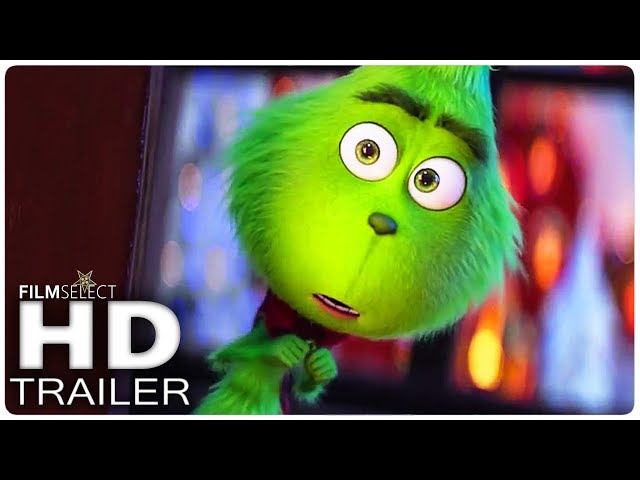 Fantastic Beasts: The Crimes of Grindelwald
Harry Potter fans old and young can rejoice. The second Fantastic Beasts movie returns and will follow Newt Scamander and Albus Dumbledore as they work against Gellert Grindelwald, who plans to have his pure-blood wizards take over. Let's face it: J.K. Rowling never fails to deliver, so this is a must. Opens Nov 16.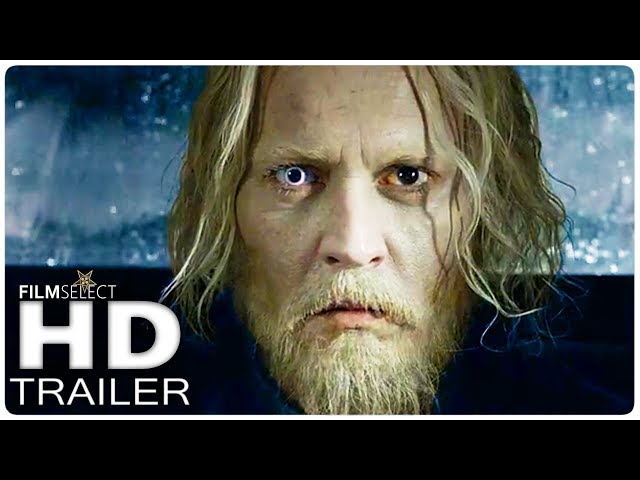 Ralph Breaks the Internet: Wreck-It Ralph 2
In this animated fantasy, Ralph and Vanellope are on a quest in the unchartered waters of cyberspace to find a way to fix their video game. Viewers will discover that the internet is an interesting place, indeed! Opens Nov 21.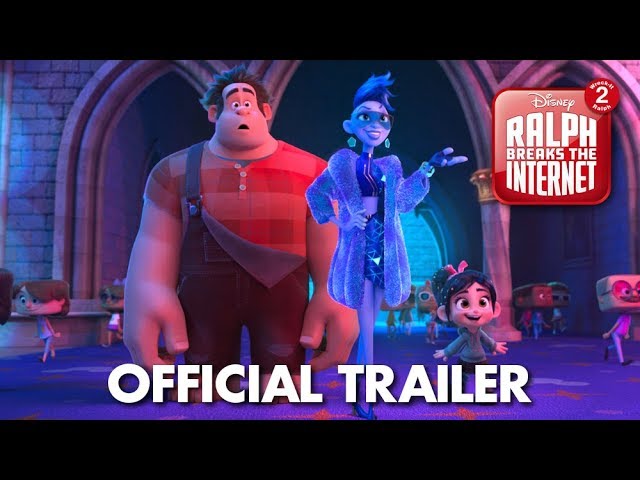 14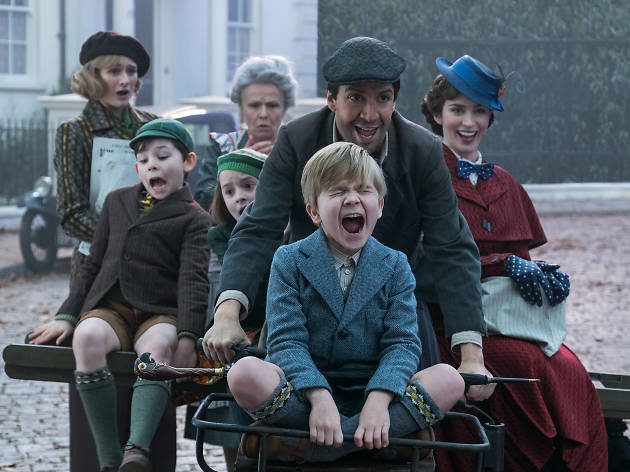 Photograph: Courtesy Jay Maidment
If you want to close out Christmas with a Supercalifragilisticexpialidocious bang, this is the way to go. Emily Blunt plays the iconic character who makes her way back into the lives of the Banks family to help them when they need it most. Opens Dec 25.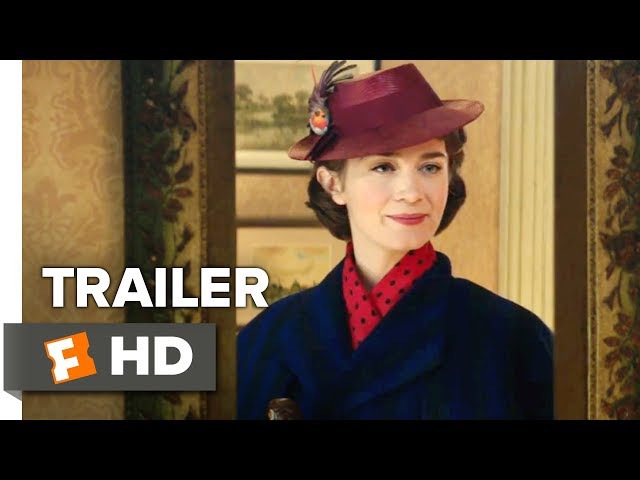 More movies for kids
Things to do, Film events
Get in the know with the best family movies on Netflix for kids!