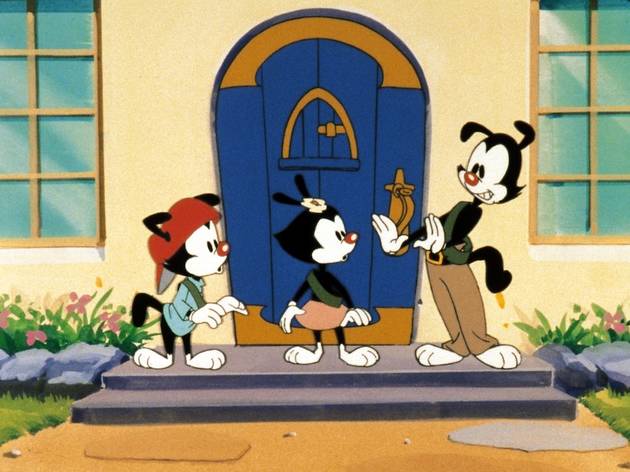 The best old-school cartoons and where to stream them
Keep the fam in stitches with these amazing old-school cartoons. Our list includes classics your kids will love!
Looking to lift your kid's spirits? Stream these old-school cartoons and watch as the laughs come tumbling out!
Our list of the best animated cartoons includes everything from Hey Arnold to Animaniacs to the full Looney Tunes library—and everything in between. They are guaranteed to entertain your brood!
In search of more streaming fun? Check out the 50 greatest animated movies to watch as a family, the 50 greatest Disney movies of all time and the 50 best family movies to watch together! When it comes to home entertainment, we have you covered.
More fun for kids
1
Photograph: Courtesy Disney
"Some Things Never Change" (Frozen II)
While it might never take the place of "Let It Go," we'd be remiss not to include "Some Things Never Change" among our favorite songs from the Frozen saga. This medley lets all of our favorite characters—Anna, Elsa, Olaf and Kristoff—have a little time in the spotlight and belt out what certain certainties keep them feeling a-okay.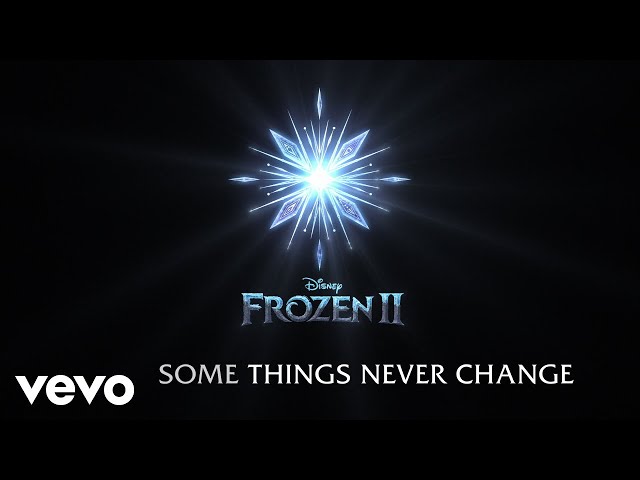 2
Photograph: Courtesy Disney Enterprises
"Spirit" (The Lion King, 2019)
Naturally, just the mention of Beyoncé is enough to command people's attention—and with "Spirit," she does not disappoint. The emotional and powerful ballad—and gorgeous video with tidbits from The Lion King remake—has permanently joined the ranks of the best Disney songs of all time. Its hints of gospel and African culture perfectly set the scene for Simba's return home.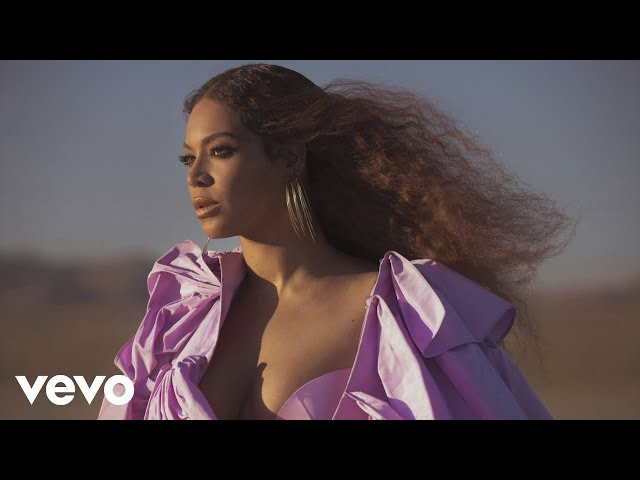 Show more