The 25 best baby books to read as a family
Stock up on the best baby books so you'll have a stellar collection of bedtime stories to read to the kids at home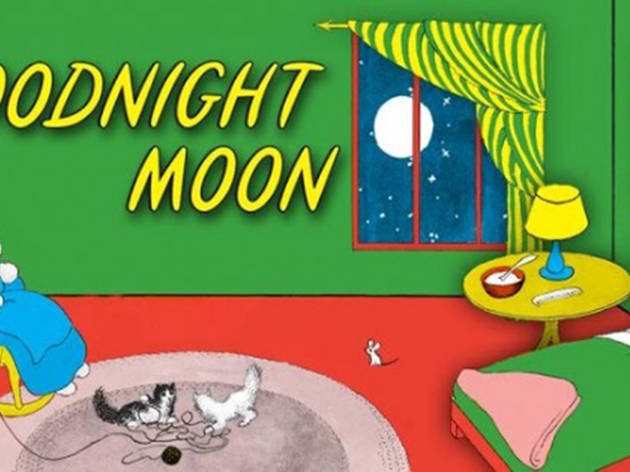 Reading along with the little ones is something that every parent looks forward to, but our picks of the 25 best baby books are fun to share even before they speak their first words! The adorable tales and colorful illustrations captivate even the tiniest tots, and hardly anyone can resist those awesome lift-the-flap books. Our list includes classics and newer picks that kids will love, and they're the perfect gift for expecting moms, friend's kids and (of course!) your own.
Want more? Browse our favorite book stores in NYC for kids and our guide to the best kids' books of all time for families to keep your bookshelves full, and if you're in need of a laugh, explore our list of the funniest bedtime excuses kids make to stay up late.
Best baby books
1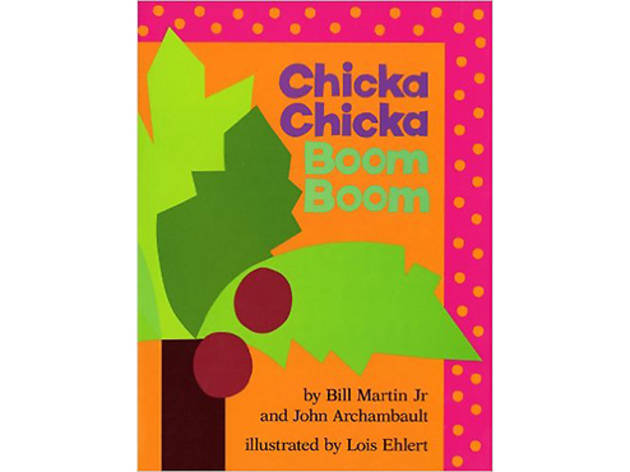 Chicka Chicka Boom Boom by Bill Martin Jr. and John Archambault
The catchy rhythmic alphabetics in Martin's uniquely bubbly concoction make even the most stodgy adult reader sound good. The story of 26 little letters that climb to the top of a palm tree is a modern-day classic that will have your tots tapping their tiny toes.
2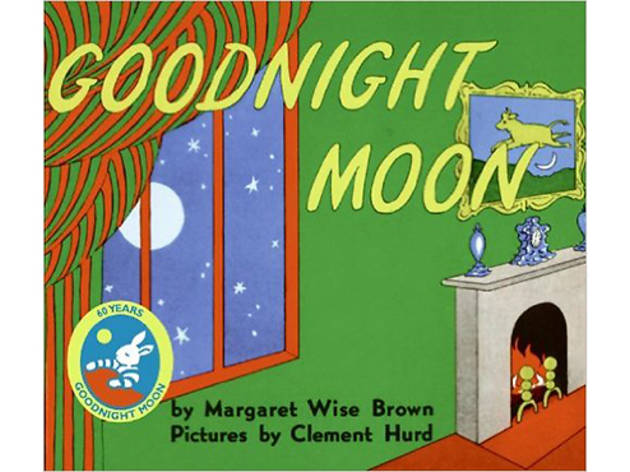 Goodnight Moon by Margaret Wise Brown
The No. 1 sleepytime rhyme award goes to Brown, who created the rare book that can be read a hundred times over without ever becoming tiresome. Amazingly, the quintessential bedtime story wasn't a hit in its day (1947), but the sheer levels of comfort it offers have made it a go-to book for generations of families.
3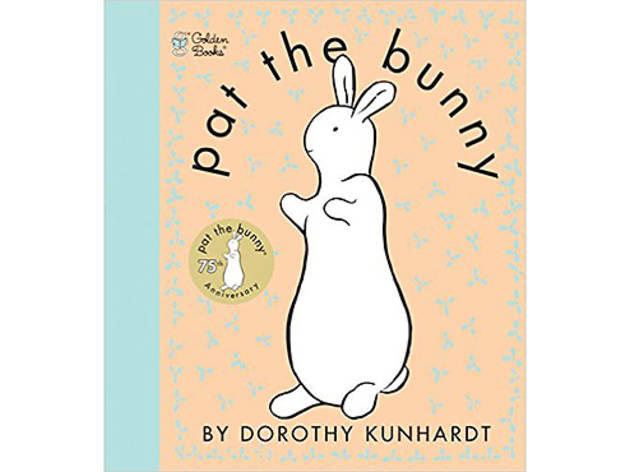 Pat the Bunny by Dorothy Kunhardt
This cute touch-and-feel book is one that almost everyone remembers from their childhood (it was first published in 1940!), and it continues to please little ones today. Tots get hands-on with each turn of the page as they feel the soft "fur" of a rabbit, look in a reflective "mirror" and more.
4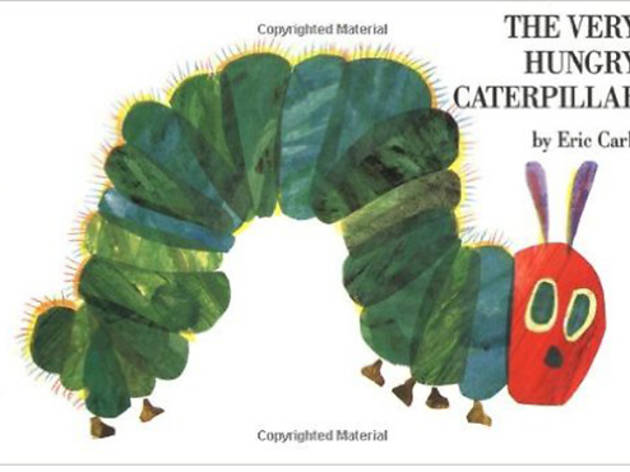 The Very Hungry Caterpillar by Eric Carle
The idea of writing a book for kids that manages to cover colors, counting, days of the week, healthy eating and the process of metamorphosis sounds impossible. All the more reason to admire what might well be the world's most perfect picture book. As Carle himself once said of his work, it's a book of hope for any child who feels small and helpless and wonders if they'll ever grow up. In other words, it's for the future butterflies of the world.
5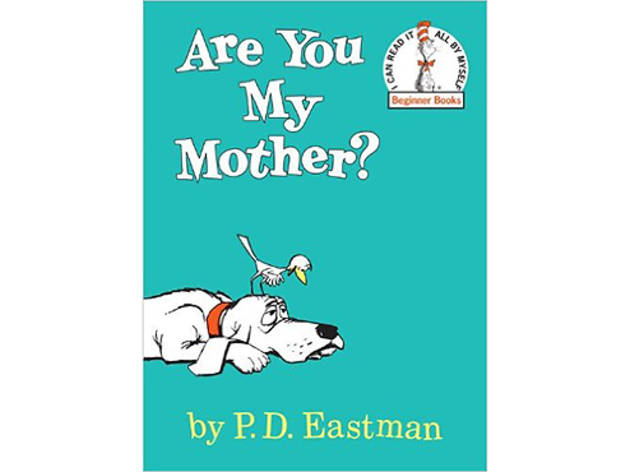 Are You My Mother? by P.D. Eastman
Talk about separation anxiety: This baby bird loses his mother from the moment he's hatched, yet his search for his primary caregiver never feels scary. Often mistaken for a Dr. Seuss book, Eastman's classic taps into an emotion all kids can understand.
6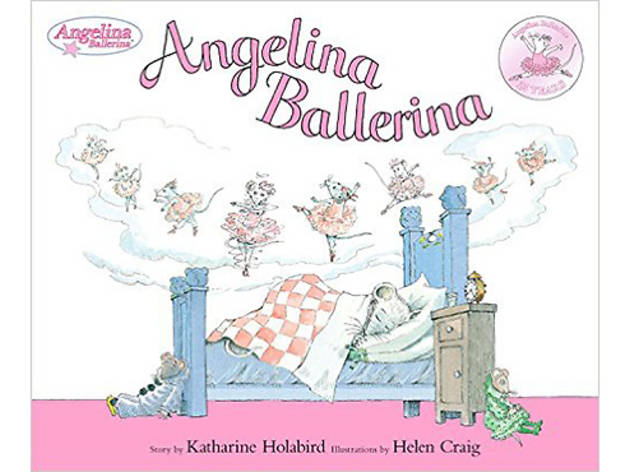 Angelina Ballerina by Katharine Holabird
Many a budding ballerina has been inspired by the whirling and twirling young mouse in this book. Angelina loves dancing so much that it distracts her from almost every task at hand, but a little encouragement from Mom and Dad channels her talent in just the right way.
7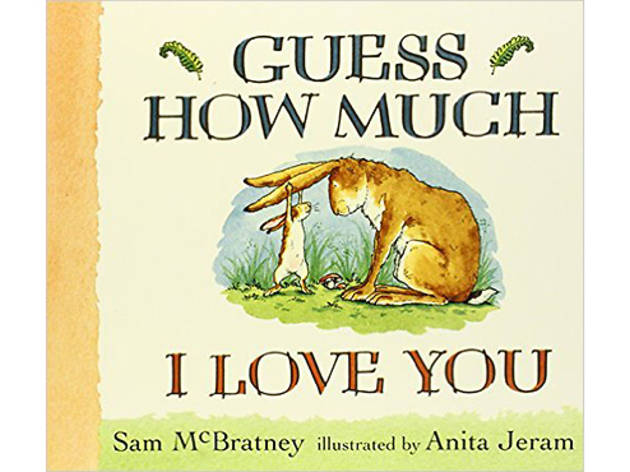 Guess How Much I Love You by Sam McBratney
Little ones will delight in this cute board book where Little Nutbrown Hare has to think big to show his daddy how much he loves him. You'll squeeze your tot tight as the rabbit stretches his arms as far as he can and hops as high as possible to quantify his love.
8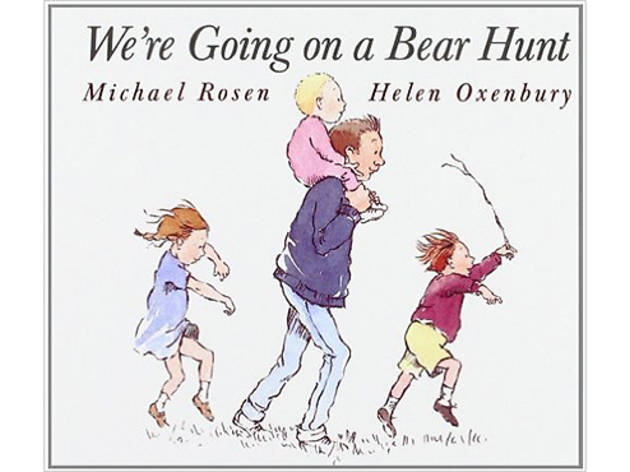 We're Going on a Bear Hunt by Helen Oxenbury
Sound effects are key when reading aloud this fun adventure. As a dad and his four kids set out on a quest to find a big, furry bear, they must swish their way through the grass, splash across a river and more—the little ones will be more than happy to join in.
9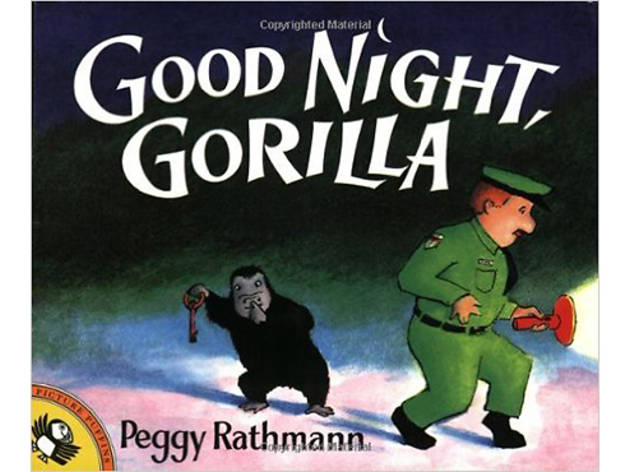 Good Night Gorilla by Peggy Rathmann
The zoo watchman thinks all the animals have settled down for the night, but one sneaky gorilla has stolen his keys and decided to cause some trouble before bedtime. The sleepy guard wanders home to go to sleep, but the parade of creatures trailing behind will have him waking up to quite a surprise!
10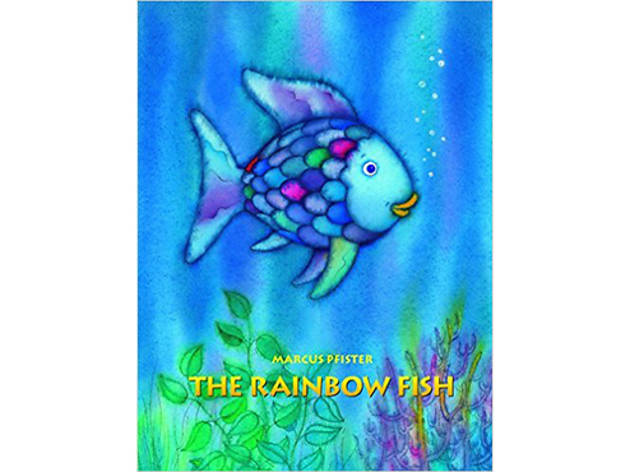 The Rainbow Fish by Marcus Pfister
Conceited Rainbow Fish is proud of his beautiful, shiny scales—and he's very lonely indeed. Pfister's colorful book shows the importance of sharing to find friendship and happiness, and tiny tots will be mesmerized by the shiny scales.
Show more
More fun for kids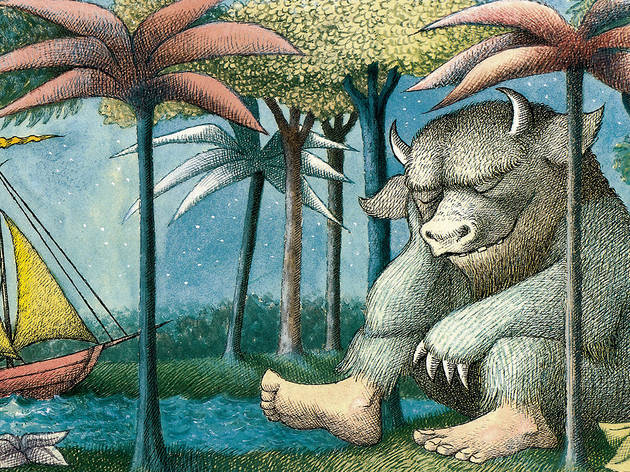 Things to do, Literary events