The best Roald Dahl books for kids
These Roald Dahl books for children are both magical and beautifully illustrated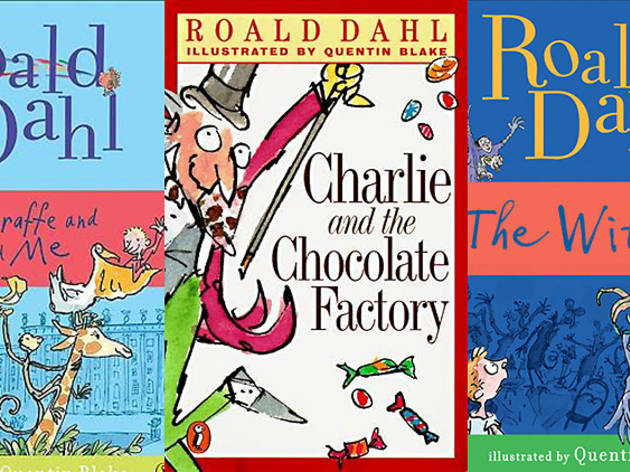 Do you own these Roald Dahl books? British literary icon Roald Dahl changed children's literature forever with instant classics like Matilda, The BFG and James and the Giant Peach. Browse our ranked list to see the special books we feel top the list (and to see if you've read 'em all).
While you're at it, be sure to check out our favorite kids' books,best baby books and excellent book stores in NYC for kids.
The best Roald Dahl books for kids
1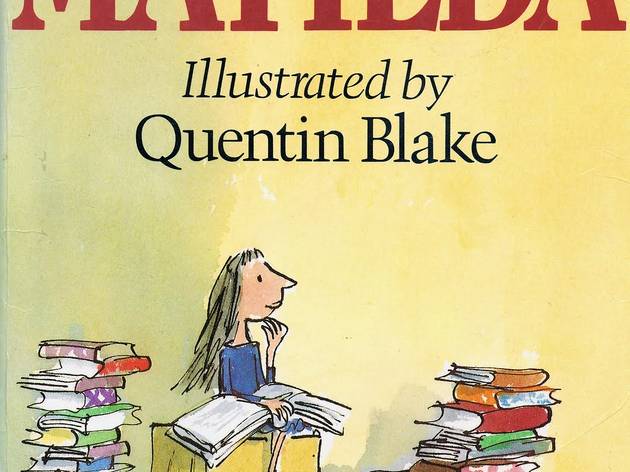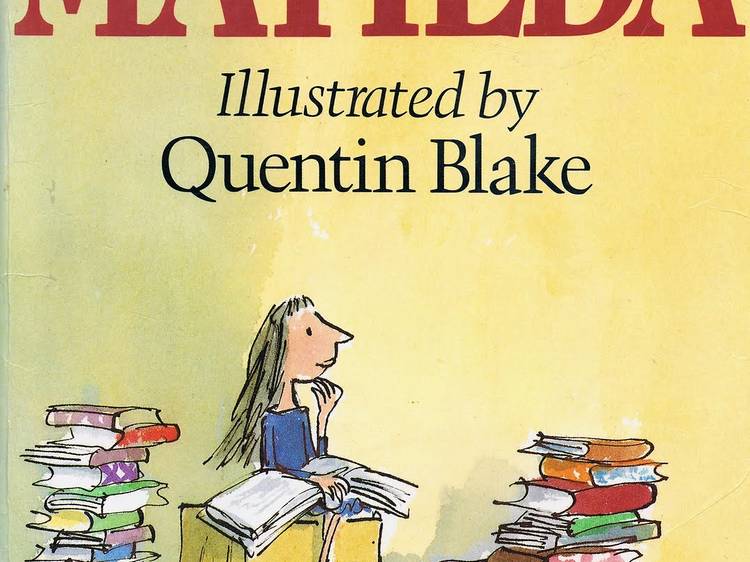 Matilda
Matilda tells the magical story of a young girl who overcomes mistreatment by her horrible parents and even the wrath of an evil headmistress—but it's not all bad! As it turns out, Matilda has special powers that come to her aid, and even a very special kindergarten teacher named Miss Honey to help her along the way. It's also worth noting that the 1996 film adaptation with Mara Wilson and Danny DeVito is certainly worth a movie night!
2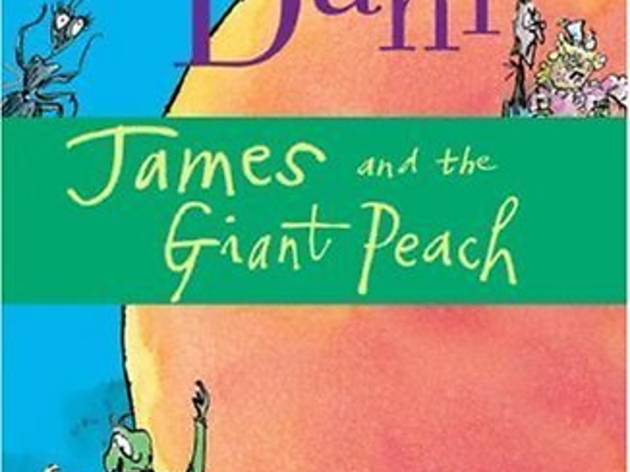 James and the Giant Peach
When four-year-old James is sent to live with his cruel aunts Sponge and Spiker after his parents are killed by a rhinoceros, he is forced to endure terrible mistreatment—he spends his days doing housework, eating scraps and sleeping on bare floorboards. Lucky for him, he runs into an old man that gifts him some magical crocodile tongues, which James then spills on a dead-looking peach tree. The tree grows a large, magical peach, which James then ends up traveling on with newfound friends—a talking grasshopper, earthworm, spider, centipede, ladybug and more).
3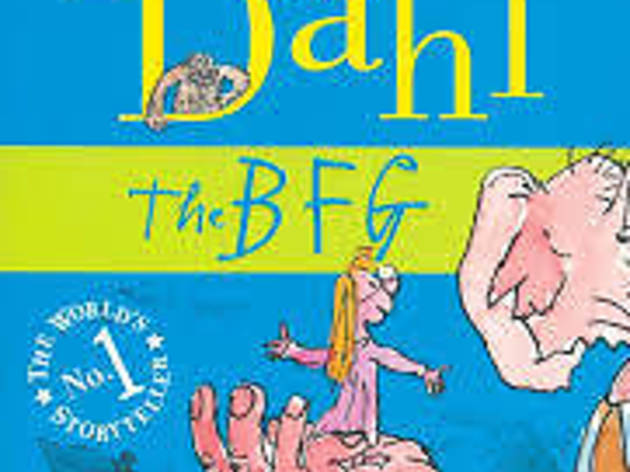 The BFG
The story begins with a young girl getting kidnapped by a fearsome giant. As it turns out, he's Big Friendly Giant (or BFG, as he comes to be known), who is unique in all ways—especially in that he doesn't eat children, but instead lives off of a disgusting veggie called a snozzcumber. Gross. Together they face the dangers of the giant world and work together to get mean man-eating giants empoisoned for good.
4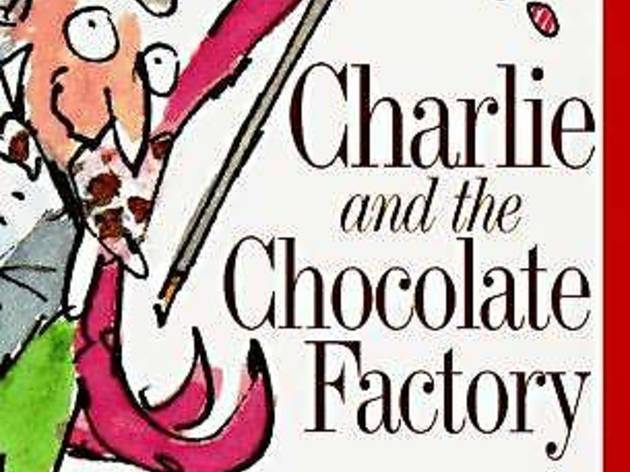 Charlie and the Chocolate Factory
Having inspired two very famous film adaptions, Charlie and the Chocolate Factory has captured the hearts of most children in one way or another! The story goes like this: When a contest is held in a small town by a mysterious chocolate factory owner, a young boy (and four other children) find golden tickets in their chocolate bars. They receive access to a coveted private tour—it's rumored that one child will also be presented with an unknown grand prize, too.
5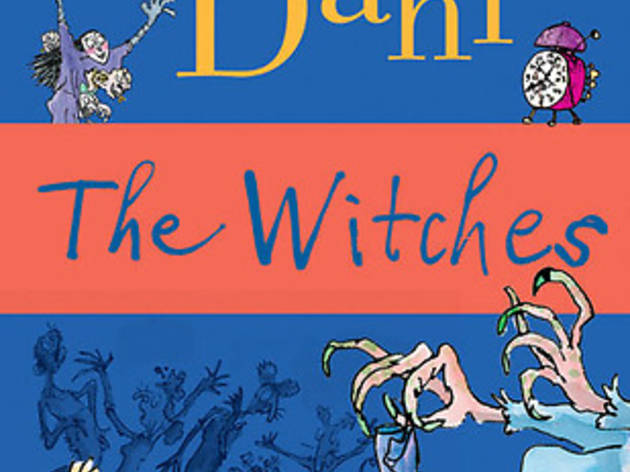 The Witches
In this fantastic tale, a boy and his grandmother move to England after his parents are perish in a car crash. The boy is warned to be careful since England is, in fact, filled with the cruelest witches in the world, and he soon encounters some for himself (though he does his best to stay safe). Will he be able to stop the witches' evil plan to turn children into mice?
6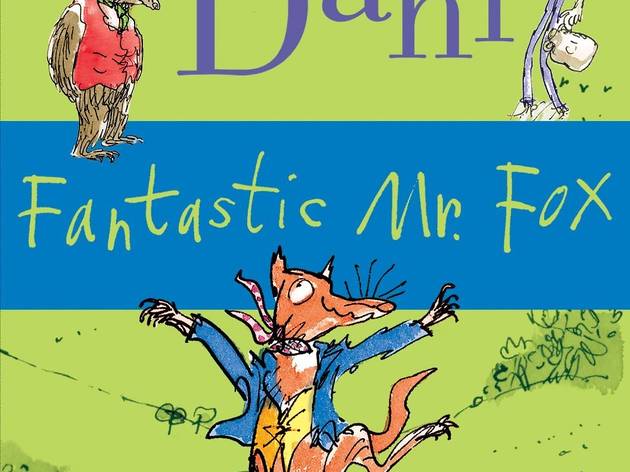 Fantastic Mr. Fox
In order to feed his wife and four children, dapper Mr. Fox makes regular visits to local farms owned by evil, stupid farmers named Bean, Bunce and Boggis, snatching whatever livestock he can. The farmers plot against him at every turn, but he is able to devise brilliant plan with the help of a Badger that keeps his family and friends safe.
7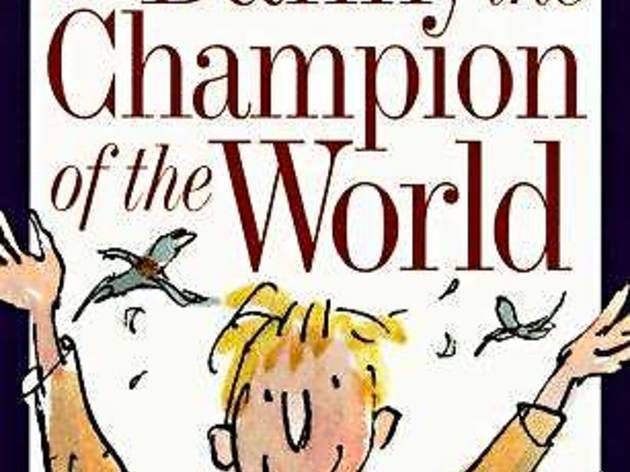 Danny the Champion of the World
Gypsies William (dad) and Danny (his nine-year-old son) know that Mr. Hazell's pheasant-shooting party is coming, and William plots to capture all of the pheasants from Hazell's wood to embarrass him. In attempting to do so, they'll get themselves into a sticky situation (and their genius plan may not turn out as expected).
8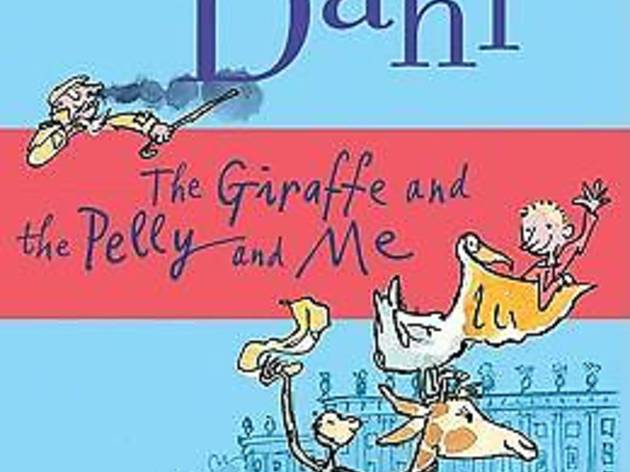 The Giraffe and the Pelly and Me
Billy has always dreamed of owning a sweet shop, but he ends up landing a job at Ladderless Window-Cleaning Company instead. There, he meets its unusual staff—a pelican, a singing and dancing monkey, and a giraffe. All of them have unusual diets and have trouble finding food that they can eat. When a duke asks the team to clean over 600 windows for Hampshire House, they witness a crime that ends up being the answer to their prayers.
More fun things to read