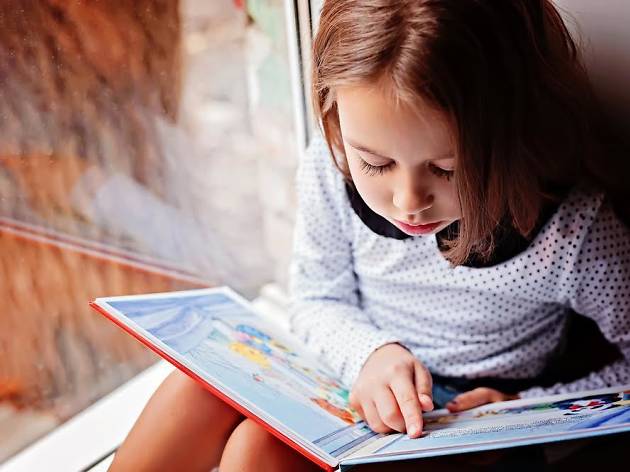 This year's best summer books for kids of all ages
Looking for a good story? These summer books for kids are practically impossible to put down!
Adventures aren't difficult to plan—just grab a book. The best summer books for kids have the power to take young readers on incredible journeys with a flip of a page. There's no excuse not to indulge. Fortunately, there are plenty of options for children of all ages to sink their teeth into in 2018. Genres abound—picture books, YA stories, thrillers, fantasies and so on. What's not to love?
Whether your children are exploring a variety of authors or discovering their new favorite characters, we guarantee these summer books for kids will keep them plenty entertained while school's out.
Want the book bug to take a bite out of your kiddos? Try one of these summer reading programs, browse the shelves at the best libraries for kids or make a trip to the best bookstores in NYC.
Best selling Time Out Offers