Easter celebrations around the world are going to look a little different this year with a large percentage of the planet's population remaining in lockdown over the long weekend.
There are people attempting to keep Easter traditions going, ordering hot cross buns, making Easter eggs or taking part in virtual egg hunts. Some priests are being asked not to visit their churches, but that's not stopping a number of religious services being steamed online.
Now, Italian opera singer Andrea Bocelli is adding his voice to 2020's low-key celebrations, by streaming a concert live from (entirely empty) Milan Cathedral on Easter Sunday (April 12).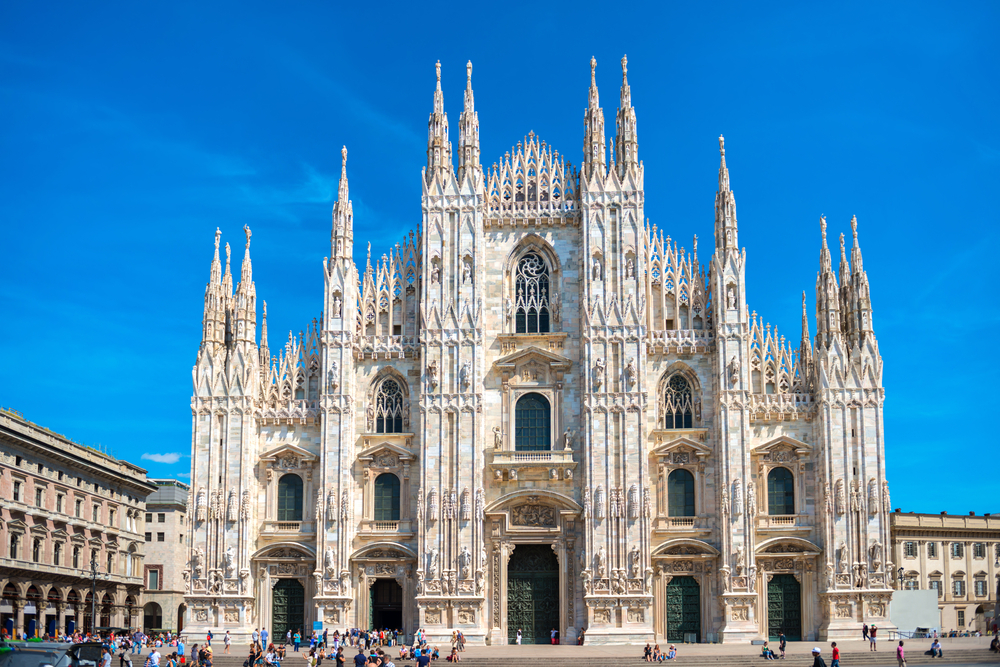 While Milan's Duomo is closed due to the current situation in Italy, Bocelli has been invited inside to give a 'solo performance representing a message of love, healing and hope to Italy and the world.'
Only accompanied by the Duomo's organ player, Bocelli will be singing songs that symbolise Easter's message of life and rebirth – and the performance will be available to watch on his YouTube channel.
Fancy some of those uplifting vibes? Tune in at 7pm in Milan (6pm BST, 1pm EDT, 4am AEDT) on Easter Sunday.
Need something to do right now?
The best live theatre to stream online today
These Londoners performed the balcony scene from 'Romeo and Juliet' for the whole street to enjoy
and 80 more things to do when you're bored at home