Time Out Market is opening in Vancouver and it's going to be epic.
Time Out Market is slated to open in late 2024 in Vancouver's Oakridge Park—one of the most ambitious redevelopments in North America. Oakridge Park, Vancouver's designated new town centre and cultural hub—currently under construction—will be a highly sustainable, mixed-use and transit-oriented community. Think: residential towers, workspace, a nine-acre public park, a civic centre and library, indoor and outdoor performance venues—and a one-million-square-foot shopping centre.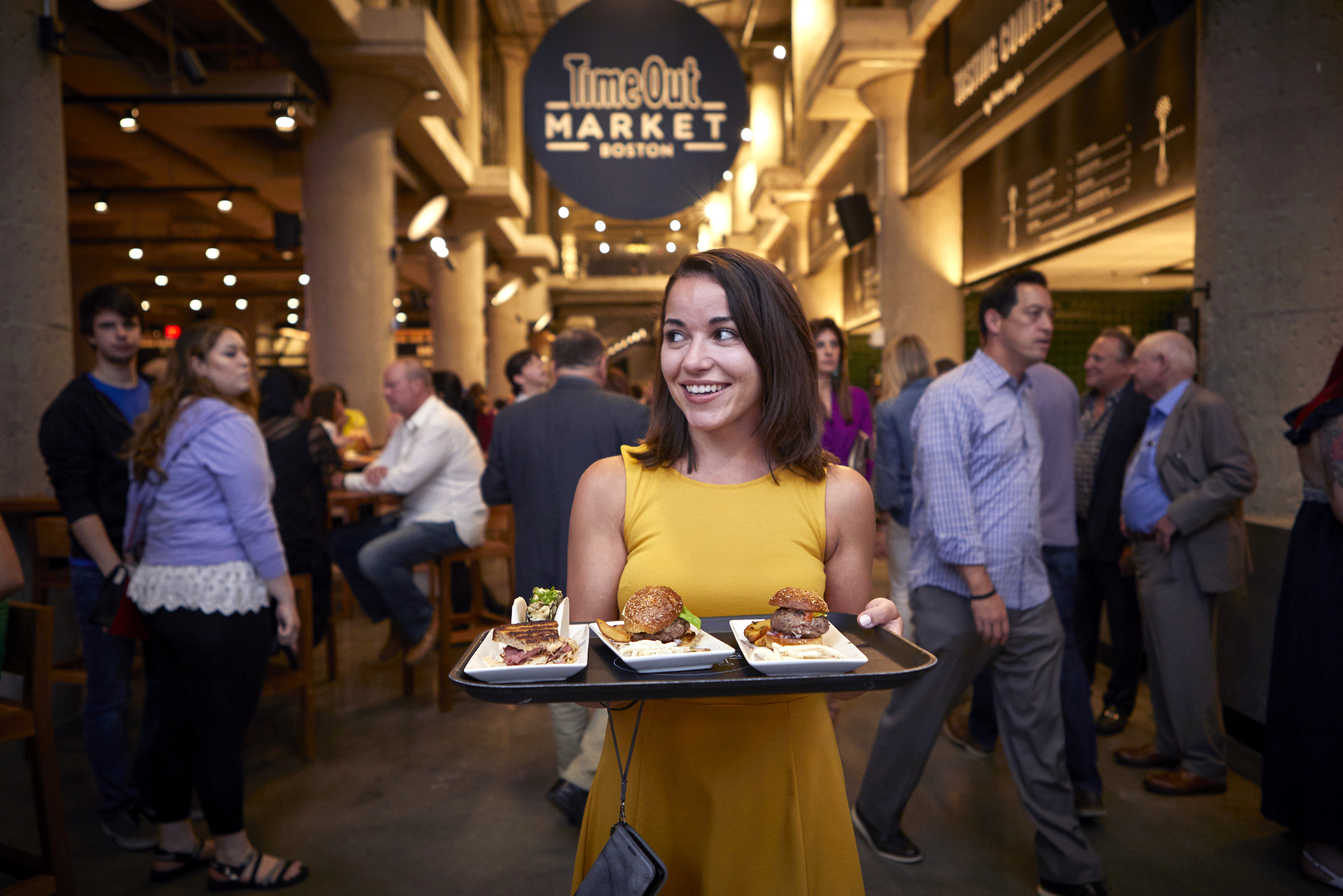 Spread across two levels in the shopping centre and spanning 69,000 square feet, Time Out Market Vancouver will showcase a curated collection of the city's best culinary and cultural experiences. What does that mean? If something great is happening in Vancouver, you'll find it here. We're talking about the finest eateries and local talent in town. Visitors will taste food from the city's top local chefs and restaurateurs and sip cocktails created by award-winning mixologists. With a focus on supporting local business, visitors will also enjoy music and entertainment from rising talents.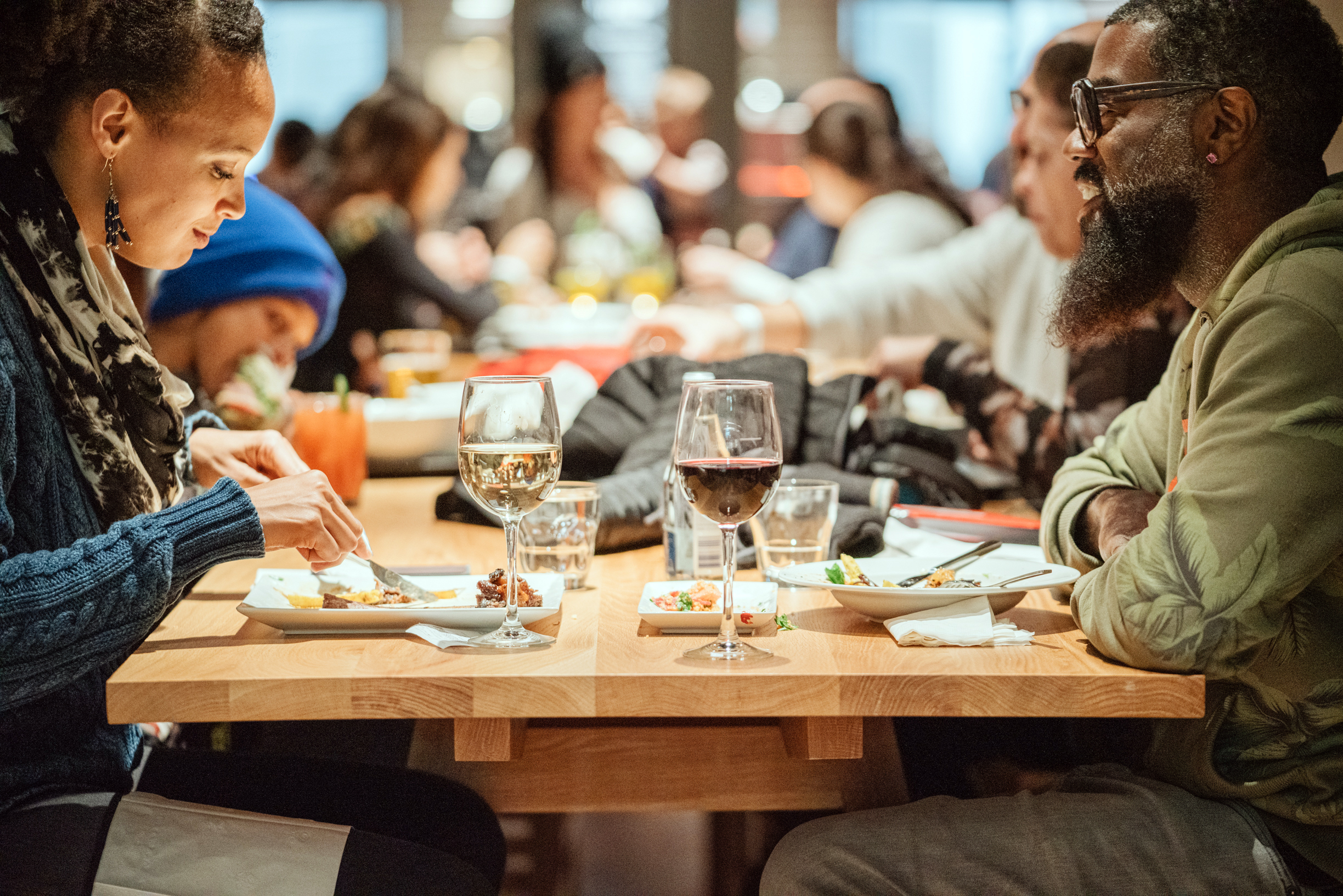 It'll have a curated mix of 17 live cooking kitchens, three bars, a coffee shop, a stage, art and cultural spaces and an open-air patio on the first level. The mezzanine will be home to a signature cocktail lounge, event space and demonstration kitchen. With approximately 1,400 seats—including the event space—there will be a mix of indoor and al fresco dining experiences. When we said it was epic, we meant it.
Chris Ohlund, CEO of Time Out Group, said: "Oakridge Park is a visionary development with a strong sense of community making it a great location for Time Out Market, at the heart of which is to bring the best of the city together under one roof."
More than just a food hall, Time Out Market Vancouver will be the second Time Out Market to open in Canada, and will celebrate the city's multiculturalism through the best culinary and cultural experiences. The announcement of the upcoming Market follows similar announcements of new locations opening in Osaka and Cape Town.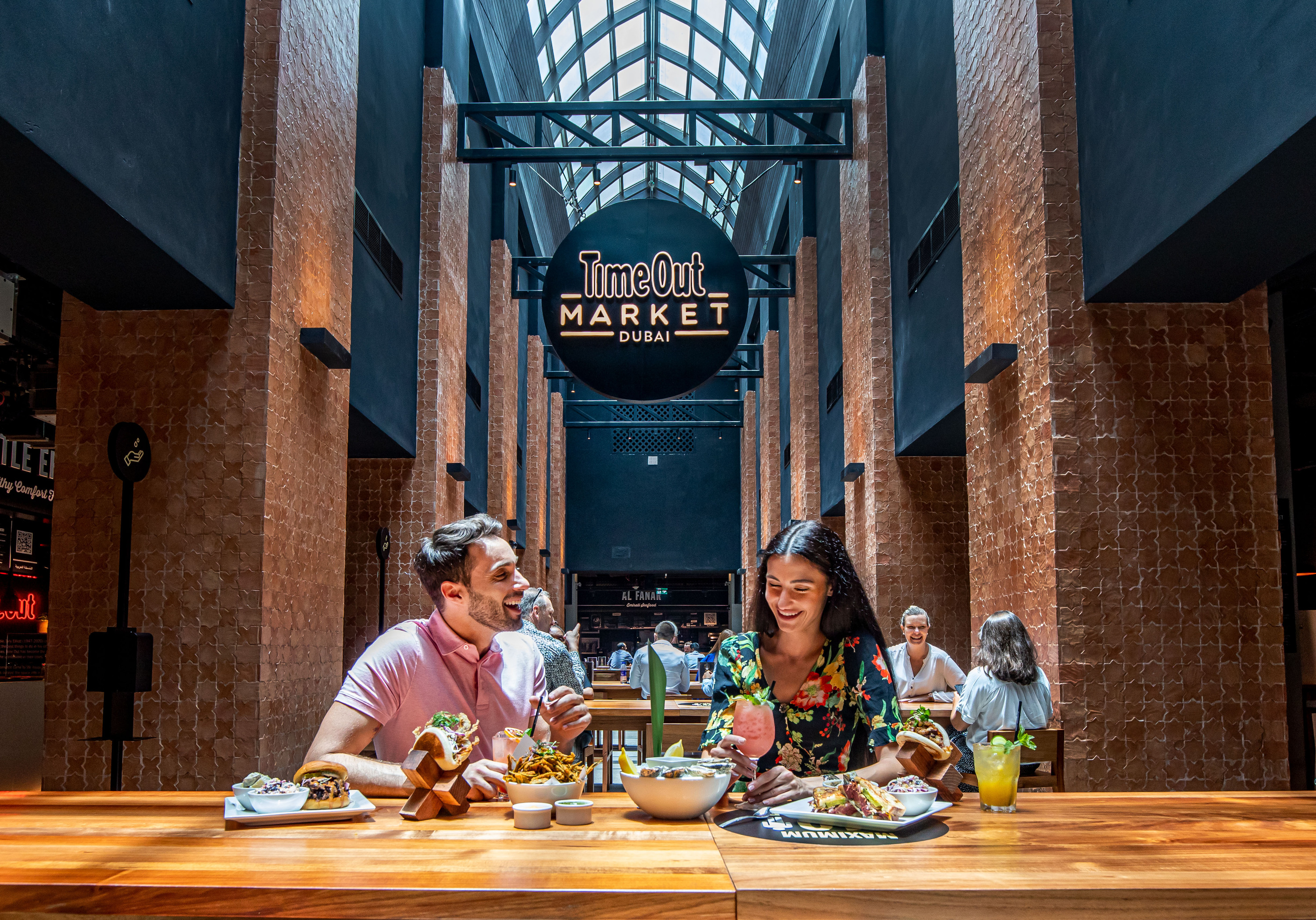 Watch this space: As we get closer to the launch, we'll be announcing the list of restaurants and bars to be featured at Time Out Market Vancouver as well as other exciting happenings