If you needed cheering news to buoy you up today, we've got it. Italy has just approved production of rosé prosecco, meaning the pink bubbly stuff is now officially a thing.
The Prosecco DOC Consortium announced today that production of 'Prosecco DOC Rosé' has been approved. The Ministry of Agriculture, Food and Forestry Policies' National Wine Committee unanimously agreed to okay the new category, which means the newly-introduced type of prosecco could be on a shop shelf near you from the start of next year.
It's kind of a big deal. The production of the pink fizz requires an official ministerial decree.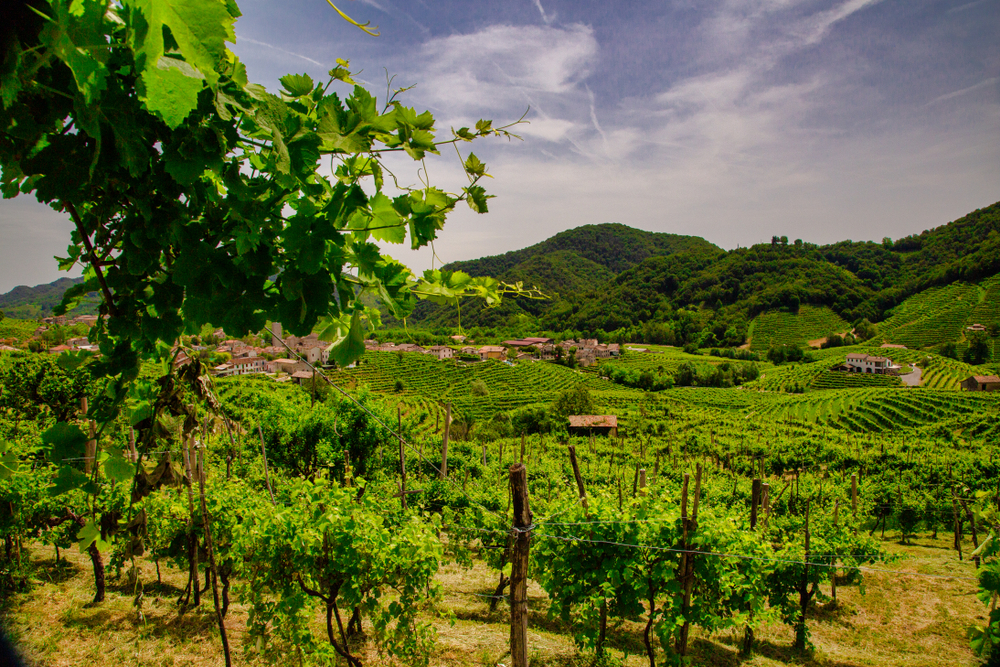 Pretty sure you've drunk pink prosecco before? You might have drunk rosé sparkling wine, but true prosecco is much like champagne, in that there are strict regulations around what can officially be given the name.
Prosecco DOC comes exclusively from nine provinces in 'the area of north east Italy lying between the Dolomites and the Adriatic Sea'. There are rules about how the drink can be produced. Like standard prosecco, the new rosé variety must be made with primarily Glera grapes, which have been native to the area for thousands of years. As for the look of the new drink, the guidelines state it must be 'pink more or less intense, shining, and with a persistent foam'.
Sales of the rosy stuff will be allowed 'from January 1 after the harvest' and the Consortium suggest that up to 30 million bottles could be produced a year. Cheers to that!
Feeling thirsty? Learn how to up your home bar game with America's best bartenders.
In need of something more comforting? Here's the recipe for Dishoom's Masala Chai.