If lockdown has proved anything, it's that a lot of us could actually feasibly do our jobs from pretty much anywhere. So: why don't we all we just up sticks and move somewhere cooler, sunnier or cheaper?
As border restrictions are lifting around the world, governments are cottoning on to this widespread realisation and see in it an opportunity to lure longer-term visitors. We've already reported, for example, on how Barbados is offering 12-month visas to remote workers pining for a change of scene.
And now Georgia, on the borders of Europe and Asia, has announced it too will launch a new visa scheme that will allow international visitors to work there remotely for an indefinite period. Launched by the country's ministry of economy, the scheme is available to 'citizens of all countries' and is aimed at freelancers and the self-employed.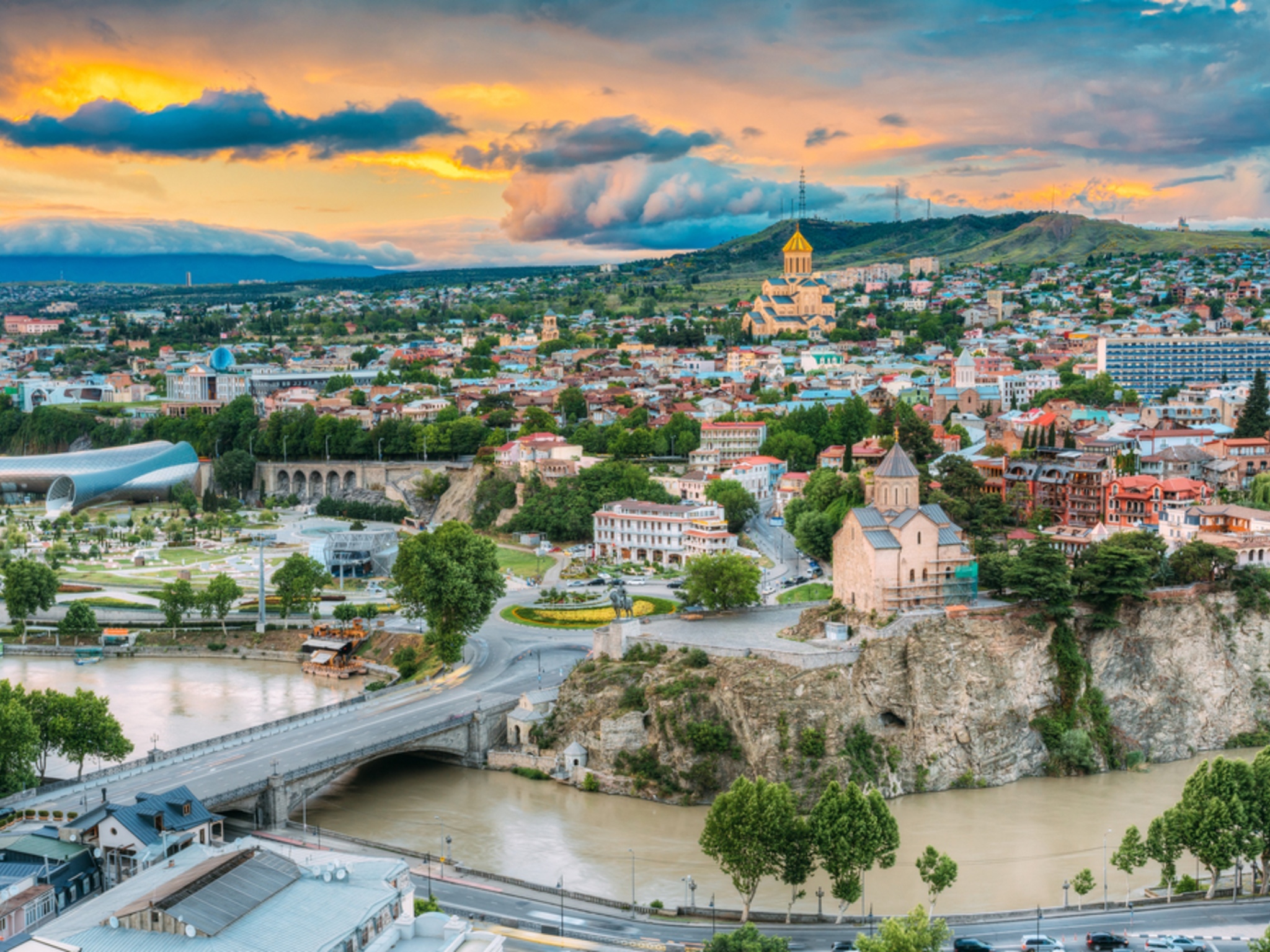 Photograph: Shutterstock
To take advantage of it, all you have to do is fill out an application form (requiring personal information, a certificate of employment and a letter of consent to undergo a 14-day quarantine) and obtain a 'preliminary confirmation'. You'll then have to quarantine for a fortnight at your own expense and provide proof of travel insurance that lasts at least six months.
Georgia is yet to launch the online platform for the visa programme, which applies to anyone who wants to stay for longer than six months.
Natia Turnava, the country's economy minister, said: 'We want to use this opportunity. We are talking about opening the border in a way to protect the health of our citizens, but, on the other hand, to bring to Georgia citizens of all countries who can work remotely.'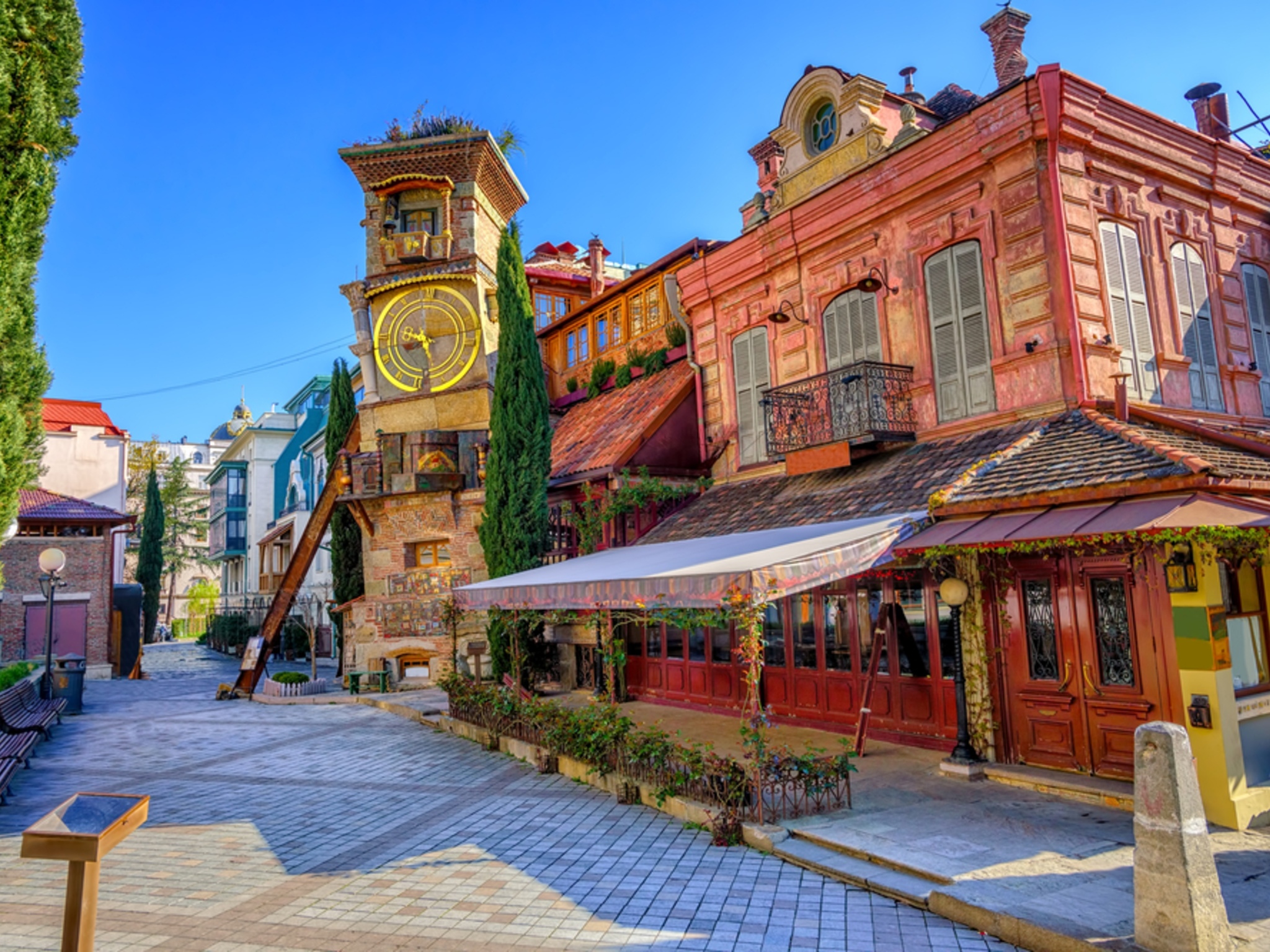 Photograph: Shutterstock
Georgia is due to reopen its borders on July 31 but the government has not confirmed whether there will be restrictions or health measures in place for short-term stays, nor whether only certain nationalities will be allowed in.
Breathtaking mountain ranges. Moreish, meaty cuisine. Cutting-edge natural wines. You can see why tourism has been on the up in Georgia in recent years. Could it become the next WFH hotspot too?
Remember, many countries are still warning against all non-essential travel and some are quarantining all overseas arrivals, including their own returning citizens. Check all the relevant restrictions before you think about travelling.
Where can you travel right now? Here's what you need to know.