When Call of Duty launched its free-to-play Warzone at the outset of the pandemic, it became an unlikely source of connection: Sure, you couldn't go see your friends, but you could still hang out together online and get blown apart by trash-talking teenagers without actually buying an expensive game.
Now, first-person pioneer Halo has fired a high-caliber shot against that seemingly bulletproof franchise by unleashing its own free-to-play battlefield with the upcoming Halo Infinite.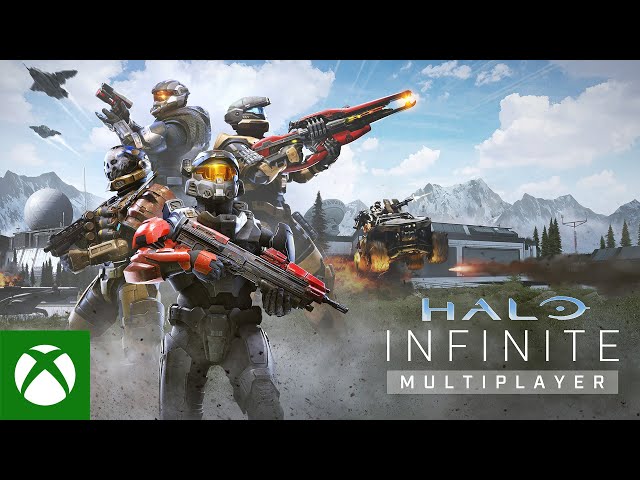 Announced at industry expo E3, the free-to-play XBox/PC exclusive will deploy players onto a high-res sci-fi playground complete with vehicles, grappling hooks and new weapons. It will feature chaotic shootouts in addition to more structured capture-the-flag gameplay.
Unlike Call of Duty: Warzone, Halo Infinite — the sixth game in the sci-fie series —will also include a single-player campaign that continues the story of alien-stomping badass Master Chief.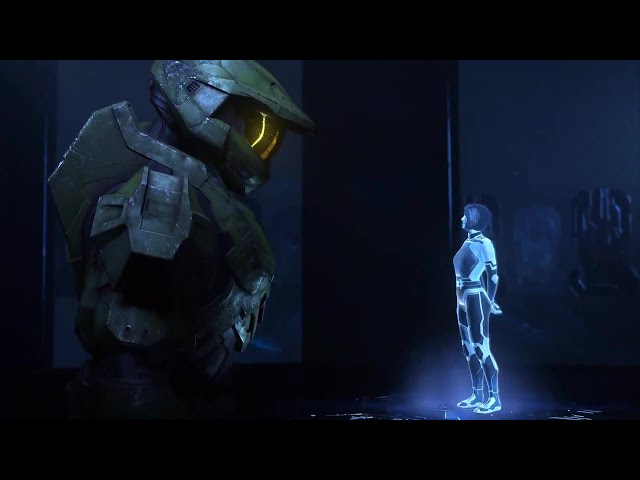 "We are continuing the story of the Master Chief… from Halo 5, but also telling a story that's welcoming for new players," creative head Joseph Staten said in an Xbox Wire blog post.
While Call of Duty and Fortnight have dominated the online shooter battle Royale scene, Halo is one of the most influential FPS shooters of all time. Debuted in 2001 — two years before Call of Duty — the worldwide phenomenon was an early pioneer of online console gameplay.
The 2004 sequel cornered the market on online firefights before being surpassed by its competitors, but you can't keep a good space marine down: Every time a Halo game is released, it steals the zeitgeist from its more grounded and prolific genre contemporaries. Infinite seems to be carrying on the tradition.
Halo Infinite releases on Xbox this fall on Xbox One, Xbox Series S and PC. The free-to-play multiplayer will be available via the Xbox Game Pass.