The red carpets are being rolled out, the stupidly big yachts steered into their moorings and the press scaffolding erected. Yes, this year's Cannes Film Festival is about to kick off with more A-list glamour, glamorous parties and industry types shaking hands on deals. And, of course, films... lots and lots of thrilling new films. Because Cannes is the launchpad that will soon send them into our local indie cinemas, multiplexes and in some cases, streaming platforms, it's a showcase that all movie-lovers are going to want to keep across over the next ten days. To help you do just that, here are ten to start getting excited about.
Killers of the Flower Moon
Martin Scorsese hasn't had a film that he's directed at Cannes since The Departed in 2006, so the premiere of his new crime epic is a serious attention-grabber – even before you factor in its A-list cast. Based on American journalist David Grann's 2017 about a series of murders of Native Americans in 1920s Oklahoma, it stars Robert De Niro as the antagonist, William Hale, and his nephew respectively. Jesse Plemons is the old-school lawman on the case.
Club Zero
Jessica Hausner's creepy eco-fable Little Joe won the Austrian filmmaker new fans back in 2019. Her latest is set in an exclusive private school and sees a teacher (Mia Wasikowska) forming an ill-advised bond with five students that takes a shocking turn. Rounding out the cast are Mathieu Demy, Elsa Zylberstein, Limbo's Amir El-Masry and Borgen's Sidse Babett Knudsen.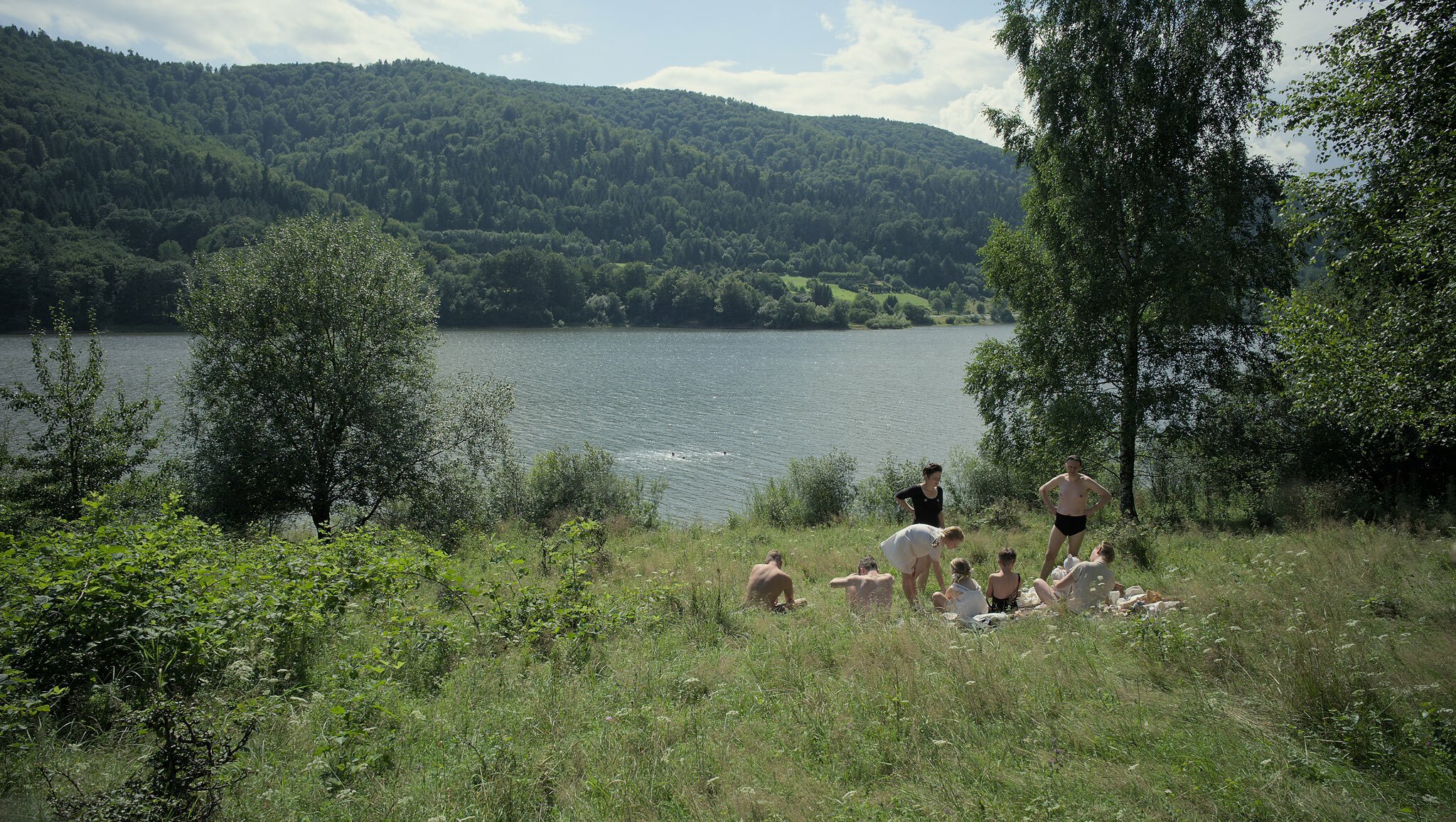 The Zone of Interest
A new Jonathan Glazer movie is always worth getting very excited about – partly because they're as rare as hen's teeth (The Zone of Interest is only his fourth in 23 years), and partly because the Londoner has a rare gift, both as a storyteller and a conjurer of images you can never, ever shift. His new one is an adaptation of Martin Amis's 2014 Auschwitz-set novel about the ambitions of commandant Rudolf Höss (Christian Friedel) and his wife Hedwig (Toni Erdmann's Sandra Hüller) 'to build a dream life in a house and garden next to the camp'.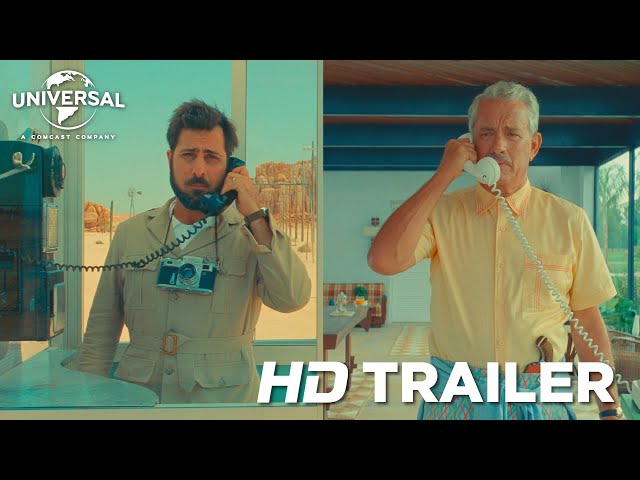 Asteroid City
Cannes is taking another trip to Wes-land, with this one revolving around – okay, panning across – a gang of Junior Stargazers, and attendant adults, who gather in a desert town in 1955 for an astronomy competition. Who's in it? Probably easier to start with who isn't… Bill Murray missed out due to an ill-time bout of Covid, but Tom Hanks makes his Wes debut, alongside Jason Schwartzman, Scarlett Johansson, Tilda Swinton and many, many others.
May December
Set in Savannah, Georgia, Todd Haynes's new drama reunites the Californian with Far From Heaven's Julianne Moore. It'll follow the see-sawing relationship between Moore's one-time tabloid-filling star, Gracie Atherton-Yu, and the younger actress (Natalie Portman) prepping to play her in a film. Look out for a breakout turn from Riverdale's Charles Melton as Yu's much younger husband.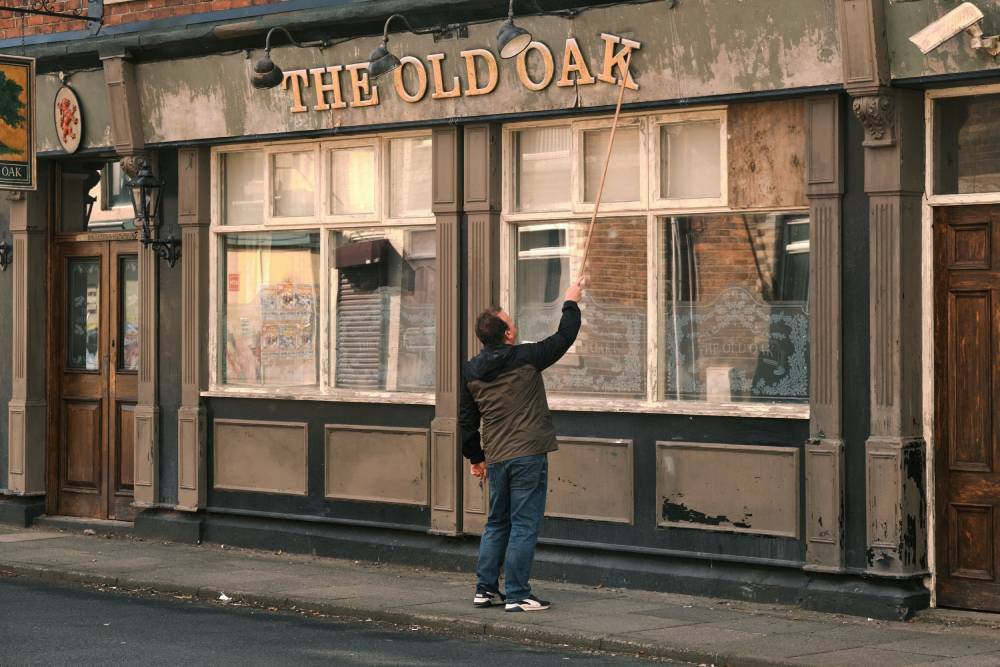 The Old Oak
Few filmmakers are as beloved at Cannes as Ken Loach – twice a Palme d'Or winner – and the Brit returns with what's expected to be his final film. Written by his long-time screenwriter Paul Laverty, his valedictory effort is a bittersweet drama about a small mining community in County Durham adjusting to the arrival of a group of Syrian refugees. Expect the standing ovation for the 86-year-old to go on for days.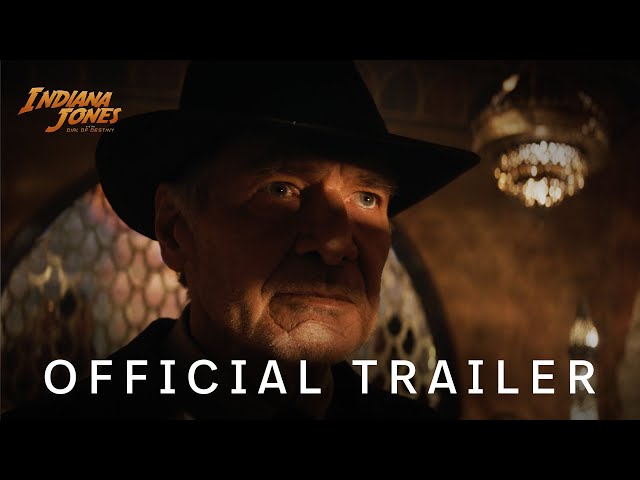 Indiana Jones and the Dial of Destiny
There's an actual Indy among all the indies at this year's Cannes. Harrison Ford returns in a fifth Indiana Jones adventure that looks like it might – fingers crossed – live up to the hype. There's no Steven Spielberg this time, but with the talented James Mangold (Logan) behind the camera and Phoebe Waller-Bridge joining Ford in front of it, it's just possible that no fridges will be nuked this time.
The New Boy
Cate Blanchett stars in and produces this tough-edged fare from Indigenous Australian filmmaker Warwick Thornton (Sweet Country, Samson & Delilah). Thornton rarely misses, and as Tár proves, Blanchett only seems to get better, so this 1940-set Aussie drama should be a must-see in Cannes's Un Certain Regard section. It follows a nine-year-old indigenous orphan boy (newcomer Aswan Reid) who is taken into a remote monastery run by Blanchett's renegade nun and whose presence soon creates tensions in that cloistered space.
Occupied City
Shot during lockdown, Steve McQueen's mammoth documentary backdrops the brutal, bloody and occasionally inspiring stories of Amsterdam's Nazi occupation with footage of a city in flux in 2020-21. It's informed by 'Atlas of an Occupied City, Amsterdam 1940-1945', a history book by McQueen's wife and co-producer Bianca Stigter, and should offer moving new context to two bleak chapters in the city's life.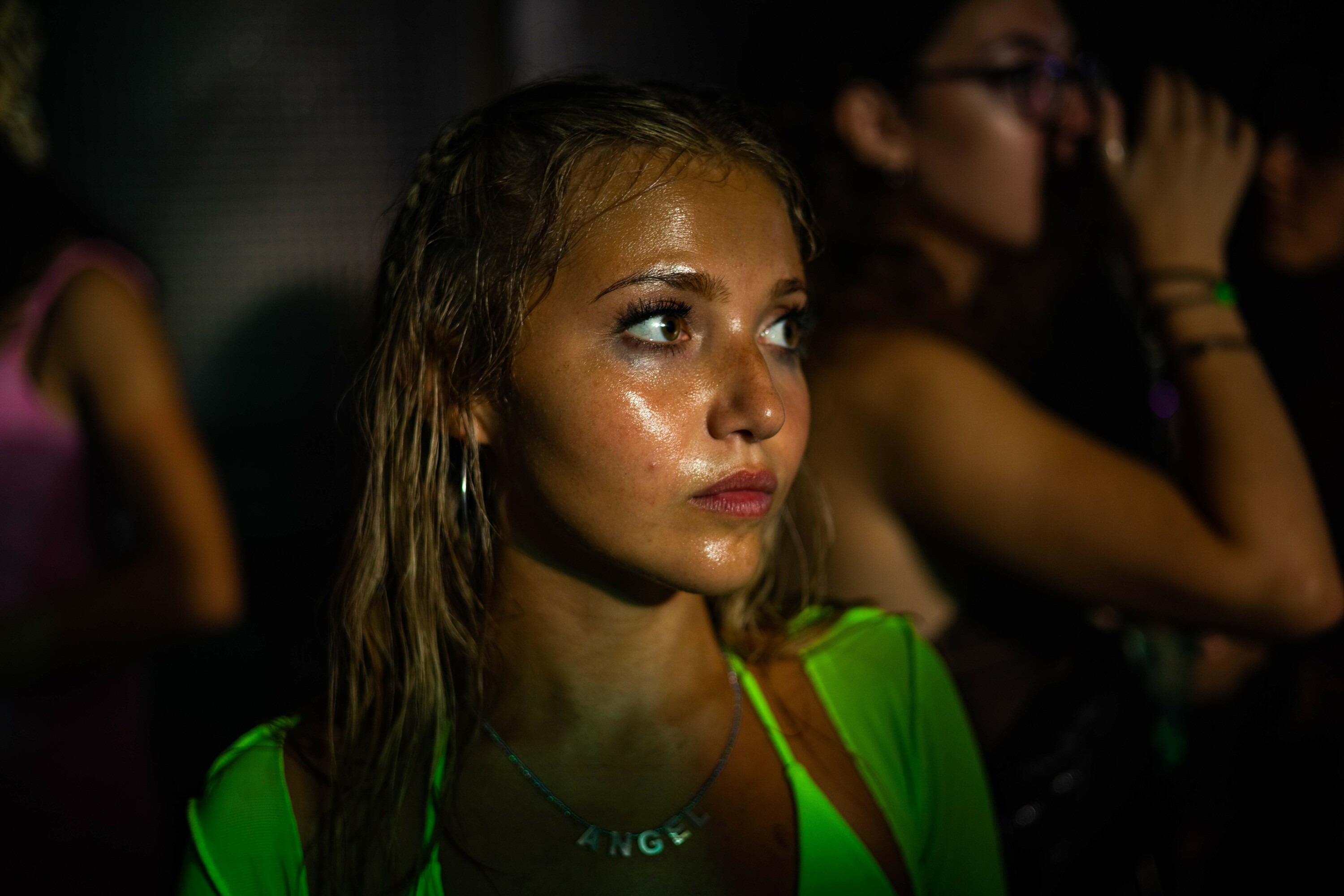 How To Have Sex
Definitely not one to Google at work, Molly Manning Walker's debut feature has the potential to be a rollicking coming-of-age romp about three teenage girls who go on a boozy holiday together. Or it could be a more reflective journey of self-discovery for that trio of young souls. Crucially, it almost certainly won't be a girl gang version of The Inbetweeners.
Last Summer
French auteur Catherine Breillat is back to prove that half a century of filmmaking hasn't blunted her edge. An erotic thriller set in Paris, Last Summer stars Custody's Léa Drucker as a powerhouse lawyer who is happily married with two young daughters. Enter her 17-year-old stepson and the beginning of a transgressive affair that threatens to bring her whole life crashing down. Breillat's first film in competition since 2007's The Last Mistress, it should hit like a sledgehammer.

The 100 greatest films ever made.

The best movies of 2023 (so far).