Want to get the eff out of that flat you've been stuck in for the past few months? Happily, countries all over the world have reopened their borders in an effort to revive their struggling tourism industries – so you're still in with a chance of jetting off on holiday before the year's out.
Following the lead of Croatia, Portugal and Italy, the tiny nation of Iceland started welcoming tourists again in June.
Following an initial period where travellers could skip quarantine entirely by testing negative on arrival, the Icelandic government introduced new 'double-testing' measures from August. All arrivals were tested for Covid-19 at the border, then have to quarantine for five days before being tested again on the sixth day. Travellers then had to stump up 15,000ÍSK for each test (around £90, $113 or A$163).
Those strict measures remain in place for most travellers – but from December 10, there's a big change. Arrivals from the European Economic Area will be able to enter the country freely, with only one requirement: they'll need to provide evidence that they've previously had, and recovered from, Covid-19.
According to Iceland Review, the country is hoping to increase the number of international visitors in order to support its tourist economy – and is seemingly banking on previous infection providing immunity.
The Icelandic government is also making another important change: testing will be free of charge for travellers from December 1 until January 31. Again, the idea is to attract more international visitors by removing the hurdle of paying for an expensive test.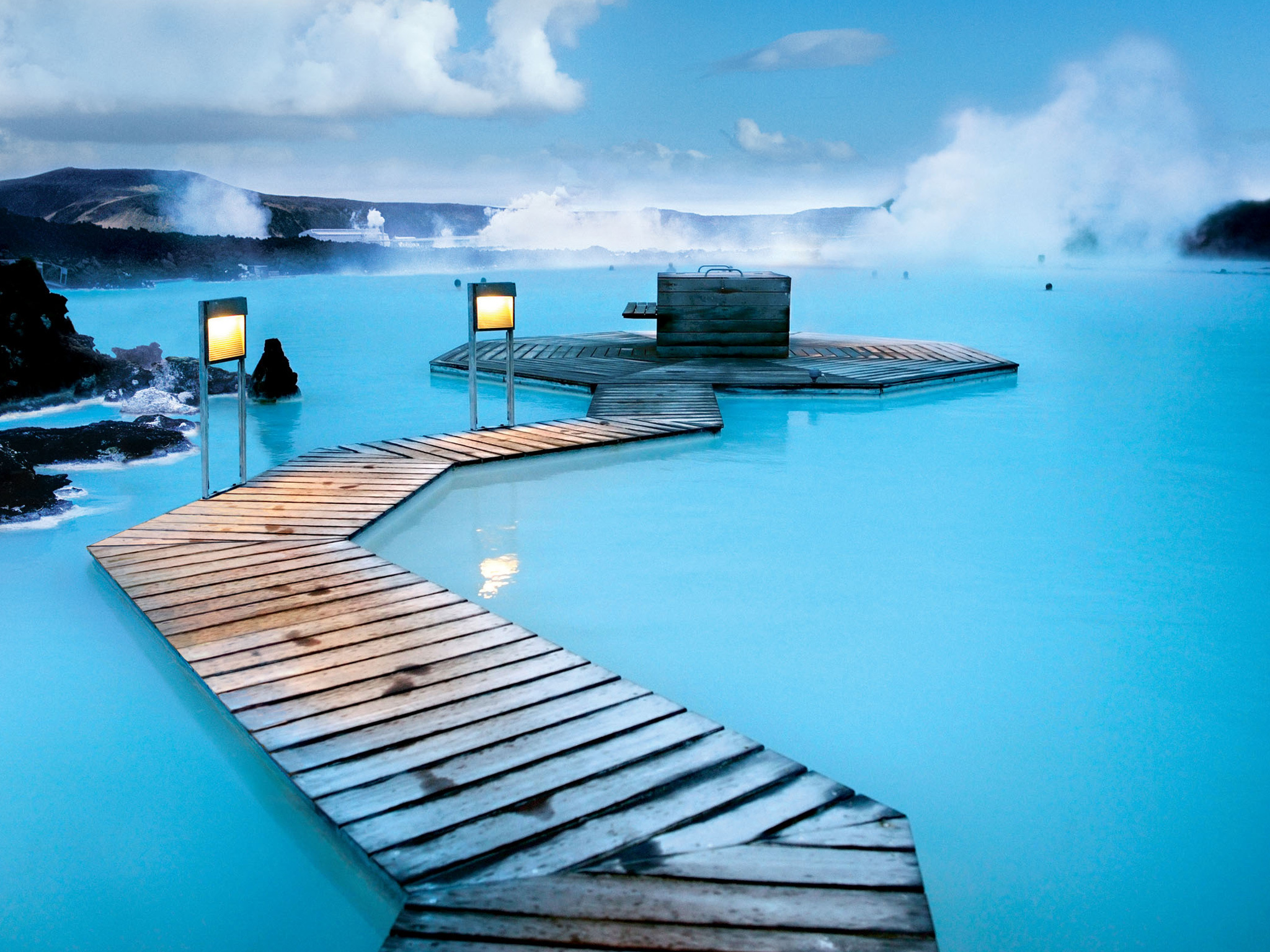 Of course, travel still isn't risk-free. But if you are able to get there, a warm welcome in Iceland is definitely something to look forward to.
Remember, many countries are still warning against all non-essential travel and some are quarantining all overseas arrivals, including their own returning citizens. Check all the relevant restrictions before you think about travelling.
Where can you travel right now? Here's what you need to know.