Iceland
Welcome to Time Out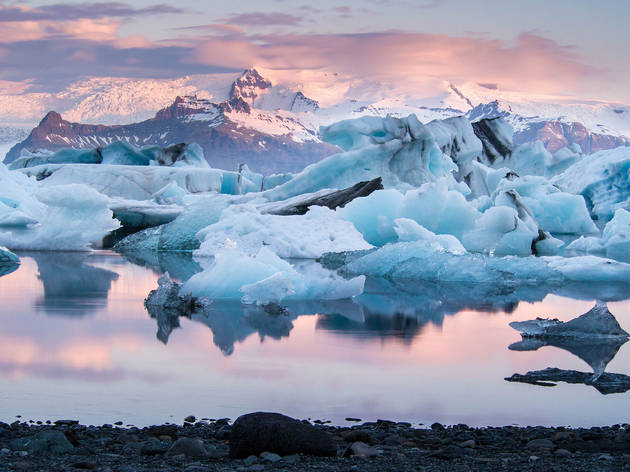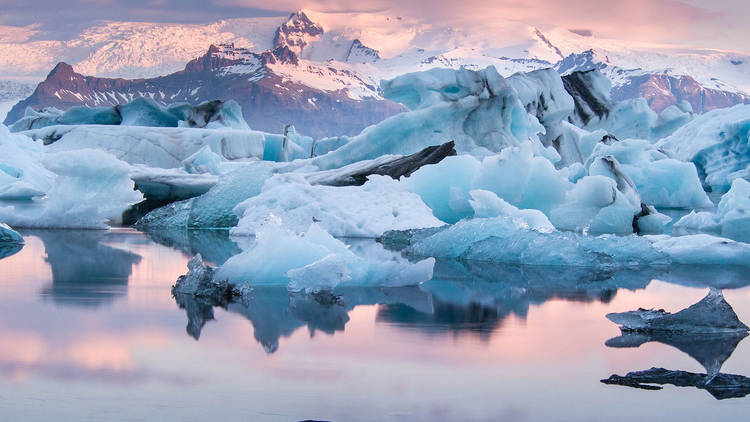 The ultimate guide to Iceland
Our favourite places in Iceland
The best of Iceland
Nudging the Arctic Circle and sitting on one of the world's most volcanically active spots, Iceland is a sulphur-seeped, wild wonderland of steaming geothermal pools, smouldering volcanoes and dancing Northern Lights—all part of our best things to do in Iceland list, of course. Take time to get to know the capital, Reykjavik, one of the coolest cities in Europe, packed with quirky museums (including the world's only penis museum), eye-popping street art and buzzing restaurants. Visit during the winter to see breathtaking frozen landscapes or in the summer for 24-hour sunlit days; explore colourful fishing villages, pet stocky Icelandic ponies, go whale-watching, marvel at the lava-strewn alien landscape, stay in breathtaking hotels and relish the sheer weirdness of it all. Trust us: it won't take long for this spellbinding place to get under your skin. Done something on this list and loved it? Share it with the hashtag #TimeOutDoList and tag @TimeOutEverywhere. Find out more about how Time Out selects the very best things to do all over the world.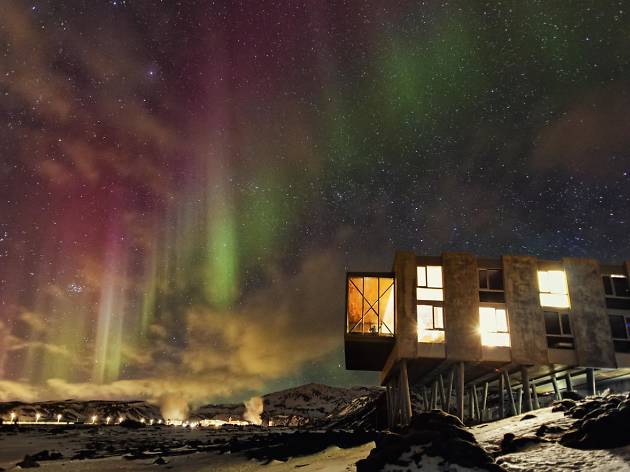 Grazing the Arctic Circle and straddling two tectonic plates, Iceland offers a visual feast of volcanic landscapes, spurting geysers and Northern Lights that have not gone unnoticed by Instagrammers or Game of Thrones location scouts. There are some great stopover deals on transatlantic flights, which have contributed to a surge in hotel-building; but demand still outstrips supply and prices are high. Accommodation is concentrated in Reykjavik and the west, but with the increasing interest in outdoor activities and exploration of the island's more remote, ethereally beautiful regions, lodgings are now spreading far and wide. Many are built in the local prefab style, but remote designer digs such as Deplar Farm and ION Adventure are upping the architectural ante.
Other than the fact it should really swap names with Greenland (because it's green and Greenland is, erm, icy), Iceland is nothing short of wondrous. This place looks incredible, it was the site of the first European Parliament and is home to not one, but two tectonic plates – you can actually see them moving apart (at 2cm per year). Plus, it's 80 percent powered by geothermal and hydro power, so that's pretty damn cool. Plus it's one of the very best places to catch the Northern Lights, resplendent in all their majesterial, trippy glory. Ready for a getaway to this unique part of the globe? Well, we've already rounded up the best things to do in this mysterious and unique Nordic island, so all you need to do now is find somewhere to stay. And for a true taste of Icelandic living, nothing beats an Airbnb. Here's our pick of the best Airbnbs in Iceland. Ready? Remember to check the latest travel guidance before booking your trip.
Other places you might like