Ted Lasso became the unlikeliest of hits for the fledgeling Apple TV+ — and one of its only true breakouts. During a quarantine dominated by true crime and Tiger King, Jason Sudeikis' infectiously earnest comedy became one of the best received shows of the year. It was a genuine word-of-mouth phenomenon that only grew in its goodwill as its 10-episode run went on, ending on a characteristically optimistic note of bittersweet positivity.
Starring Sudeikis as an American football coach shipped off to England to lead a Premier Football League team, the show didn't exactly come with high expectations. After all, it was a character based on a series of commercials for NBC Sports, leading many to speculate it would be an unholy cross between Lillyhammer and the network sitcom based on the Geico cavemen.
But Ted Lasso became a runaway hit thanks in large part to its overwhelming positivity, sweet nature and genuine heart.
That's why co-star Hannah Waddingham's recent interview with Collider has fans of the indefatigable coach on edge, especially when she was pressed for details on the next season.

"Well, universally, I think Jason put it brilliantly … Jason has described Season 2 as The Empire Strikes Back, and I'm inclined to agree with him," she cryptically said.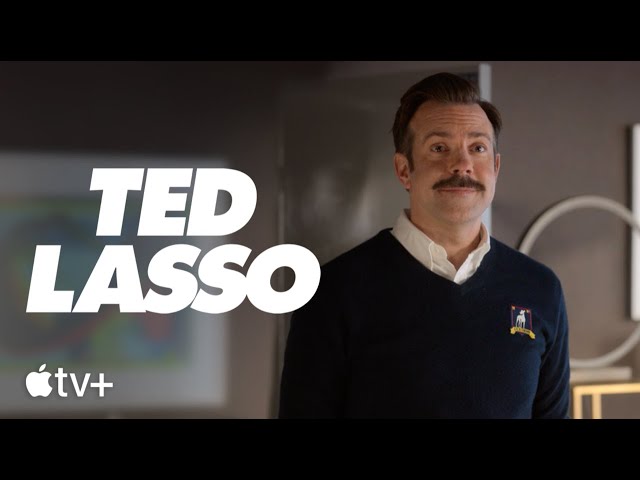 Waddingham, who plays Lasso's boss and AFC Richmond owner Rebecca — an initially antagonistic character who slowly subverted her character's sports-movie cliches to reveal an empathetic and nuanced human being — was tight-lipped about what exactly she meant, as details on the new season are under wraps.
However, a comparison to Empire — the Star Wars sequel that's all but synonymous with downer endings — doesn't sit well for Lasso and his team as they bounce back from a season-ending loss that saw them eliminated from the English Premier League. What's more, the addition of a team psychologist could mean the unearthing of demons from the mustachioed hero or his team.
Will Ted Lasso ditch its infectious positivity for a journey to the dark side as its characters make a bid to return to former glories? Will the coach be confronted by a long-lost father figure with sinister designs, or worse still, will Ted Lasso end on a cliffhanger only to introduce the English footballer equivalent of Ewoks?
Given the season's tagline is "Kindness makes a comeback," we're guessing Ted isn't about to lose a hand. But we'll know when Ted Lasso season 2 hits Apple TV+ July 23.
These comedy shows stand the test of time
These are the best '90s shows to binge right now