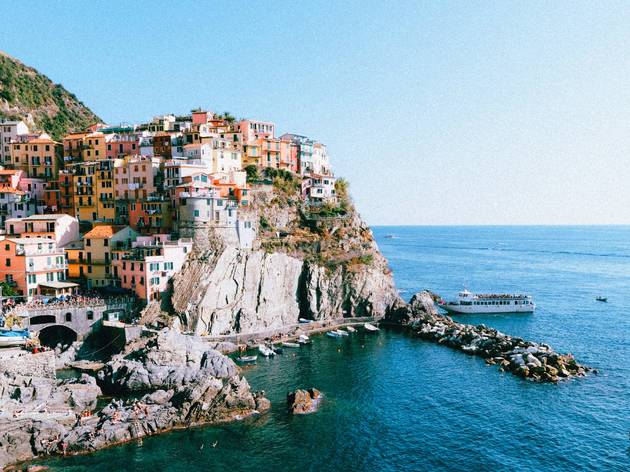 Italy has officially reopened its borders to visitors
Italian summer holidays might be back on the cards as the country reopens
Posted: Wednesday June 3 2020, 12:33pm
Trips to Tuscany and sun-soaked holidays on Italian islands might be back on the agenda this summer: despite being one of the hardest-hit countries in this year's world crisis, Italy officially reopens its borders to visitors today.
Prime minister Giuseppe Conte last month that travel to and from Italy – and between the country's regions, something which has previously been restricted – would be allowed from June 3. Travellers from EU countries (including the UK) and the Schengen travel area can now able to enter Italy without undergoing a 14-day quarantine. International flights will initially land only at the major airports of Milan, Rome and Naples.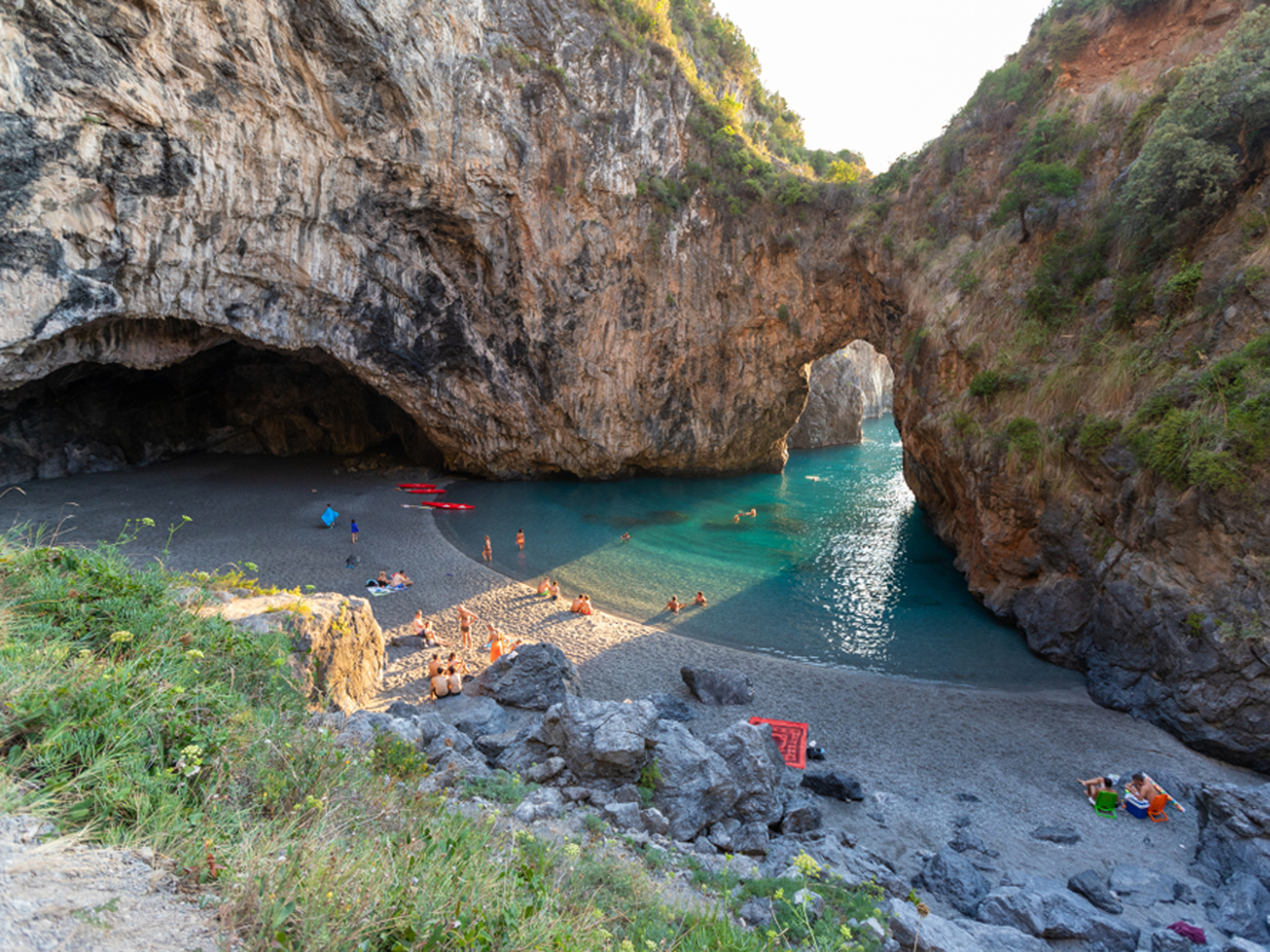 The country has been eager to restart its tourism industry, with Sicily offering to subsidise travel for anyone visiting the island this year. Restrictions have been easing inside Italy, which entered a strict lockdown in early March. Shops, restaurants, places of worship and cultural institutions reopened from May 18, with some museums adopting new technology to help enforce social distancing. New health regulations have changed everyday life, however – and some venues, including Venice landmark Harry's Bar, have said they won't be reopening unless the rules change.
For now, Italy remains closed to journeys from outside the EU: the European bloc's borders will not reopen until at least June 15. And even within Europe, citizens of many countries still face governmental restrictions on overseas travel.
But it's buone notizie to know that proper Neapolitan pizzas and scoops of real gelato are waiting for us… as soon as we can get there.
Remember, many countries are still warning against all non-essential travel and some are quarantining all overseas arrivals, including their own returning citizens. Check all the relevant restrictions before you think about travelling.
When will you be able to travel again? Here's what we know so far.
Where can you go on holiday right now? These are all the countries that have already reopened their borders.
Share the story