Anyone excited for Jordan Peele's mysterious new horror film, Nope, will be intrigued to discover that it's providing Universal Studio Hollywood with its latest attraction.
The movie is set in SoCal's Santa Clarita Valley at a theme park called Jupiter's Claim, run by Steven Yeun's ex-child star, Ricky Park. The theme park recreates the look, feel and ugly power dynamics of the California Gold Rush.
Jupiter's Claim will be central in Nope – it's here that Daniel Kaluuya and Keke Palmer investigate some strange goings-on – and the entire set is being reconstructed at the LA theme park. The project has been overseen by the movie's production designer Ruth DeJong, so the authenticity levels should be off the charts.
Visitors will be able to experience the set in its film-ready form, along with props from the movie. Short of a tour-guided trip to the Sunken Place, it's as close as anyone can get to Peele's unsettling, uncanny worlds.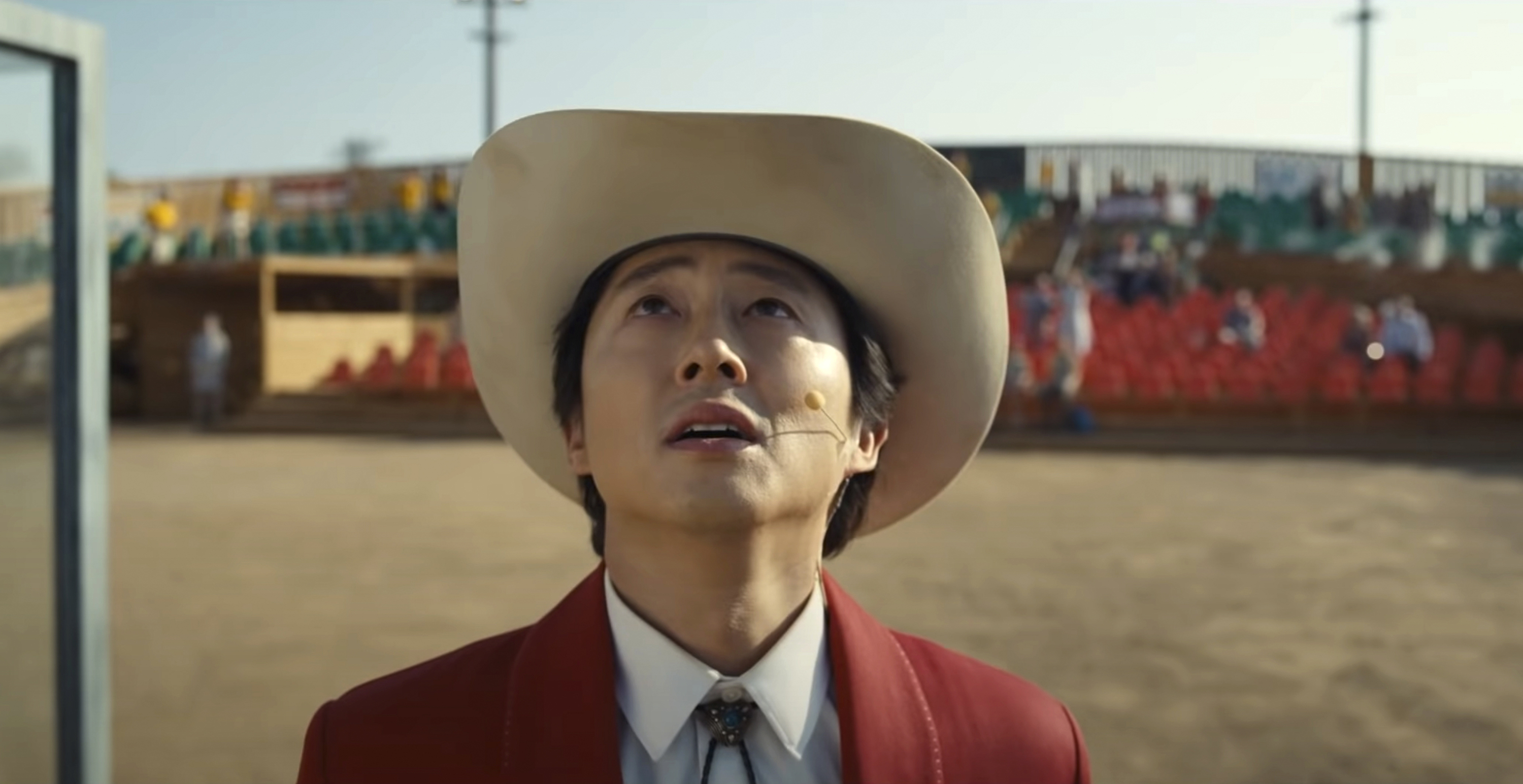 'I remember visiting Universal Studios when I was 12 years old and being mesmerised,' says Peele in a statement. 'That experience reinforced my passion and drive to someday join in on the meta-magic of "backlot life". Since then, I've been fortunate enough to direct three movies for Universal.'
The new attraction will sit alongside some iconic sets in the Universal backlot, including the house from Alfred Hitchcock's Psycho and Back to the Future's Courthouse Square.
It opens on the same day as Nope lands in US theaters: July 22 – a first in the world of movie/amusement park crossovers. It's in cinema in Australia on August 4 and the UK on August 12.

Everything we know about Jordan Peele's new horror epic.

The 100 greatest horror movies ever made.