The first Top Gun movie was all about Berlin's 'Take My Breath Away': with its Giorgio Moroder production, big emotions and that video of the LA new wave one-hit-wonders roaming around a jet airplane boneyard in the desert.
Thirty four years on, it's Lady Gaga – not so much of a one-hit-wonder – who will be providing the epic accompaniment as Maverick and co take to the skies again to pull serious Gs and buzz additional towers in Top Gun: Maverick.
Gaga's new single, 'Hold My Hand', was co-written specifically for the movie with BloodPop and it's online now.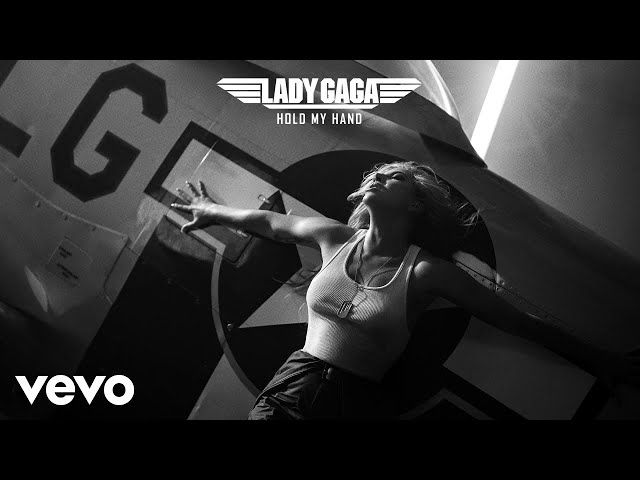 The movie version of the track will feature additional production from '80s synth god
Harold Faltermeyer and the film's composer Hans Zimmer. It's Gaga's first songwriting for a movie since
A Star is Born
, which, of course, bagged her an Oscar for 'Shallow'. Check it out below.
The track was first teased via her Twitter feed and she's added a dedication on Instagram to anyone who 'feel(s) like they're not gonna be ok or WE ARE never gonna be ok and that life taught me through hard times to have faith in humanity when it's hard to have faith in yourself'.

Sure enough, she has delivered a big anthem full of healing and empowerment, hand-crafted for troubled times and high-altitude dogfights alike.
The only question is, has Gaga – call sign 'Mother Monster' – bettered the Berlin track? Have another listen to the 1986 pop classic and call the ball.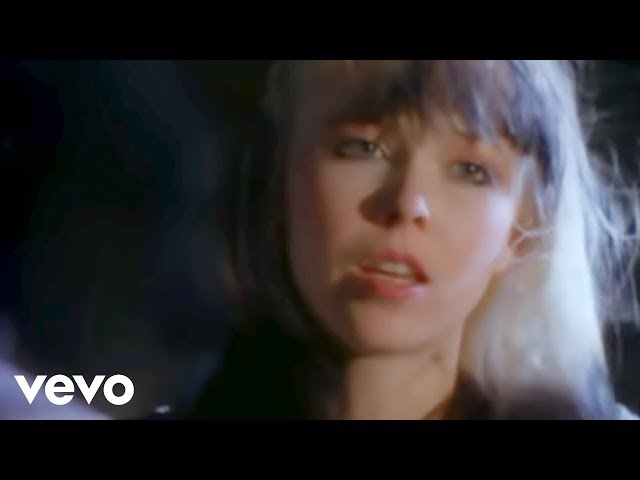 Co-starring Tom Cruise as Maverick and Miles Teller as Bradley 'son of Goose' Bradshaw, Top Gun: Maverick is out worldwide on May 27.

Lady Gaga will be on her Chromatica Ball tour this summer, including dates at London's Tottenham Hotspur Stadium, Tokyo's Belluna Dome and LA's Dodger Stadium.

The 18 movies you need to know about this summer.

Six glorious 'Downton Abbey: A New Era' film locations to visit.