Atlanta is full of historic music spots, but probably none are as decked out as Big Boi's house.
Two years ago, the rapper and six-time Grammy winner bought The Dungeon, the original Atlanta house in which Outkast created pioneering albums like 'Southernplayalisticadillacmuzik' and whose basement served as a hangout for The Dungeon Family, a music collective that includes members of Outkast, Goodie Mob and Organized Noize. Now, that historic home is being listed on Airbnb for the first time ever.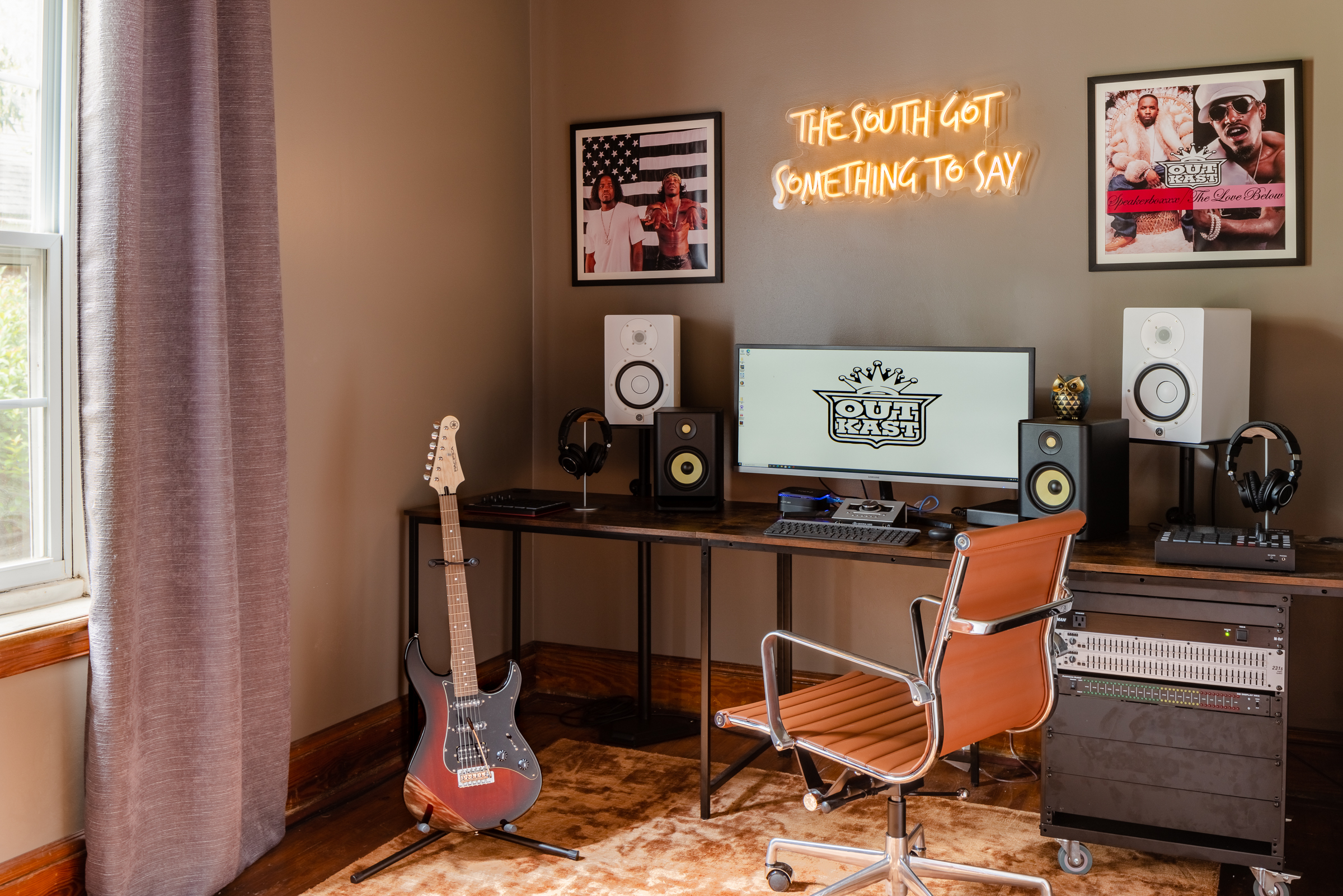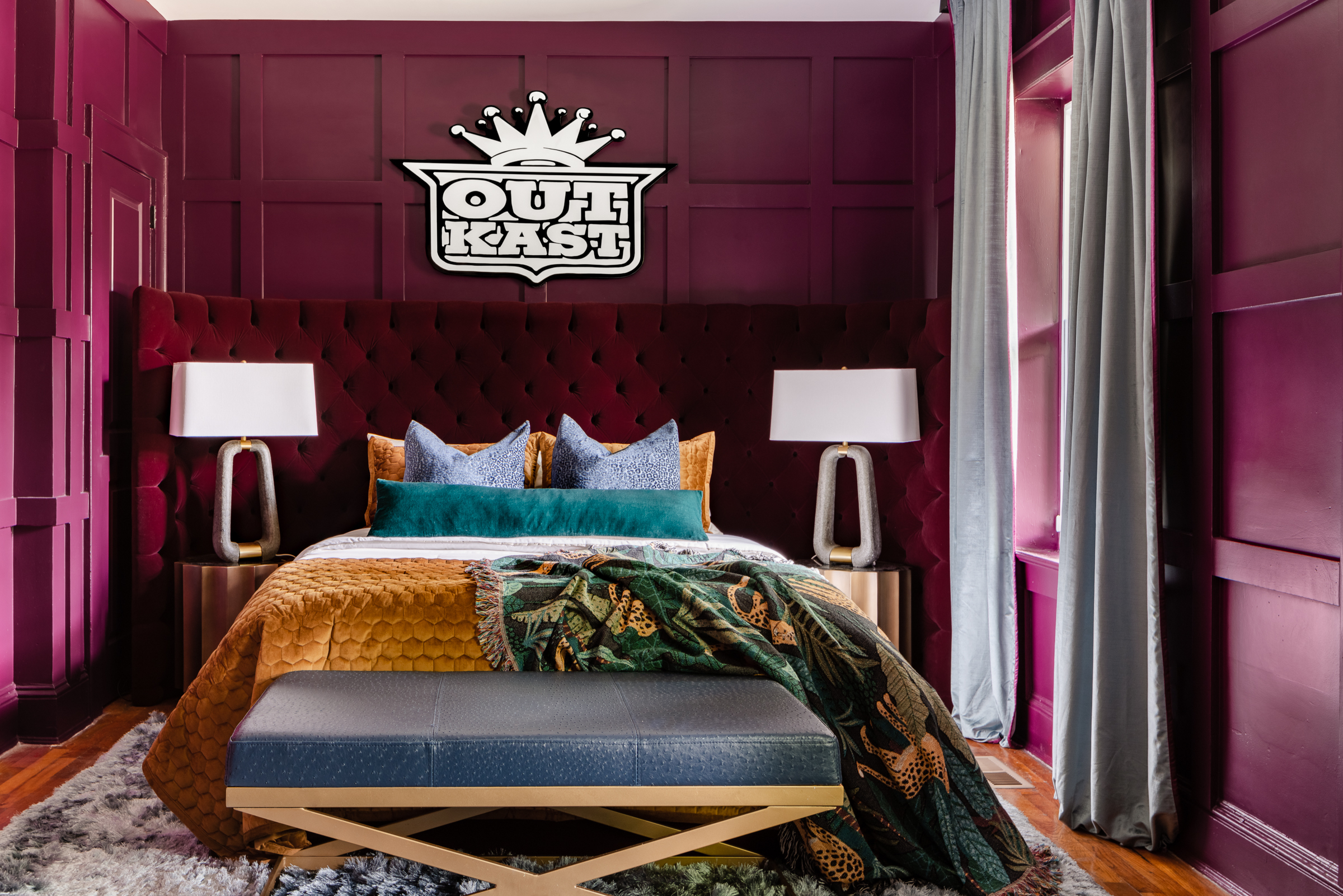 'Atlanta is my home, and I grew up with The Dungeon Family in this house,' says Big Boi. 'We would spend hours hanging out in the basement, writing rhymes and putting together beats at all hours of the night. Since purchasing the home, I've been excited to open its doors and welcome the next generation of artists to the space that inspired countless songs.'
'Atlanta taught me the power of community, so in celebration of Black Music Month, I'm inviting fans into the home where Southern hip hop was born,' he added in the Airbnb listing.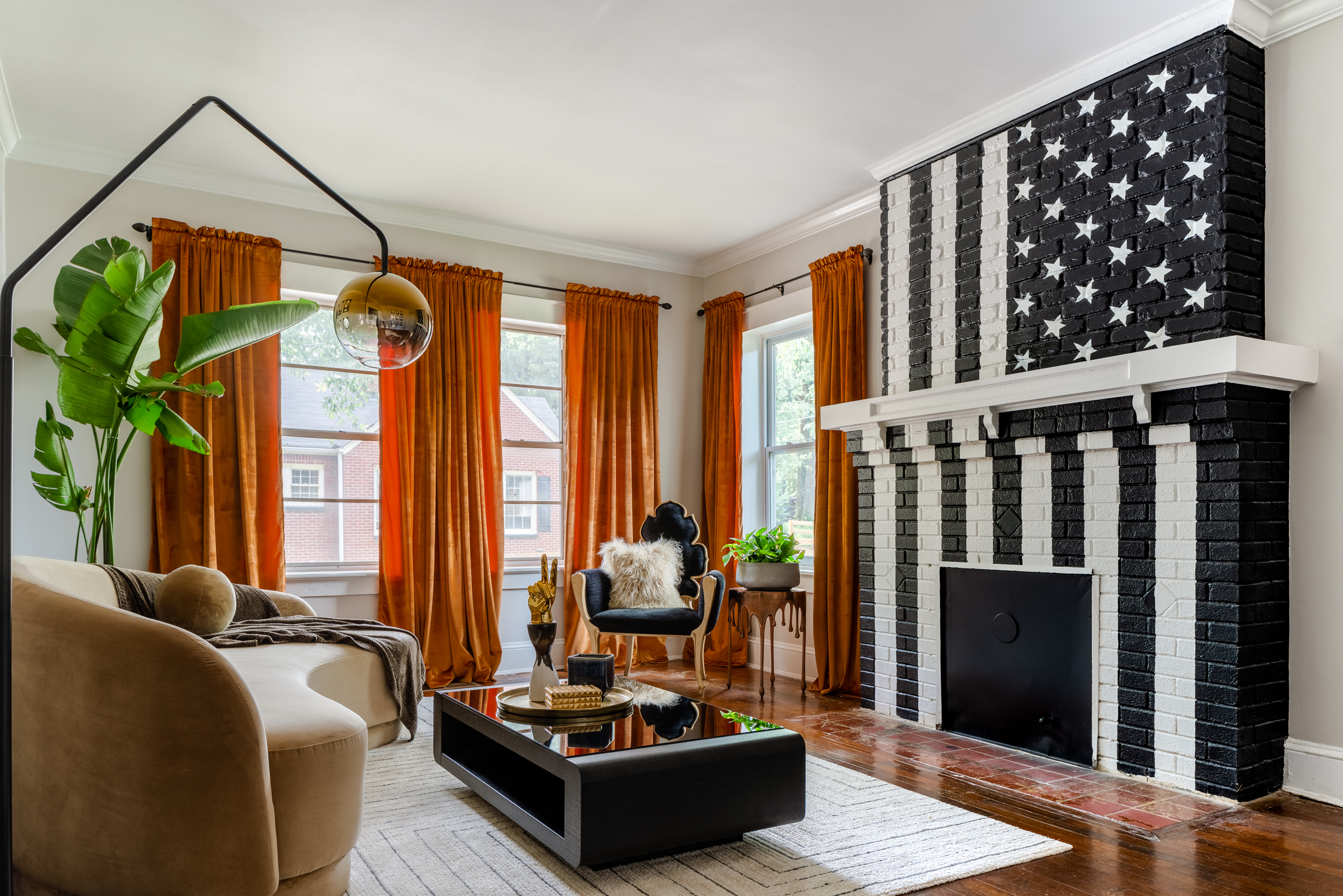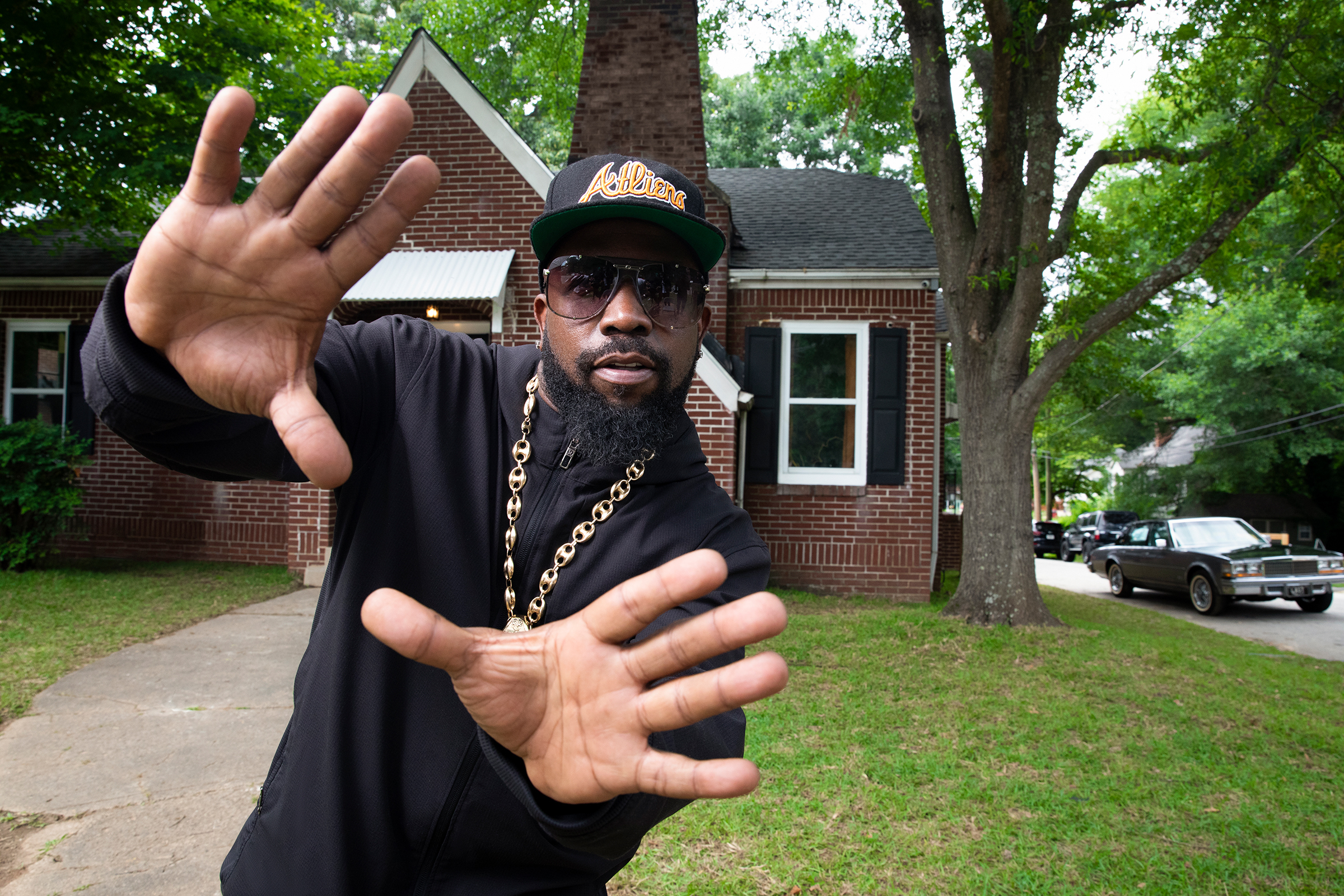 Ready to rest like royalty among music history? Big Boi will host three overnight stays at The Dungeon occurring on June 29, July 1, and July 3 for only $25 a night (in honor of the 25th anniversary of Outkast's song 'ATLiens'). During their stay, guests will have access to the basement of the house where Outkast and Goodie Mob recorded some of their breakout hits. (The walls still bear the signatures of the artists who got their start there!) You'll also have access to the in-home studio to record your own beats and will be transported to and from the house in an Escalade.
In recognition of the significant impact of music education on Big Boi's career and his own involvement in the cause, Airbnb will also make a one-time donation to Atlanta Public Schools Music Department to expand resources and increase access to music education for kids aged K-12th grade.
Aspiring musicians and hip-hop heads, set your alarms: You can request to book this stay beginning Friday, June 25 at 1pm est.
Did you know the band behind the hit song the 'Macarena' is also listing their Spanish villa on Airbnb for just 25 per night?