Ever wanted to deck out your home with some of the most iconic movie props in cinema history? The latest Propstore auction has memorabilia from the likes of James Bond, Titanic, Disney, Austin Powers, and of course, the collectors' treasure chest that is the Star Wars franchise.
While you're going to need access to a few trillion Imperial Credits to really go wild in the virtual aisles, there's some smaller ticket items to be found too. Can't quite stretch to splashing out £1million on the C-3PO helmet worn by Anthony Daniels? How about settling for just the chrome droid's right foot for the relative bargain of £6,000.
Imagine the respect you'll garner when you whip out Ellen Ripley's actual cigarette lighter next time a stranger asks you for a light, or the power you'll feel when you use Wolverine's claws as your kitchen knives.
Of course it can be fun just to have a browse and dream of your ultimate movie memorabilia purchases. Here's some of the best items up for grabs.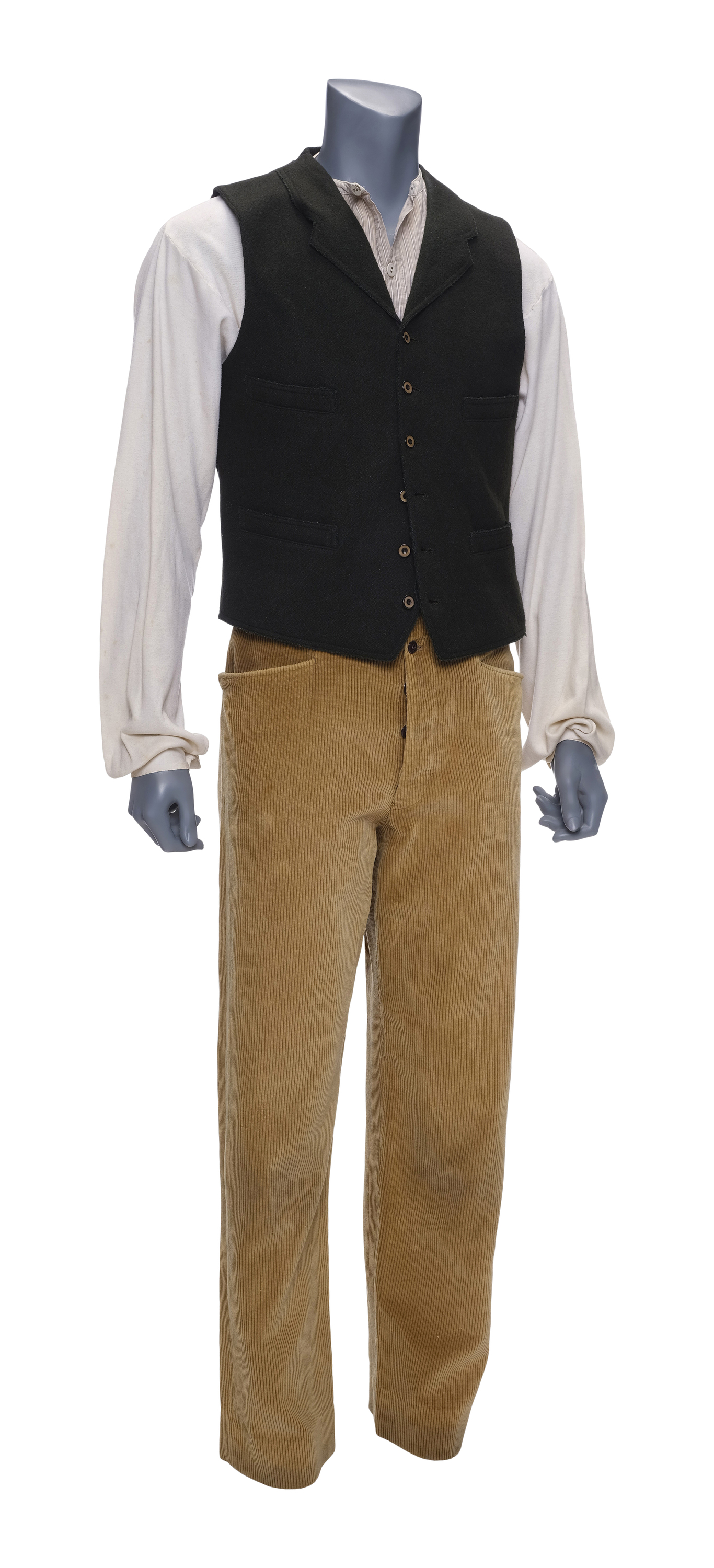 1. Leonardo DiCaprio's costume from Titanic
Estimated price: £100,000-£200,000
Look, we're not saying Titanic chic is in fashion, but Leonardo DiCaprio's 1912 style wouldn't be out of place in east London today. Featuring a pair of brown corduroy trousers, a green vest, an off-white shirt and pair of suspenders, the outfit was seen at the beginning of the mega blockbuster when Jack Dawson won his ticket for the doomed voyage. The vest is labelled as belonging to 'Mr Leonardo DiCaprio' and dated as August 1996, making it older than most of Leo's girlfriends.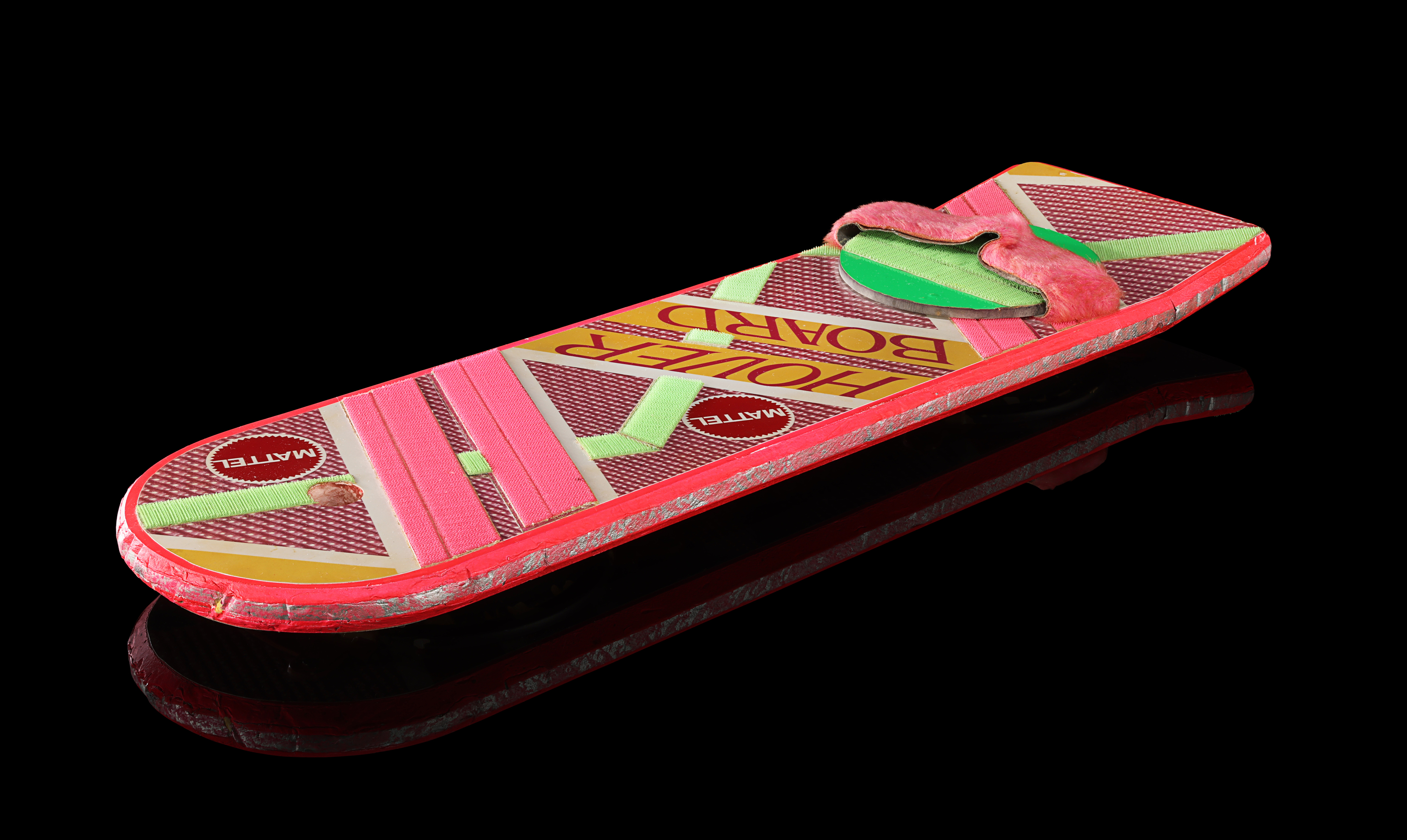 2. Marty McFly's Back to the Future hoverboard
Estimated price: £70,000-£140,000
Let's be honest, the last few years have been a conveyor belt of chaos with a pandemic, global warming crisis, and world leaders that seem determined to doom us all. So channel your inner Marty McFly and pretend you're a time travelling teenager with the hoverboard seen in the Back to the Future sequels.
Despite some wear and tear, the hoverboard is still expected to reach a hefty sum for something that - disclaimer – doesn't actually do what it advertises.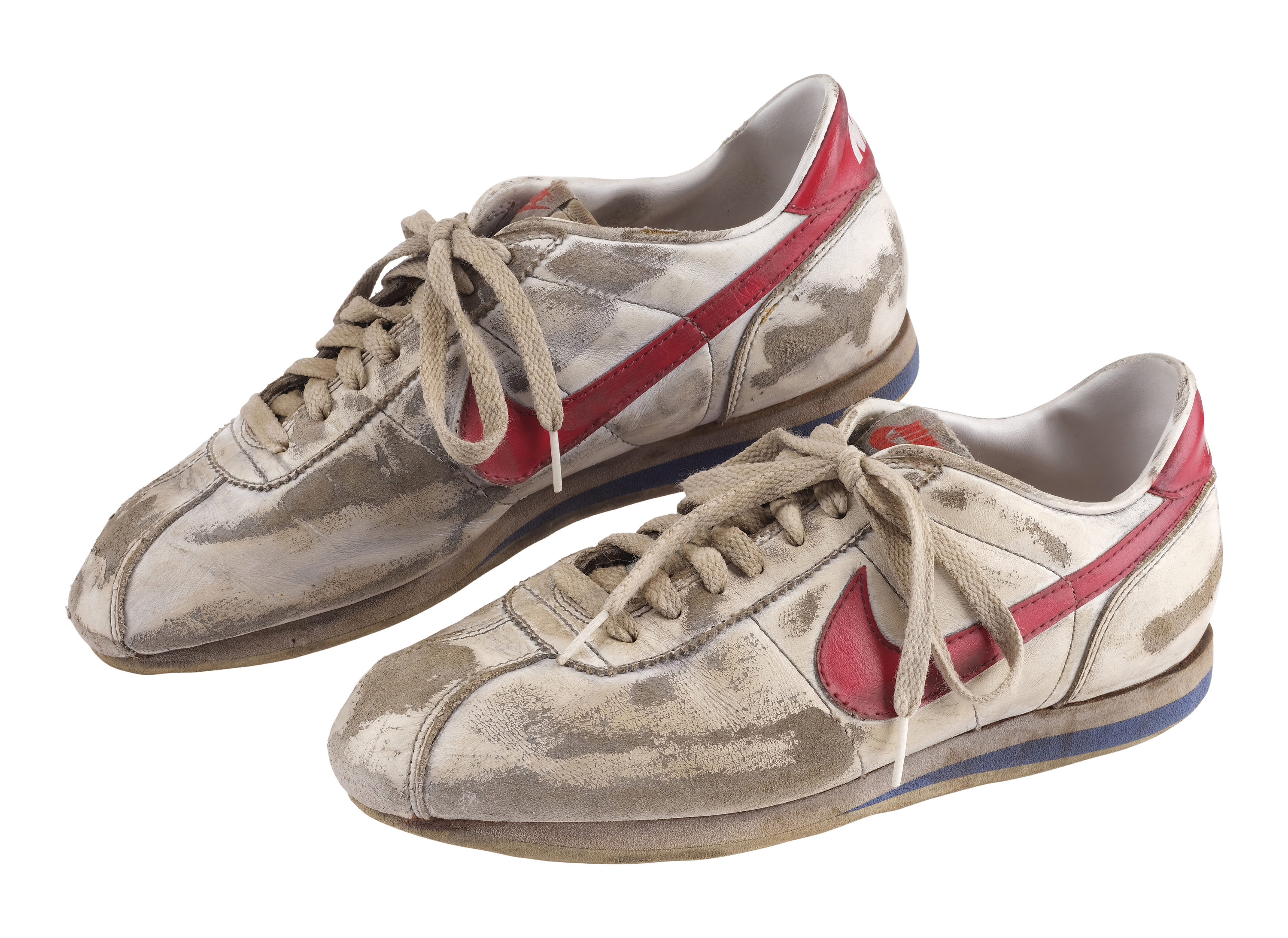 3. Forrest Gump's sneakers
Estimated price: £15,000-£30,000
Tom Hanks might be the most popular guy in Hollywood, but do you like him enough to wear his shoes? 1994's Forrest Gump sprinted to the top of the box office and won gold at the Oscars that year, scooping gongs for Best Actor, Best Picture and Best Director.
The movie saw Gump jog across America after his heartbreak. Thirty years on and those hard-wearing Nikes are set to fetch £30,000 at the Propstore auction.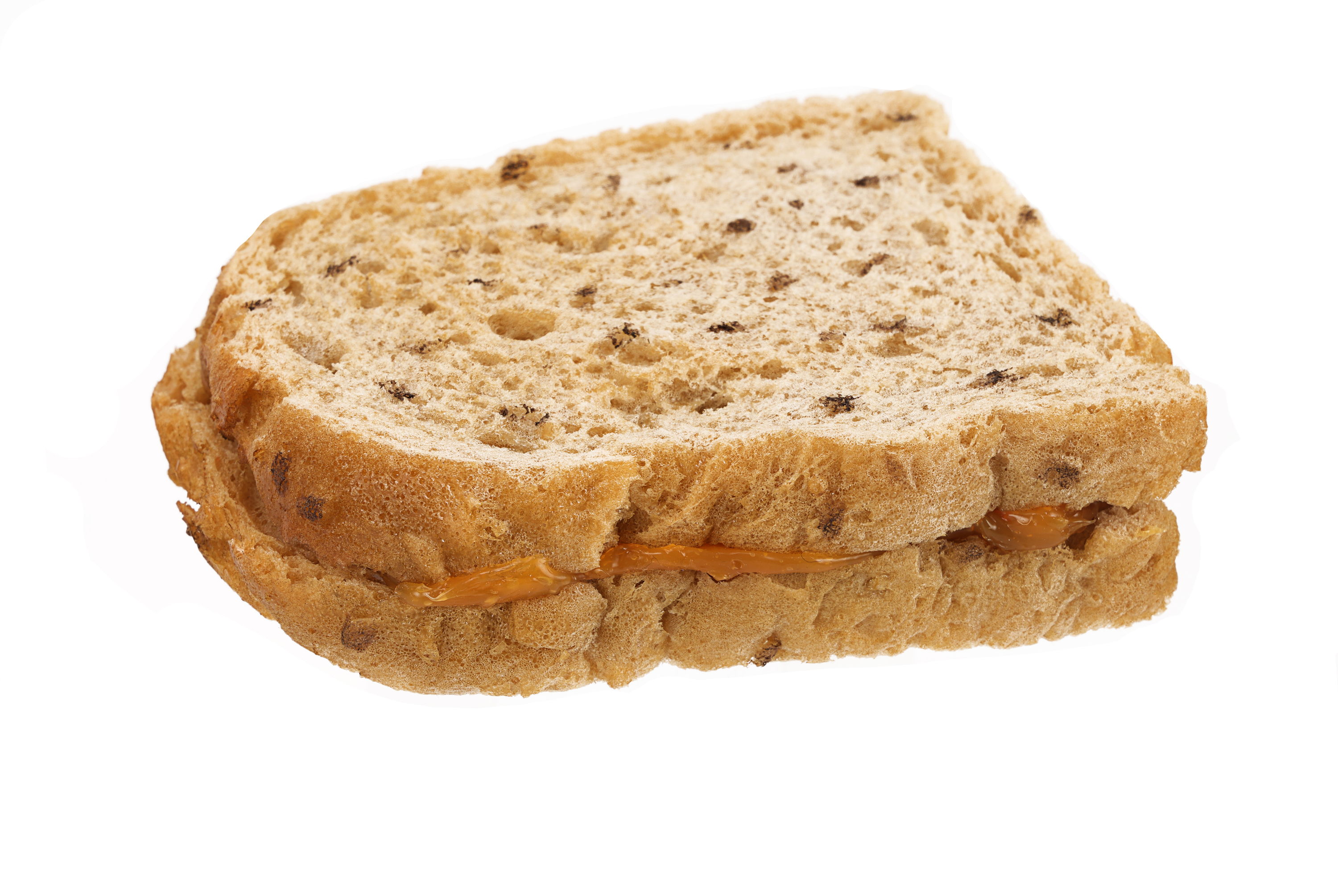 4. Paddington's marmalade sandwich
Estimated price: £2,0000-£4,000
At the more affordable end of the auction is a marmalade sandwich from Paddington.
While definitely not edible, this marmalade sandwich is an undisputed piece of British culture thanks to the adorable bear from Peru and his adventures.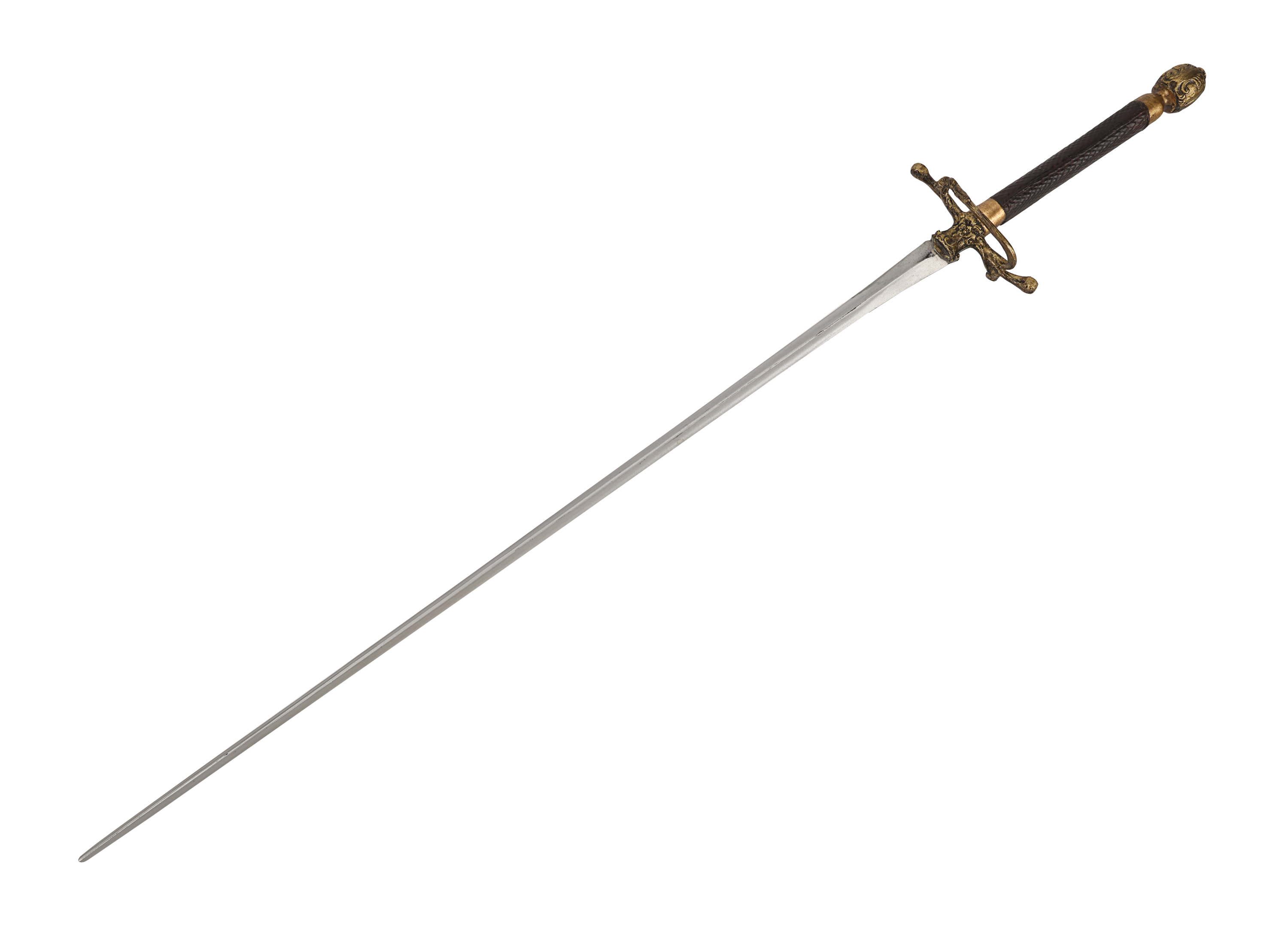 5. Ayra Stark's sword, Needle
Estimated price: £5,000-£10,000
Got a list of enemies you need to teach a lesson? Ayra Stark's Needle is up for grabs, but unlike the foes of Westeros your adversaries can feel reassured that the stunt sword on auction is made of rubber. The weapon, which saw Ayra seeing off several unsuspecting foes in Game of Thrones, could fetch up to £10,000.

6. Darth Maul's lightsaber
Estimated price: £15,000-£30,000
Say what you will about the Star Wars prequel trilogy, Darth Maul's double lightsaber remains one of the coolest things to come out of the 1990s.
Darth Maul – well, actor Ray Park – used this lightsaber during the climactic battle of The Phantom Menace.
Other lightsabers up for grabs include Mace Windu, Obi-Wan Kenobi and Emperor Palpatine.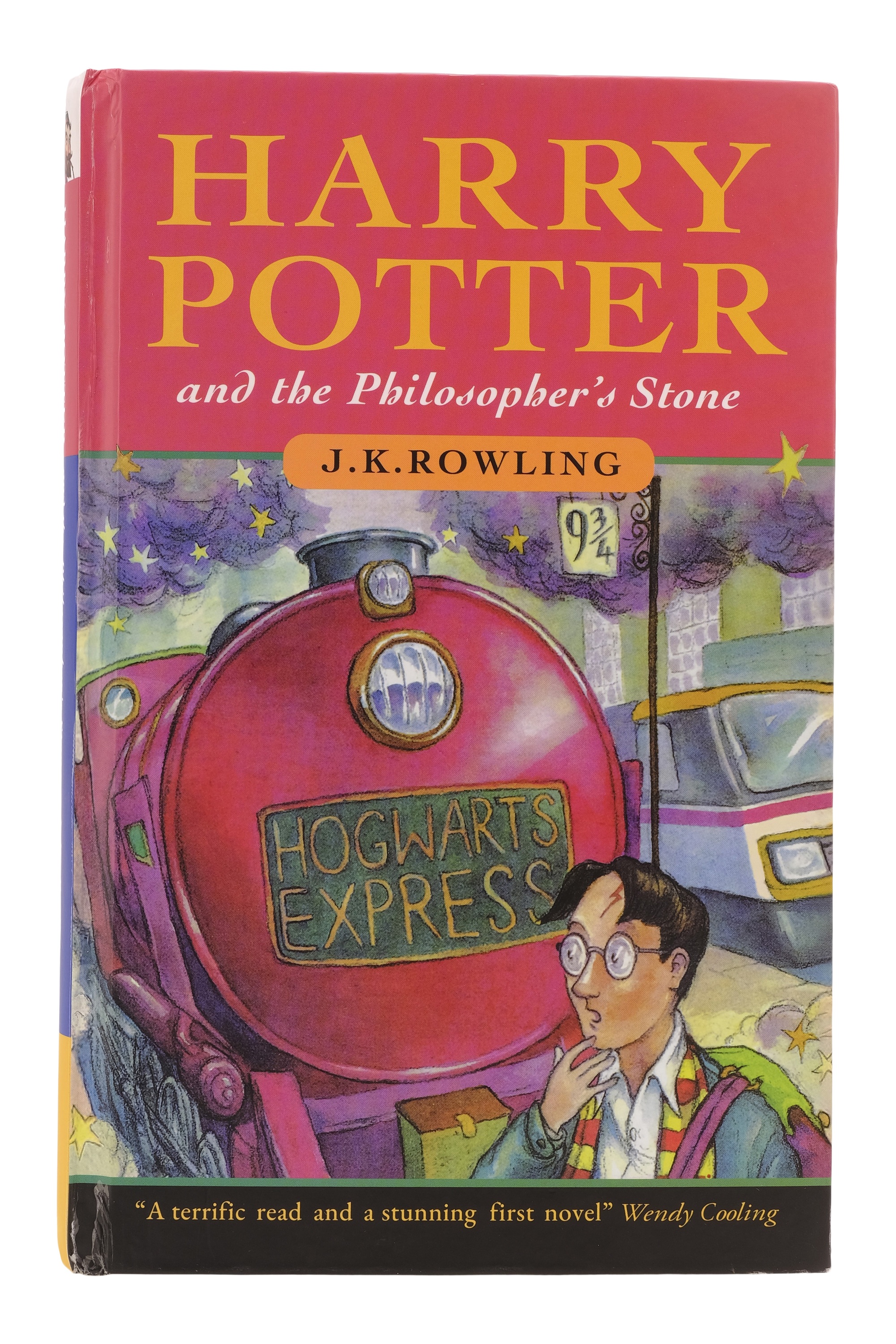 7. Harry Potter first edition
Estimated price: £60,000 to £120,000
Call your mum right now. Seriously, right now. Check your childhood bedroom and if you happen to have a first edition of Harry Potter's first novel, you could become so rich that you'll need at least two vaults in Gringotts Bank.
Only 500 copies were printed of the first edition of 'Harry Potter and the Philosopher's Stone', making it rarer than a Golden Snitch. An original copy is on auction for around £120,000.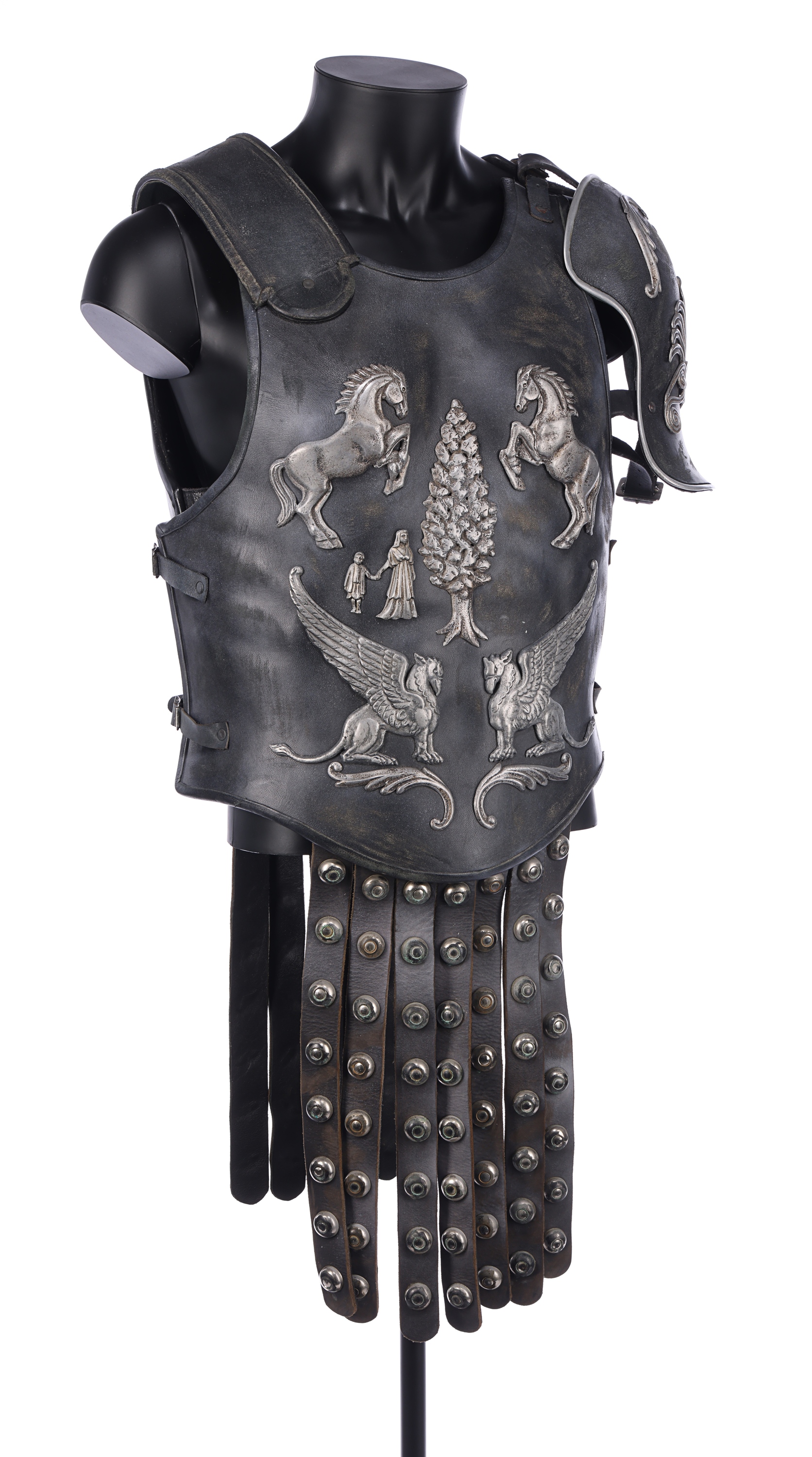 8. Maximus's

costume from Gladiator
Estimated price: £50,000-£100,000
'Are you not entertained? Is this not why you are here?' That's what you'll be asking your dinner party guests when you serve up an Italian feast in your full Roman gladiator get-up.
Russell Crowe donned this costume while filming Ridley Scott's epic, Gladiator, in a scene where his character Maximus fought the Roman champion Tigris of Gaul in a Colosseum duel involving of four ferocious tigers. Do not replicate this at dinner.

Propstore's Entertainment Memorabilia Live auction runs from Nov 9-12. Head to the official site here for all the items on sale.