Remember the halcyon days of Blockbuster? Movie lovers didn't know how good we had it. Yes, you were at the mercy of stock availability, faced late return fines and had to rewind a VHS, but at least it was easier to decide what to watch.
In the past decade the streaming landscape has changed from pretty much just Netflix, to a world in which almost every studio has their own platform.
We've had Disney+ and Hulu, Peacock, Apple TV, Amazon Prime, Britbox, HBO Max, MUBI, and now comes Paramount+, the studio home to everything from Star Trek to Spongebob Squarepants.
But the newest kid on the block has a wealth of content and a reasonable price point. Here's all you need to know about Paramount+.
When is Paramount+ available?
The platform is available in the UK and Ireland now and can be accessed on Smart TVs, mobile devices, and desktop browsers through the official app. The service has been available in America since 2014, with its content library growing during the Covid-19 pandemic.
How much does Paramount+ cost?
Paramount+ comes with two payment options: either £6.99 per month or £69.90 for the year. Opting for the annual subscription saves viewers £13.98 per year compared with an annual sub.
And if you want to try before you buy, there's a free seven-day trial available. (You'll need to enter payment details, so remember to cancel in time or you'll be charged for a one-month subscription.)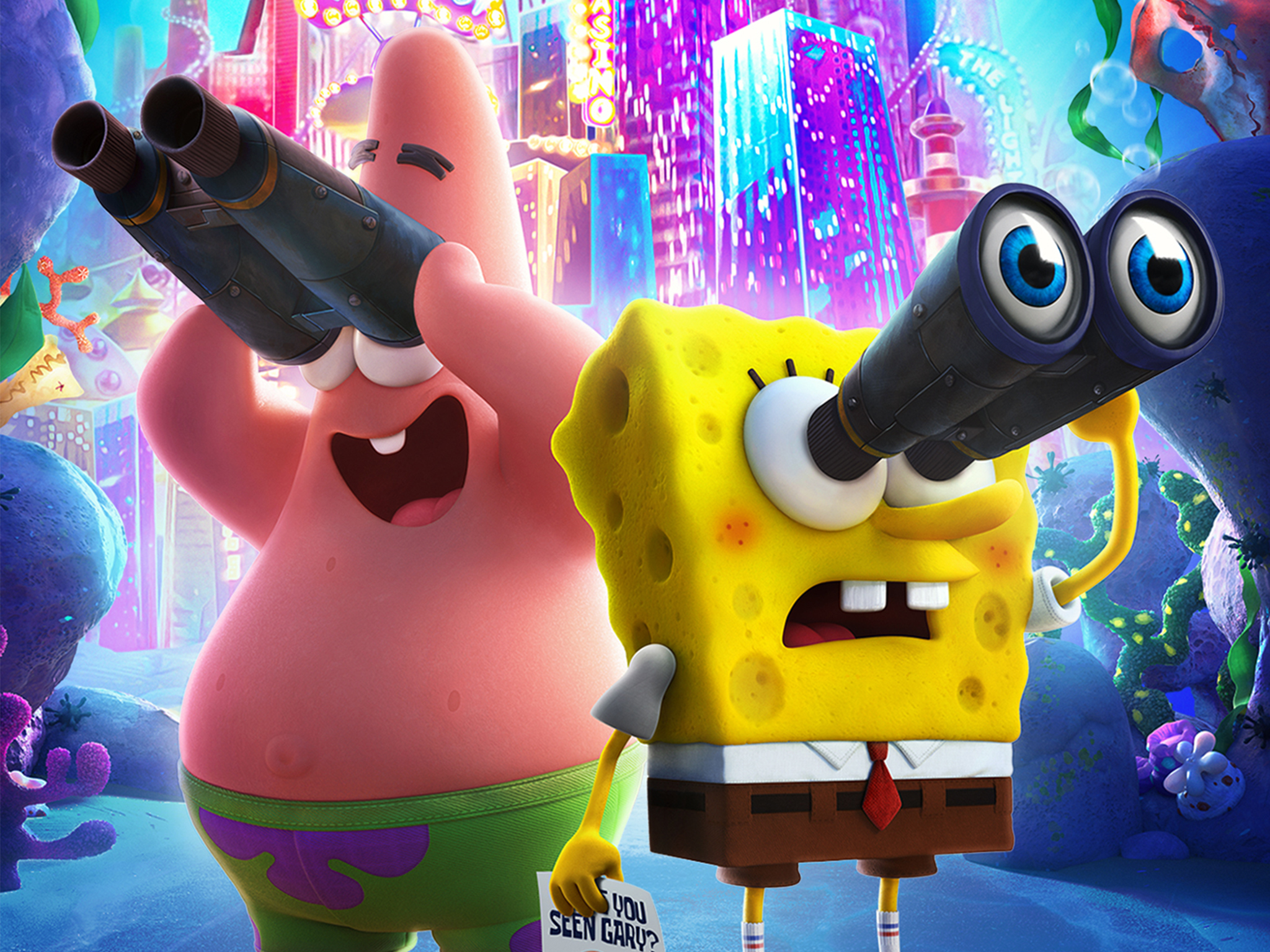 Is Paramount+ free for Sky subscribers?
No, it still come with that monthly £6.99 price tag – although the platform sits on the Sky Glass and Sky Q interface on your telly, so accessibility is straightforward.

If you already have a Sky Cinema subscription, Paramount+ won't cost you a bean more. Unfortunately, those with the Sky Cinema package on NOW TV, will not be eligible for the Paramount+ offer.
Is Paramount+ worth cancelling my Netflix account for?
Paramount+ has been running in the US since 2014, so it arrives with a healthy library of movies, shows and specials. On the platform are original TV series, including video-game adaptation Halo, sci-fi epic The Man Who Fell to Earth, Star Trek: Strange New Worlds, and drag singing competition, Queen of the Universe.
Paramount+ also features plenty of the studio's Hollywood classics, including Grease, Scream, Transformers and 11 Star Trek movies.
And we can expect to see Paramount's big cinema releases, like Sonic the Hedgehog 2, Scream, The Lost City and Top Gun: Maverick finding their way onto the platform 45 days or so after their multiplex debuts.
It also offers reality TV and comedy shows from Comedy Central and MTV, and music specials from the likes of Madonna and Kacey Musgraves.
Is Paramount+ good for families?
There's plenty to keep young ones entertained too, with series such as Peppa Pig, Paw Patrol, Rugrats and the brand-new SpongeBob Squarepants prequel, Kamp Koral all on the service.
The US version of Paramount+ already boasts recent family movies like Sonic the Hedgehog 2, so expect to see that added to the UK platform soon.
Which countries is Paramount+ available in?
Paramount+ first launched in the US as CBS All Access, but has since also become available in Latin America and Asia.
It has just launched in the UK and Ireland this week, with further expansion planned for France, Italy, Switzerland, Germany and Austria. It's worth noting that the content on Paramount+ will vary, depending on which country you live in.
A new streaming site is about to transform the West End into a movie-verse.
Tom Cruise's biggest box-office movies ranked - as 'Top gun: Maverick' breaks new record.