Radiohead have announced yet another new way to rock out from the comfort and safety of your couch. Starting Thursday, April 9 – that's today – at 10pm BST, the iconic outfit will unveil a concert from its archives on its YouTube channel and continue to do so each week for the foreseeable future.
First up? 'Live from a Tent in Dublin' from October 2000, which, as Pitchfork points out, happened less than a week after the band dropped its game-changing opus 'Kid A'. (I was lucky enough to catch Radiohead the following summer in Chicago and can say with supreme – okay, with my – authority that the band's rendition of 'The National Anthem' during that time alone makes this worth checking out.)
Here's a bit of the band's statement on the news:
"Now that you have no choice whether or not you fancy a quiet night in, we hereby present the first of several LIVE SHOWS from the Radiohead Public Library. [W]e will be releasing one a week until either the restrictions resulting from current situation are eased, or we run out of shows. Which will be first? No one knows."
No, no one does. But be sure to tune in tonight. Check out the gig below from 10pm BST (5pm EDT, 8am AEDT):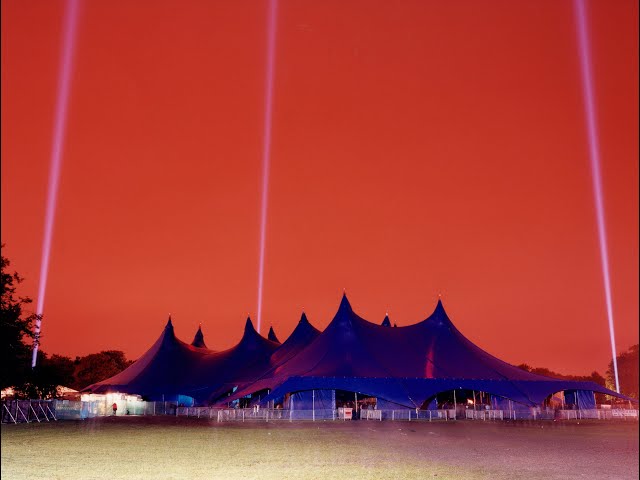 Need more fun things to do at home?
Check out the funniest cartoons about self-isolation
Watch amazing drone footage of Paris's empty streets
Tune in to the best live-streamed concerts and DJ sets