Awesome live-streaming concerts and DJ nights to enjoy from home
Rock out—or chill out, or vibe out, or go all-out—during the best upcoming live-streaming concerts and DJ nights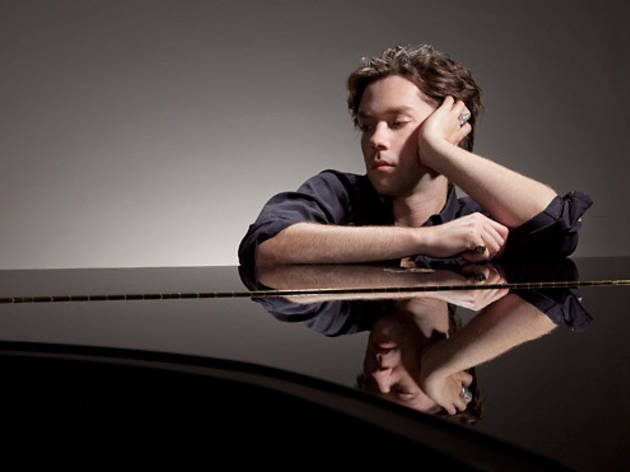 With music festivals and venues closed for the foreseeable future, artists are doing what we've all been doing—that is, taking to the digital realm and essentially living there for the time being. And lucky for us, they're putting on some pretty rad shows on a host of streaming services, everything from bedroom-pop gigs (captured in literal bedrooms) and band practices to virtual DJ nights and request-heavy sets by heavy hitters. Below, we've rounded up our favorite live-streaming concerts of the moment. One request from us, though: Please realize that bands (especially smaller outfits) have taken a huge financial hit. If you dig anything you see, consider buying some music or merch or donating a bit to help bands stay above water.
Looking for more stay-at-home entertainment? Check out some sweet virtual museum tours , world-famous city views you can see from your sofa and the very best movies of all time.
Jump to…
Live-streaming concerts to watch at home
Third Man Public Access introduces cool artists
Daily. 1pm ET, 5pm GMT, 3am AEST.
Watch it
Jack White's label hosts a different band or solo artist daily and tips you off to how to support them. Click here for the schedule. Watch a recent set:


La Blogothèque welcomes a new renown singer-songwriter every day
Daily. 2pm ET, 6pm GMT, 4am AEST.
Watch it
France's La Blogothèque, known for its videos of amazing, intimate concerts, keeps things going by offering live streams of top musicians (think Hamilton Leithauser and Andrew Bird) each day.
The pianists of Marie's Crisis lead virtual sing-alongs
Daily. 4–9.30pm ET, 8pm-1.30am GMT, 6am-11.30am AEST.
Watch it
Each evening, the talented pianists of this currently shuttered New York staple belt out favourite showtunes online. Head to Time Out New York for the weekly schedule and the Venmo address of each player. (Tip your pianists, people.)
Brendon Benson plays a song each day
Daily. 5.20pm ET, 9.20pm GMT, 7.20am AEST.
Watch it
The singer-guitarist (and Raconteurs dude) takes to Instagram Live every day at 4.20pm his time—420, get it?—to play a song. Expect covers, old faves and premieres from his upcoming record, Dear Life.
Christine and the Queens host a daily Insta session
Daily. 6pm ET, 10pm GMT, 8am AEST.
Watch it
Parisian pop icon Christine is dealing with social distancing in the best possible way: by hosting a nightly live set from her home studio, streamed for free via Instagram.
Virtually Nowadays hosts an online dancefloor
Daily. 8pm–midnight ET, midnight-4am GMT, 10am-2pm AEST.
Watch it
One of the best indoor-outdoor clubs in the world, NYC's Nowadays has closed for the time being but is streaming four-hour-long sets every night. Read all about it in Time Out New York and find the full schedule on Nowadays' site.
Death Cab's Ben Gibbard plays live from his home
Daily. 9pm ET, 2am GMT, noon AEST.
Watch it
The Death Cab For Cutie frontman plays live sets from, yes, his home. Watch a recent set: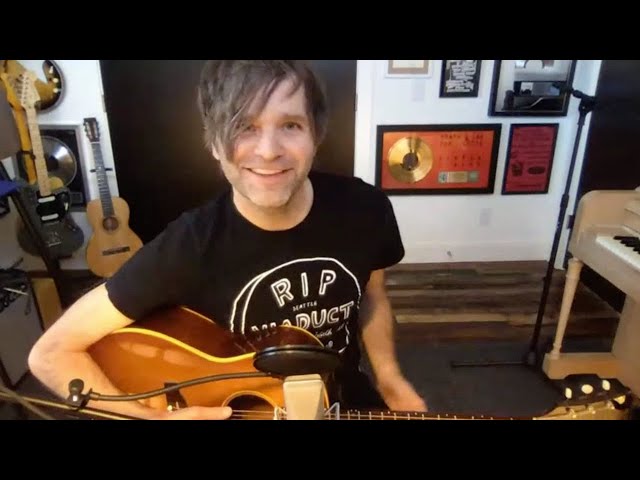 Sennheiser broadcasts artists each day
Daily until April 7. Various times.
Watch it
Audio company Sennheiser is bringing a different live artist or DJ to its Instagram every day for a live set.
Rufus Wainwright performs a song each day
Daily. Various times.
Watch it
The beloved artist plays a different fan favorite from his home every day. Check out past videos and find out about the next set here.
Elrow brings the party to your living room
Weekly: Sunday until April 26. 10am ET, 3pm BST, midnight AEST.
Watch it
Barcelona's premier party-starters, the Elrow collective, are famous for their glittery blowouts. With house and techno DJs streaming live each Sunday on the 'elrow Home Sessions powered by Desperados', they're inviting you to recreate that magic at home. Bust out your inflatable pool float and boogie.
Rolling Stone broadcasts classic artists from home
Weekly: Monday, Wednesday, Friday. 3pm ET, 8pm BST, 5am AEST.
Watch it
For its 'In My Room' series, the classic rock mag has dialled up some '60s and '70s legends (plus the odd younger artist) to perform acoustically from their homes. So far that's included Graham Nash, Creedence's John Fogerty and Brian Wilson of The Beach Boys.
Metronomy host their own 'MTV'
Weekly: Monday. 3pm ET, 7pm GMT, 5am AEST.
Watch it
Joe Mount, leader of London's offbeat synthpop heroes, Metronomy, broadcasts from his home studio, dialling in special guests and alternating live performances with chats.
Shannon Lay streams a set from home each Monday
Weekly: Monday. 3pm ET, 7pm GMT, 5am AEST.
Watch it
The L.A. singer-songwriter performs an intimate set.
Jesse Malin plays from his NYC pad
Weekly until April 11: Saturday. 4pm ET, 8pm GMT, 6am AEST.
Watch it
The rocker takes to YouTube for a series dubbed "The Art of Self Distancing."
Pay It Forward LIVE hosts big acts twice per week
Weekly: Tuesday and Thursday. 8pm ET, midnight GMT, 10am GMT.
Watch it
Verizon hosts these benefit shows to support small businesses.
Diplo plays five weekly DJ sessions
Weekly: Tuesday, Thursday, Friday-Sunday. 10pm ET, 2am GMT, 12pm AEST.
Watch it
The famed producer (and Time Out New York cover star) continues his popular Corona World Tour, with daily themes including 'Ronatrix' and 'Coronasabbath'. Watch a recent set: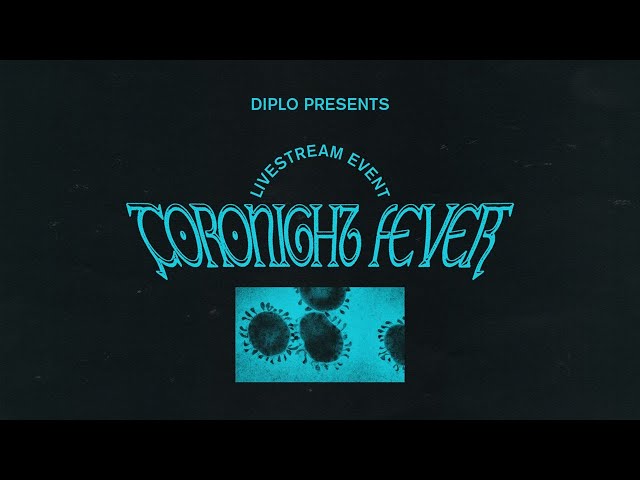 Laura Marling teaches guitar
Weekly: Thursday and Sunday. 3pm ET, 7pm GMT, 5am AEST.
Watch it
The acclaimed British indie-folk singer gives live guitar lessons twice a week via IGTV.
Hozier plays a set from home
5pm ET, 10pm GMT, 8am AEST.
Watch it
The performance is part of Billboard's series of at-home shows.
Jarvis Cocker, Jim James, Devendra Banhart and others play for a good cause
7pm ET, midnight GMT, 10am AEST.
Watch it
The fantastic label Light in the Attic presents this show that benefits the MusicCares COVID-19 Relief Fund.
Elephant Stone trips out
9pm ET, 2am GMT, 11am AEST. Weekly.
Watch it
The psychedelic rock outfit kicks off its weekly Tuesday-night performance series.
Recent live-streamed sets you should check out
Oh Sees play their next album
On March 20, the frenetic and fantastic L.A. rock outfit rehearsed their upcoming LP at local venue Zebulon: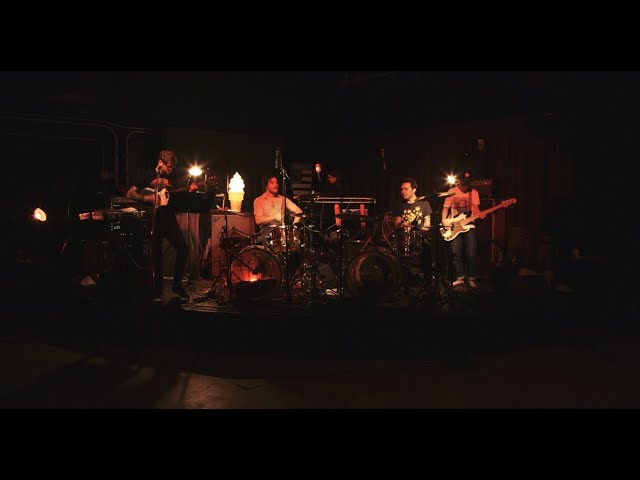 Neil Young plays in his backyard
The legend played a stripped-down alfresco solo set of favorites.
James Blake covers Radiohead
On March 23, the soulful multi-instrumentalist played a live set including 'No Surprises':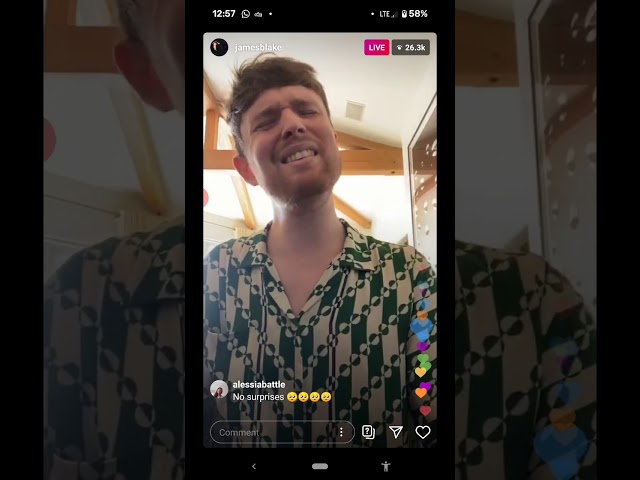 Chris Martin smashes Instagram
The Coldplay frontman toook to IG, garnering nearly five million views:
Melbourne Symphony Orchestra plays on
On March 16, the MSO offered classical fans this moving live stream: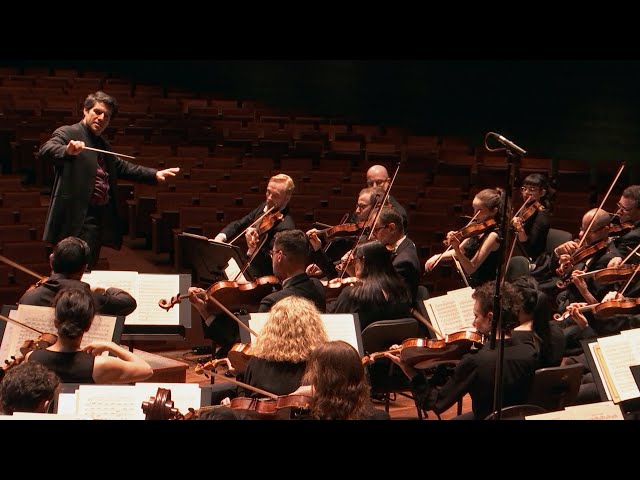 John Legend broadcasts from home
The star brought us a #TogetherAtHome show: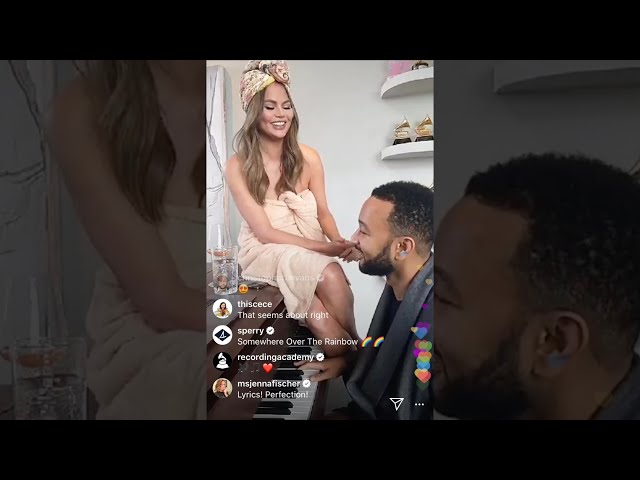 More music lists
Are you looking for the best love songs to soundtrack you own fairy tale romance?
Here's how to pick a banger that suits your strengths.