According to Vanity Fair, Robert Pattinson has tested positive for COVID-19 while filming The Batman outside of London, forcing the crew to temporarily halt production.
Contacted by Deadline to comment on the news, Warner Bros. wouldn't confirm Pattison to be the individual infected but shared this official statement: "A member of The Batman production has tested positive for COVID-19, and is isolating in accordance with established protocols. Filming is temporarily paused." Vanity Fair reports to have "confirmed through a highly placed source that Pattinson was the individual who became sick."
This isn't the first time that the project has had to shut down. Back in March, when lockdown orders took over the world, the crew stopped working on the much anticipated Matt Reeves-directed movie until production resumed a mere three days ago.
Good news, though: after that initial shutdown, Reeves announced that he had already filmed "25 percent of the movie."
Still scheduled for a 2021 release, the film focuses on the superhero's second year as a city vigilante. Pattinson stars as the title characters alongside Zoë Kravitz's Selina Kyle (that would be the future Catwoman!), Colin Farrell's The Penguin and Paul Dano's The Riddler. Check out the teaser trailer that was released in August at the virtual DC FanDome event right here: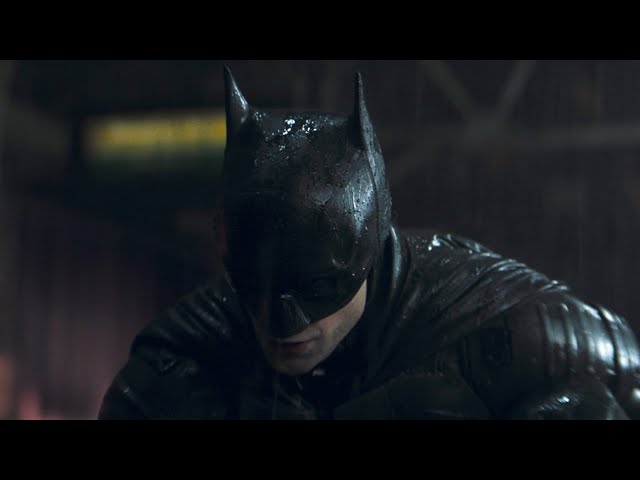 The Batman is just one of many films that are having to reckon with the consequences of a global pandemic that shut all sorts of businesses down. Just yesterday, reports surfaced about Tom Cruise's decision to hire two cruise ships to safely film Mission: Impossible 7 in Norway during the pandemic—and the legal troubles that followed.