Jane Austen's seminal Pride & Prejudice is one of cinema's most adapted romances. From the1940 Laurence Olivier Oscar winner and the 2005 Keira Knightly-starring take to looser adaptations like Bridget Jones' Diary, the horror-comedy Pride and Prejudice and Zombie and every other Hallmark movie, Elizabeth Bennet and Mr. Darcy are hot commodities.
Now, Austen's getting another go-round, this time as a LGBTQ-focused odyssey to the heart of Fire Island from some of the most lively voices in Asian-American comedy.
Announced by Variety, Fire Island will take a modern twist on Austen's Pride & Prejudice, setting the affairs on the titular Long Island vacation escape that's legendary in the gay community. Directed by Spa Night filmmaker Andrew Ahn, it will star rising SNL cast member Bowen Yang and stand-up comic Joel Kim Booster.
The film will stream on Hulu, and filming will begin in August on location at the hedonistic oasis, which Variety notes will celebrate the 45th anniversary of its famous drag-queen "Invasion" this weekend.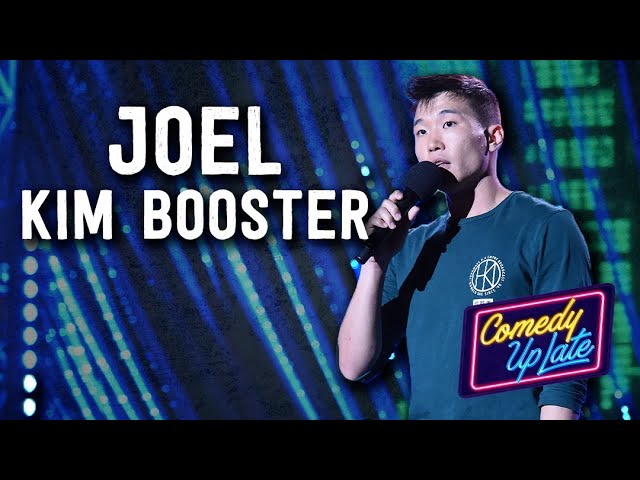 The film marks the first starring role for each comedian. Booster has risen among the stand-up ranks, with his breakout Model Minority album diving deep into his experiences with Asian-American racial stereotypes and his experiences in the gay community.
Yang, meanwhile, has emerged as one of SNL's strongest voices, and with rumors swirling that many major cast members are on their way out, it's likely his star will continue to rise. The show's first Chinese-American cast member — and only its fourth Asian-Ameican performer, period — has experienced a string of viral hits, among them a widely circulated Weekend Update spot in which he portrayed the diva-like iceberg that sank the Titanic. He was named among Forbes' 30 Under 30 in 2018 and Time's "23 People Who Are Changing What's Funny Right Now" in 2019.
No release date has been set for Fire Island.
Is SNL about to lose some of its biggest stars?