The 50 best gay movies – the most essential LGBT+ films ever made
With the help of leading directors, actors, writers and activists, we count down the best LGBT+ films of all time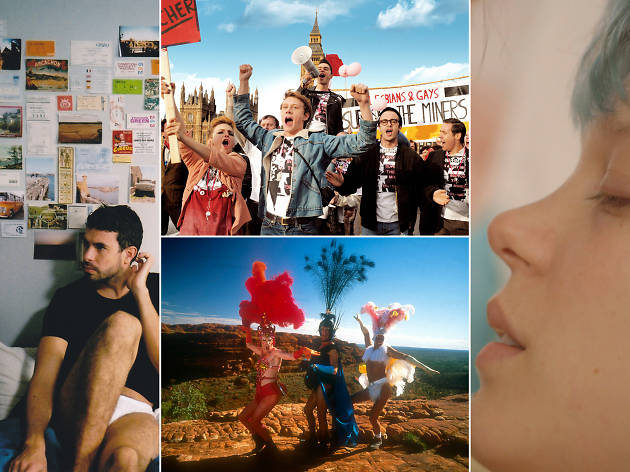 The importance of representation cannot be downplayed. By watching films we are introduced to experiences different to our own. It creates empathy and understanding – a connection between yourself and other people, while also helping us understand ourselves. That's why, in the last few years, it's been exciting to see an increase in quality LGBT+ cinema that truly represents different facets of the queer experience.
Films like 'Moonlight', 'Love, Simon', the Melissa McCarthy-starring 'Can You Ever Forgive Me?' and the thrilling 'A Fantastic Woman' have all brought much-needed representation to the big screen, while also telling a diverse range of LGBT+ stories. And while we still have a long way to go before queer cinema is entirely mainstream, it's worth celebrating how far we've come even since 2005's 'Brokeback Mountain'. So, with that in mind, we asked some LGBT+ cultural pioneers and Time Out writers to share their most essential LGBT+ films to countdown the 50 best gay movies.
Recommended: Find the latest film releases, reviews and interviews at Time Out Film
Missing Time Out magazine?
You can still read our latest issue from the comfort of your couch
Read online
The best LGBT movies: 50-41
The best LGBT movies: 40-31
The best LGBT movies: 30-21
The best LGBT movies: 20-11
The best LGBT movies: the top ten