The 50 best gay movies: the best in LGBT film-making
Leading directors, actors, writers and activists – including Todd Haynes, John Waters, Kimberly Peirce and George Takei – share the lesbian, bisexual, trans and gay movies they love the most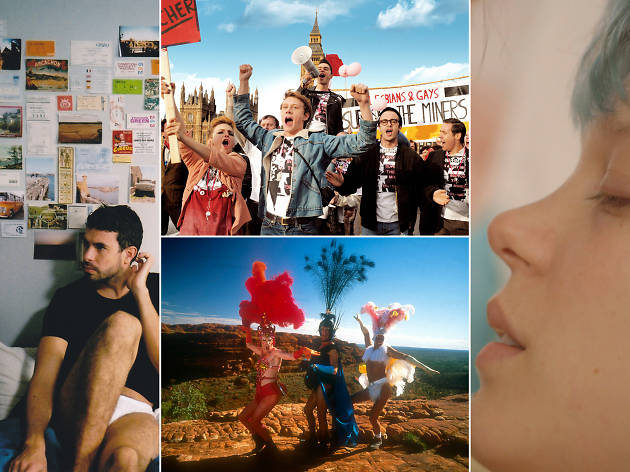 Which movies are most beloved for the light they shine on lesbian, gay, bisexual and trans experiences? Which screen stories involving LGBT characters are the most enduring, whether romances, horrors or comedies? Which are the most groundbreaking, politically or artistically? And which simply demand to be watched again and again?
We asked LGBT cultural pioneers – including Xavier Dolan, Christine Vachon, Bruce LaBruce and Roland Emmerich – to share with us their ten best gay movies. Here's their out-and-proud list of 50 great LGBT movies.
The best LGBT movies: 50-41
The best LGBT movies: 40-31
The best LGBT movies: 30-21
The best LGBT movies: 20-11
The best LGBT movies: the top ten
Who contributed to the best gay movies?
How did we choose the 50 best ever LGBT movies? We asked the experts. Our voters include actors, writers, directors, activists and performers whose work has touched on transgender, lesbian and gay themes. Explore their lists here.
Read more
How many LGBT movies have you seen?
Test your movie expertise with our checklist of the best gay movies ever made. Take the quiz to discover how many of Time Out's LGBT movies you've seen and don't forget to share your score
Read more