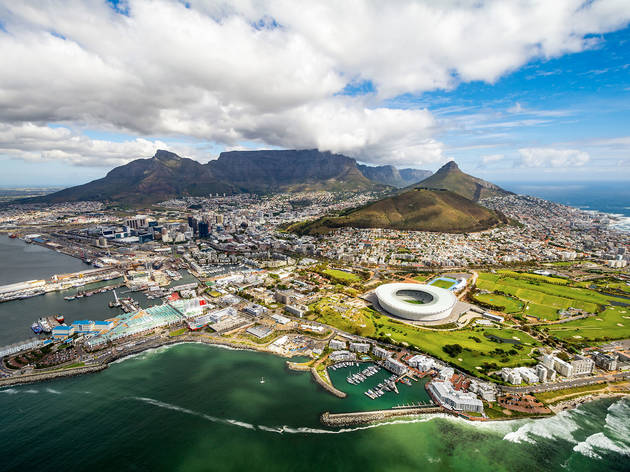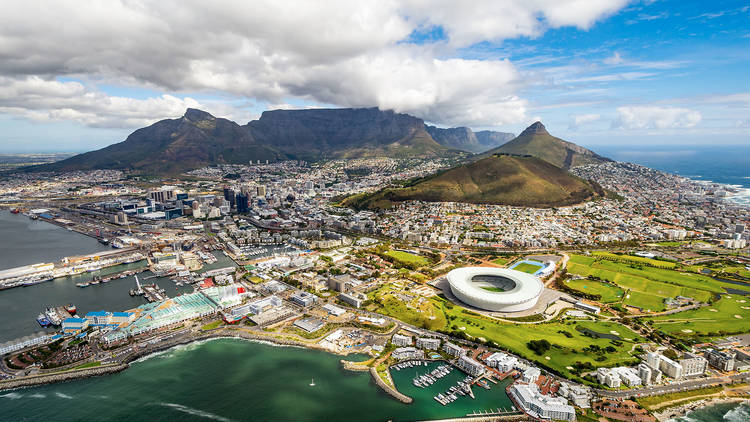 South Africa will reopen to tourists on October 1
Despite rumours that the country would remain closed until 2021, a 2020 reopening date has been announced
Posted: Thursday September 17 2020, 12:00pm
For nearly half a year now, South Africa's tourism industry has been at an almost complete standstill. Hotels have been closed, attractions shuttered and most flights grounded.
As countries gradually lift lockdown restrictions around the world, many of the most popular destinations are beginning to reopen borders in an effort to reboot their struggling visitor economies. Now, despite suggestions that the country wouldn't reopen to international visitors until 2021, South Africa is also set to welcome back travellers in the not too distant future.
South Africa's president Cyril Ramaphosa announced yesterday (September 16) that the country's borders will reopen to both business travellers and tourists on October 1.
Three international airports will open – OR Tambo International Airport, Cape Town International Airport and King Shaka International Airport – as well as one port.
When it comes to who will be allowed in, it's expected that the country will only let in visitors from countries with low infection rates. A list of approved countries will be announced in the next few days. Then, all new arrivals in South Africa will be required to provide a negative Covid-19 test result taken within 72 hours of departure or face a quarantine on arrival.
All visitors will additionally be screened for symptoms and required to register with South Africa's contact tracing app.
Recent reports had suggested that the country might not open to international travellers until spring 2021, though industry groups in the country, led by The Tourism Business Council of South Africa (TBCSA), had been lobbying for the government to reopen the country to international travellers as early as this month.
The recent announcement will be welcome news for them, as well as anyone who had a Table Mountain hike or Kruger National Park safari on their travel wishlist for 2020.
Remember, many countries are still warning against all non-essential travel and some are quarantining all overseas arrivals, including their own returning citizens. Check all the relevant restrictions before you think about travelling.
Where can you travel right now? Here's what you need to know.

How safe is flying right now? We asked an expert.
Share the story