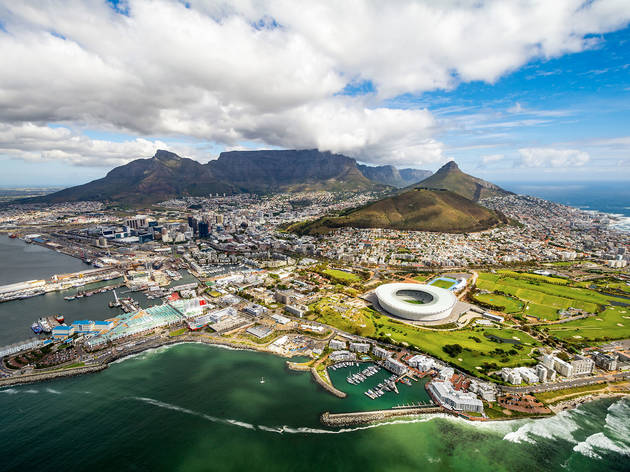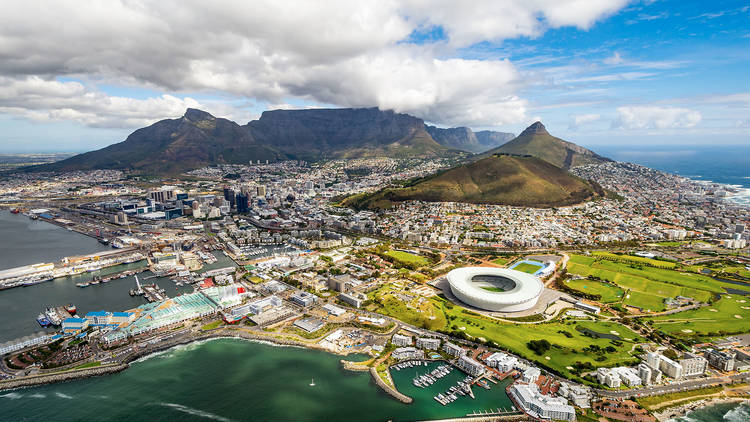 South Africa's travel industry wants country to reopen in September
Campaigners are pushing for an earlier reopening date after the government said it might not welcome tourists again until 2021
Posted: Thursday July 23 2020, 2:13pm
For four months now, South Africa's tourism industry has been at an almost complete standstill. Hotels have been closed, attractions shuttered and most flights grounded.
As countries gradually lift lockdown restrictions around the world, many of the most popular destinations are beginning to reopen borders in an effort to reboot their struggling visitor economies. Spain, Jamaica and Turkey, to name but three of the biggest, are all already allowing in international tourists.
Yet in a sign other nations could exercise a little more caution, South Africa's tourism minister signalled it won't reopen to international visitors again until 2021.
During a government briefing in May, the country's Department of Tourism said it didn't expect domestic tourism to be fully allowed until December this year, and that international travel wouldn't return at all until February 2021.
However, industry groups in the country are lobbying for an earlier reopening. At a parliamentary committee meeting on June 9, the Tourism Business Council of South Africa (TBCSA) said it would argue 'unequivocally' for international tourism to return as early as September.
As tourism businesses experience increasing financial strain, the government could well relent. In a press release on June 3, the South African tourism board indicated as much, saying it had 'noticed some global destinations are now assessing entering the regional phase of reopening through air bridge/travel bubbles between regional countries'.
The TBCSA has also mooted a travel bubble strategy that would include a trial phase where people from 'safe source markets with similar risk profiles and stages of pandemic are allowed to travel to South Africa'.
This suggests that, depending on the status of outbreaks, the government could reopen its borders with certain less-affected countries at some point later this year. That's welcome news for anyone who still had a Table Mountain hike or Kruger National Park safari on their 2020 wishlist – though you better hold out on packing that suitcase just yet.
Remember, many countries are still warning against all non-essential travel and some are quarantining all overseas arrivals, including their own returning citizens. Check all the relevant restrictions before you think about travelling.
Where can you travel right now? Here's what you need to know.

How safe is flying right now? We asked an expert.
Share the story