Last month, Ted Lasso co-star Hannah Waddingham told Collider that star Jason Sudeikis described the upcoming second season of the Apple TV+ hit as akin to The Empire Strikes Back. That struck a chord with fans, who feared that the show — lauded for its indefatigable spirit and warm heart — would go dark, or at the very least result in Sudeikis' titular coach losing a hand.
Now, however, a new trailer for the upcoming season has arrived, and fans can probably breathe easy: After all, it's not too often that the familiar baseline of the Queen/Bowie classic "Under Pressure" signifies something dark and brooding ahead. Expect so lite grumpiness, and a whole lot of uplift.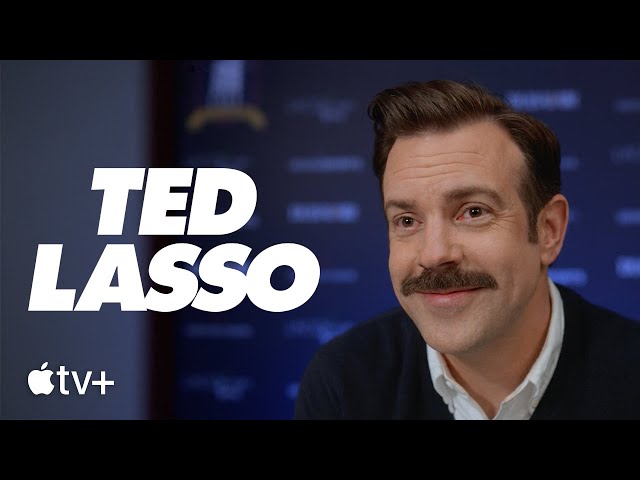 Season 1 of Ted Lasso became an unexpected hit for Apple TV+, receiving universal acclaim for bringing a complete lack of cynicism and huge heart to the tale of an American football coach brought to the UK to coach a soccer team. The show — which recalls the 1989 baseball comedy Major League with its story of a ragtag group of athletes set up to lose by a malcontent owner, only to become national treasures — became a critical and audience darling in the heart of COVID-lockdown binge-watch season. It also became an awards favorite that managed even in its bittersweet finale, to find the best in each and every character. Even the malcontent owner (Waddingham).
Not bad for a character that debuted on an NBC sports commercial in 2013.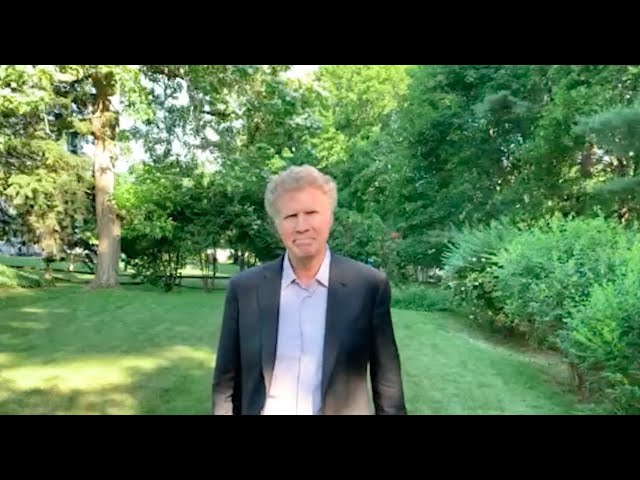 The trailer comes hot on the heels of a Peabody Award announced this morning (via EW). The show was recognized for "offering the perfect counter to the enduring prevalence of toxic masculinity, both on-screen and off, in a moment when the nation truly needs inspiring models of kindness."
The award — part of a weeklong program being broadcast digitally by the Peabodys — was presented digitally to Sudeikis by fellow SNL alum Will Ferrell.
Much to fans' chagrin, Sudeikis bucked his Golden Globes tradition of wearing a hoodie to accept the award, but did keep things inspirational, saying, "We hope that we can all put a little of this Ted Lasso vibe in our everyday lives and you've certainly put a pep in our step."
Ted Lasso, season 2 premieres July 22 on Apple+.
These comedy shows stand the test of time
These are the best '90s shows to binge right now