While humans have been in lockdown over the last few months, animals have been relishing their new found freedoms. We've seen goats running around a deserted coastal town in the UK, lions snoozing on silent roads in South Africa and whales venturing into new areas in usually quiet oceans. Thailand has seen similar activity in its human-free national parks, and it has inspired a change in approach going forward.
While in the past tourists have flocked to Thailand's lush countryside unrestricted, officials are planning to limit the number of visitors in the future, by introducing two- to three-month closures each year.
The annual closures of the country's 133 national parks would replicate the kind of peace and quiet recent lockdowns have created – and the hope is that the breaks would benefit the animals who live in the green spaces.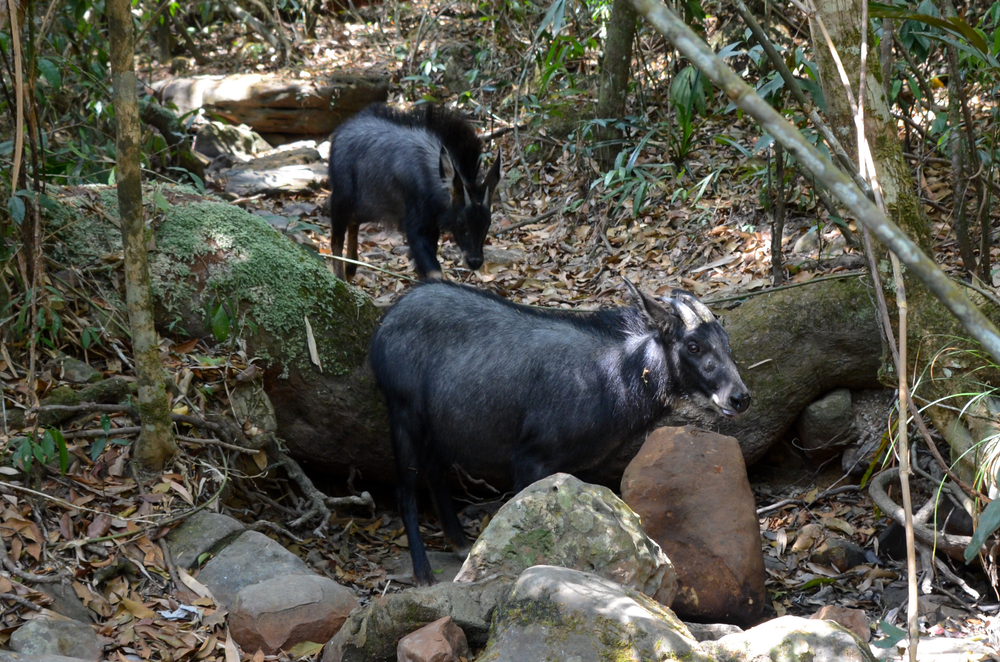 Over the last few months, there has been an increase in wild animal activity in the parks, from spottings of serows to sun bears, reports the Bangkok Post.
'The absence of tourists leads to wildlife recovery,' said Thanya Netithammakun, the director general of the Department of National Parks, Wildlife and Plant Conservation.
Travellers planning to visit the parks will have to bear the new rules in mind in future, though details of the yearly closures are yet to be confirmed. One thing is certain: the animals are ready for their regular human-free holidays.
Big fan of national parks? These ones have already reopened in the US.
Check out the best national parks to explore near Sydney.