It'll take something special to dislodge No Time to Die from the top of the box-office charts this month, but there are some heavyweight contenders ready to give it a go. Tom Hardy is back with a second helping of symbiotic mayhem with Venom: Let There Be Carnage, Ridley Scott assembles a meaty cast for his #MeToo-adjacent historical epic The Last Duel, and Dune arrives with a cargo of spice for sci-fi lovers.

If you're staying home and you're into hilariously obnoxious multimillionaires tormenting each other (and who isn't?), you'll probably already have the third season of Succession circled in your diary. It's a relatively quiet month for big new Netflix shows, which gives Amazon's reinvention of slasher fave I Know What You Did Last Summer as a series the chance to shine.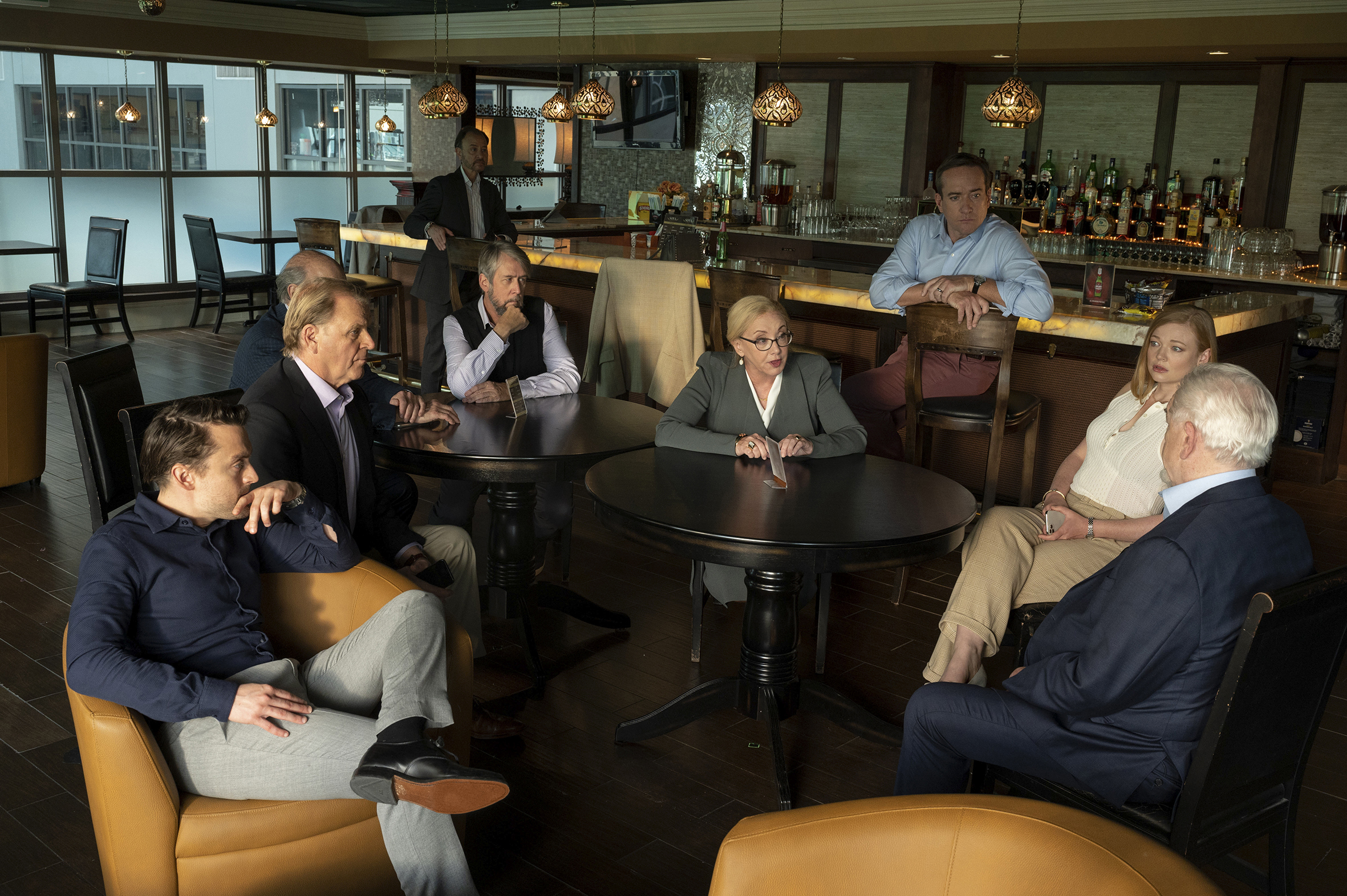 Succession Season 3
What further horrors await the shattered ego of Jeremy Strong's Kendall Roy (aka 'Yuppie RoboCop') in the third season of HBO's lethally funny media satire? If there's any consolation for the put-upon offspring of sweary media tycoon Logan Roy (Brian Cox), cousin Greg ('the poorest rich person in America') will probably have it worse – albeit while remaining largely oblivious to the insults. If this isn't the best thing on the small screen at the moment, it's pretty damn close.

Streaming on HBO Max in the US Oct 17. On Sky Atlantic and NOW TV in the UK from Oct 18.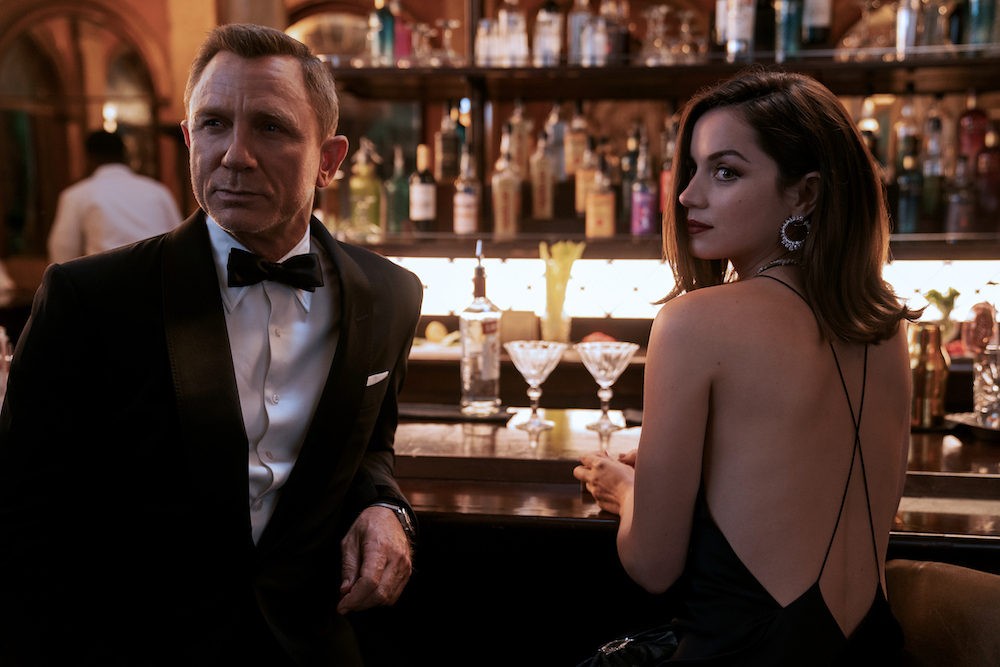 No Time to Die
Bond is back… you've probably heard. What you may not know is just how refreshingly daring this well-grooved franchise has gone with its twenty-fifth official outing – Daniel Craig's final as 007. On the plot details our lips are more sealed than one of M's top-secret dossiers (if you're looking for a few more morsels, check out our review). Suffice to say that this one combines huge action sequences with real heart and a ton of surprises.

In UK cinemas Sep 30. In US theaters Oct 8 and Australian cinemas Nov 11.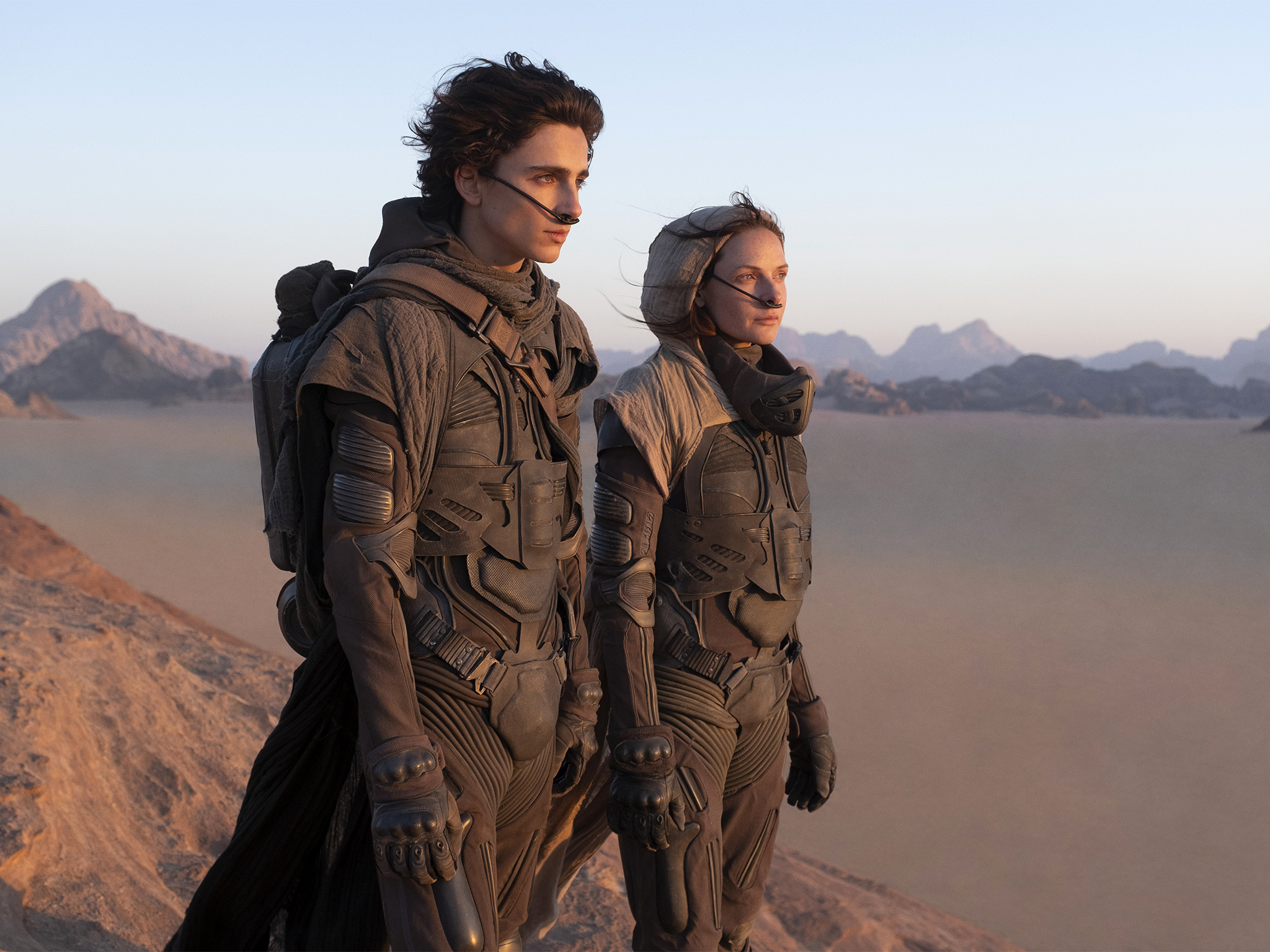 Dune
Somehow Denis Villeneuve has done the impossible and corralled the substance and themes of Frank Herbert's sci-fi tome into a movie that isn't just coherent, but actively brilliant. The Sicario and Blade Runner 2049 director has major chops when it comes to realising epic big-screen visions and this one could be the most epic of the lot. He's got a killer cast, too, with Timothée Chalamet starring as this world's answer to Luke Skywalker, Paul Atreides, as well as Josh Brolin, Rebecca Ferguson and Oscar Isaac..

Out worldwide Oct 22.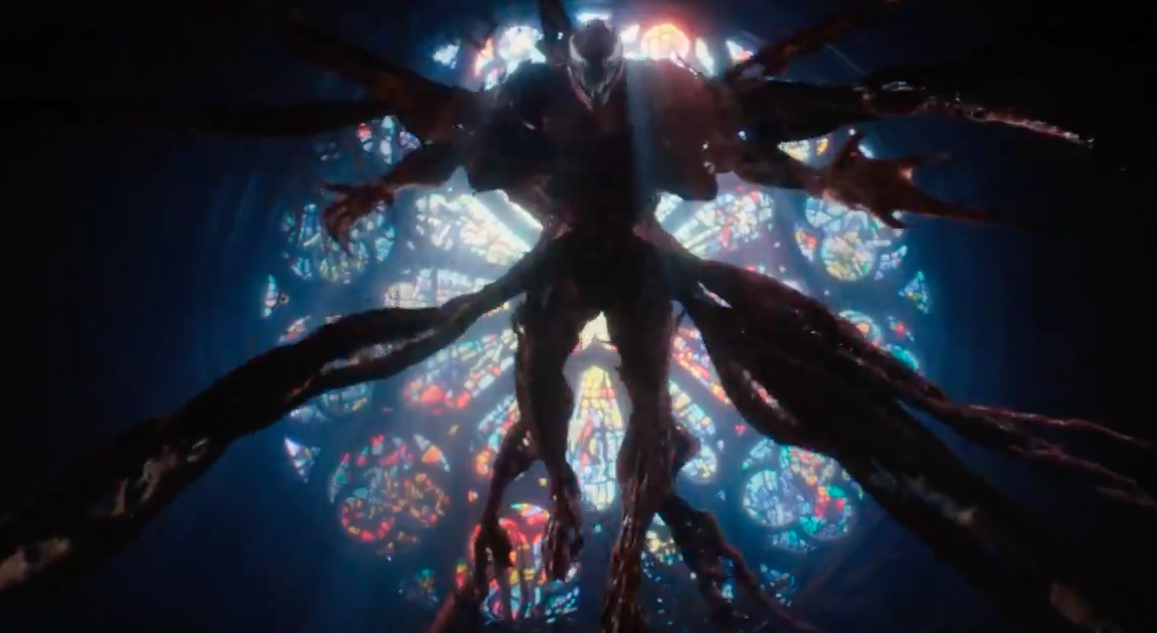 Venom: Let There Be Carnage
We didn't love the first Venom movie, we're not going to lie. Despite its gonzo aesthetic and a game desire to push some superhero boundaries, it ended up disappointingly pulling its punches. But it turned out to be more than enough of a hit to warrant a sequel that is already gathering more critical plaudits than its predecessor in the US. It also means that Tom Hardy's Venom is one Spidey foe who definitely won't be popping up in December's Spider-man: No Way Home.

In US theaters Oct 1 and UK cinemas Oct 15.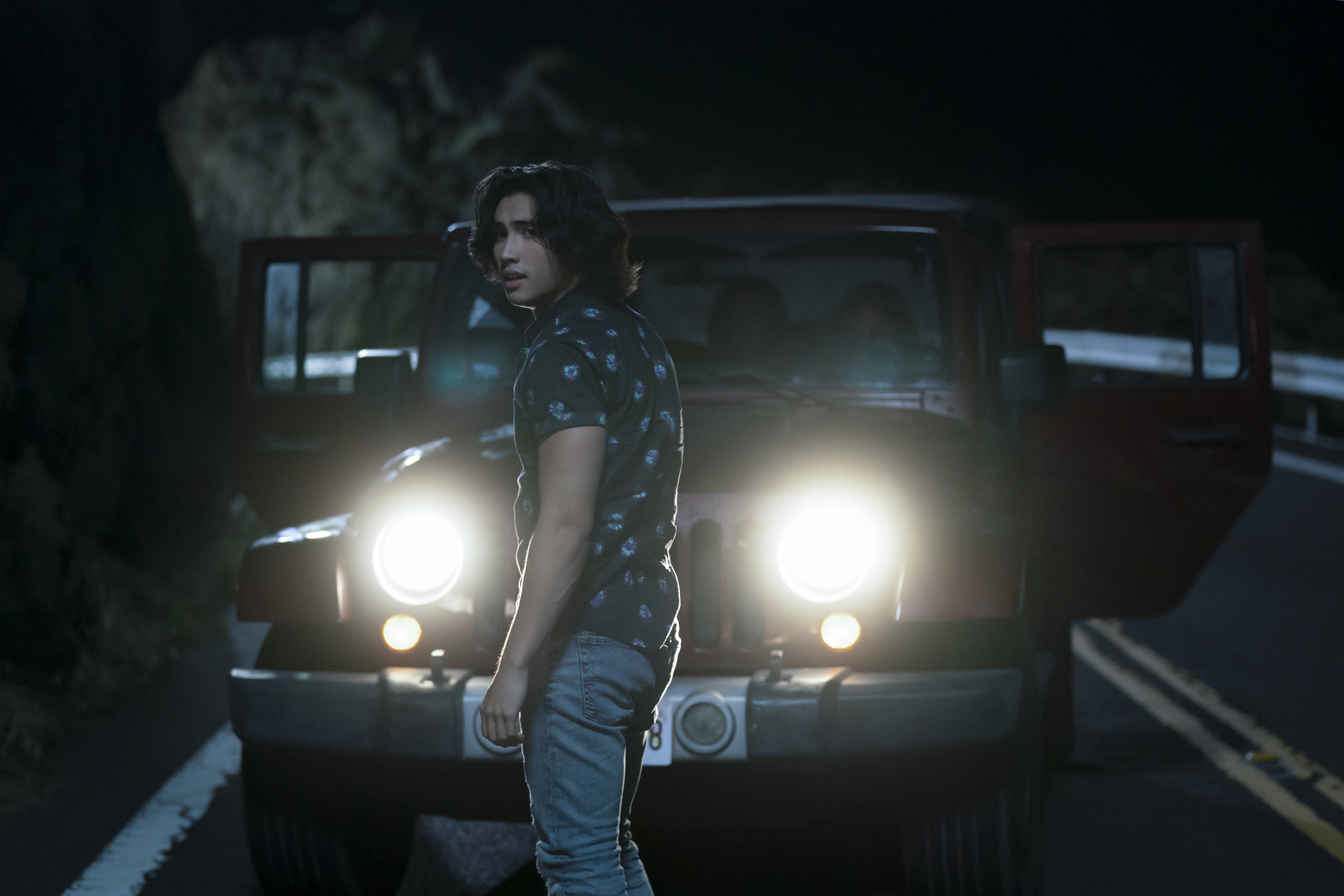 I Know What You Did Last Summer
The idea of knowing what people did last summer may have lost some of its chilling ESP genius recently – we were all at home watching the TV, duh – but this small-screen redux of the 1997 hit horror should still have shocks in store. The premise, of course, has a group of teens stalked by a killer the year after a fatal accident on graduation night. Running over eight instalments (the first four land on October 15, the remainder arrive weekly after that), it has the bloody fingerprints of horror maven James Wan and the original's Neal Moritz on it as producers.
Streaming on Amazon Prime Video worldwide from Oct 15.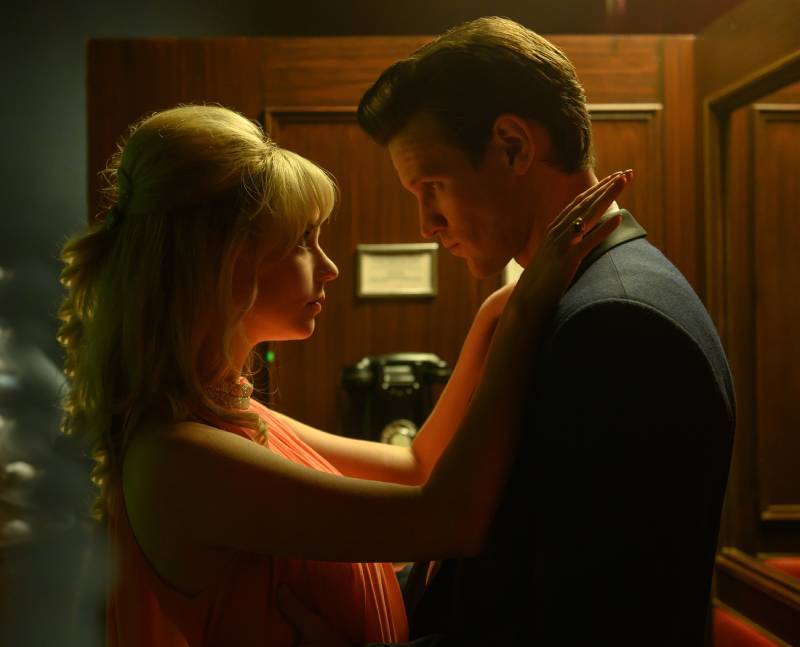 Last Night in Soho
Never mind No Time to Die, Edgar Wright's psychological thriller takes us back to the year of Thunderball – 1965 – for an edgy blend of nostalgia and terror. It stars Thomasin McKenzie as a young fashion student, whose dreams plunge her back in time and into the heels of Anya Taylor-Joy's aspiring singer. It's a fitting release for the same month as a James Bond movie for another reason, too: two former Bond girls, Diana Rigg and Margaret Nolan, co-star, the former in her final screen role.

In cinemas worldwide Oct 29.

Read our verdict on No Time to Die.

The 20 movies you need to see before Christmas.