HBO has always had a golden touch with comedic ensembles, from The Larry Sanders Show to Curb Your Enthusiasm, Silicon Valley and Barry. So it's really saying to call The Righteous Gemstones one of the most stacked casts on the network. And that cast is about to shine brighter than the deranged grin on Walton Goggins' face with the addition of three more ringers.
The first season of the show premiered in 2019, and instantly became a hit thanks to its cast of wildcard performers. Anchored by Danny McBride — who co-created with his Eastbound and Down and Vice Principals collaborator Jody Hill — the show took satirical aim at megachurch culture, offering up a chaotic look at a fictional southern dynasty of prosperity-gospel hucksters.
Along with McBride, the show featured John Goodman as the leader of the mega-millionaire Gemstone family, Adam DeVine as the family's faux-hawked and youth pastor, Goggins as a corrupt in-law and Edi Patterson as the clan's neglected female heir.
It also, notably, featured perhaps 2019's greatest earworm.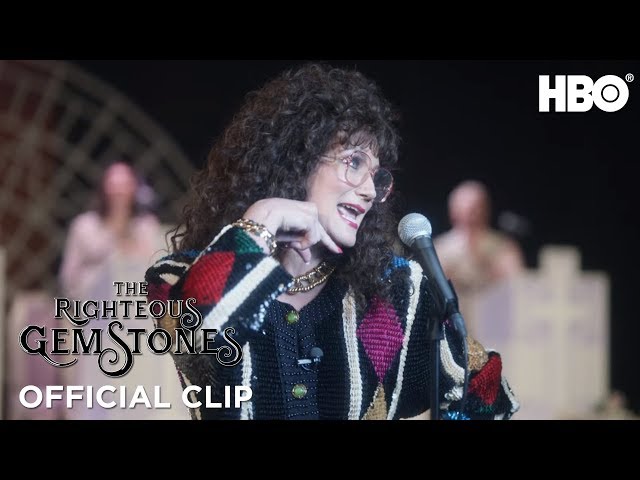 The show was notable for deftly balancing the profane with the sacred, finding genuine pathos amid the piles of cocaine, bloodied bodies, sexual deviancy and barrage of vulgarities that people come to expect from a McBride/Hill joint.
With production underway on the nine-episode second season, here's who you can expect to see joining the ranks of the Gemstones.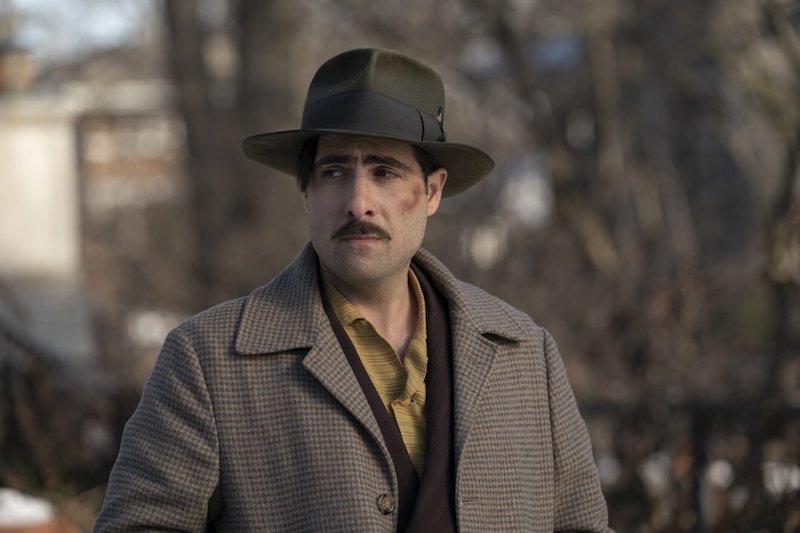 Jason Schwartzman
Last seen anchoring the ensemble of Fargo's fourth season, Schwartzman is no stranger to HBO comedy, having starred in the cult hit Bored to Death. The onetime Max Fischer will reportedly play a journalist named Thaniel working on a story about the Gemstones' ministries. Given the events of the last season — a snowballing series of maladies that involved violence, prostitutes, drugs, Satanic S&M clubs, infidelity and money laundering —it stands to reason that the story will not be a simple puff piece.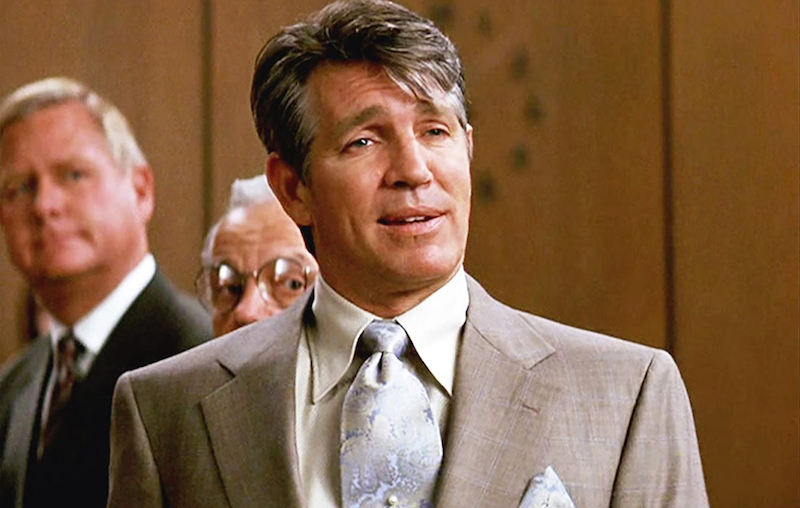 Eric Roberts
The legendary character actor will appear as Junior, a character who grew up with Goodman's pious family patriarch, Eli. Last season saw conflict arise from Eli's past with the emergence of Goggins' Baby Billy, brother of Eli's deceased wife. Goggins was a series highlight, a ghoulish aged child star oozing predatory charisma as he led his congregants in mall-based services. Which is to say, as a friend from the elder Gemstones' past, he has some mighty big tap shoes to fill.
Eric Andre
Fresh off of the surprisingly big-hearted prank film Bad Trip, avant-garde comic Andre joins the cast as the pastor of another megachurch, Lyle Lissons. Andre is a master of balancing manic big-room energy with oddball warmth, making his addition a natural fit for the misfit diaspora Hill and McBride strive in.
The Righteous Gemstones Season 2 is currently in production. No release date is available.
These are the most popular HBO comedies in each state