Noma, one of the world's best restaurants, will reopen next week—but everything about it will be different. Gone are the tweezers and the $375, 20-course menu. At least, for now.
The two-Michelin-star restaurant announced this week on its website that it will debut as an outdoor wine bar before transitioning back into fine dining. The outdoor space will offer sweeping views of the property's garden, which overlooks a lake. "Come as you are, there are no reservations, we are open for everyone," the statement reads. "You can stop by for a glass of wine, or you can stay for more, and if you get hungry we have two burgers on the menu."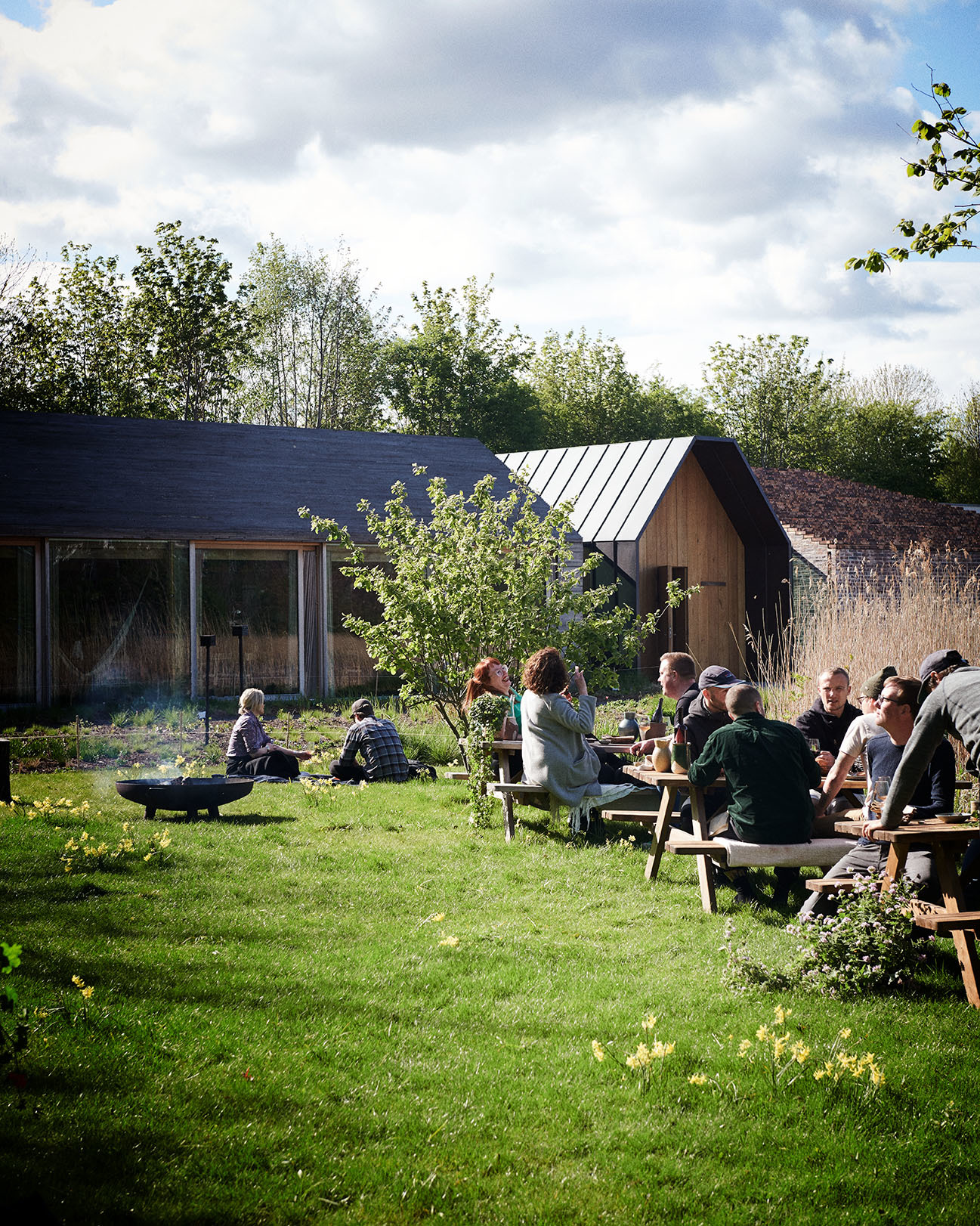 Guests will be able to choose between the restaurant's cheeseburger and veggie burger, both of which are served on potato buns from nearby Gasoline Grill and are "packed with umami, with a little bit of magic from our fermentation cellar."
In the background, the staff at Noma will slowly prepare to reopen the fine-dining destination that foodies travel from across the world to experience. "Being closed for so long means that it will take weeks for our team to get the kitchen back to the levels we were at before closing," the statement says. "We do not yet have an official opening date for the restaurant to share, but we will have more information on this very soon."
The wine bar will be open Thursday through Sunday from 1 to 9pm. And though the bar won't take reservations, guests will be able to get take-away food and drink at the door. In the meantime, picture yourself at this burger-dotted picnic table in Noma's awe-inspiring garden.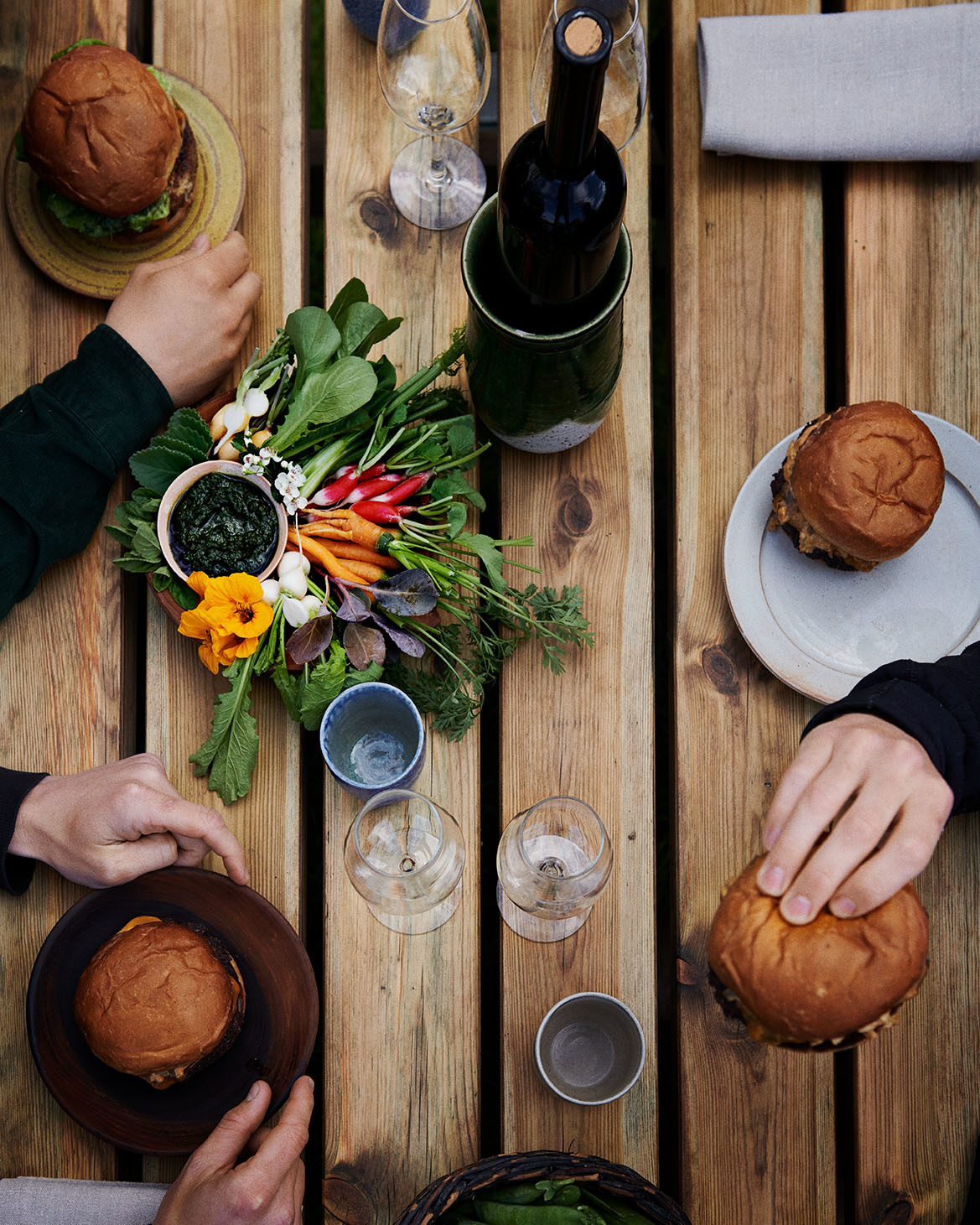 Most popular on Time Out
- Andrew Lloyd Webber's 'Cats' streams free on YouTube this week
- The 'Hamilton' movie is dropping this summer
- When will we be able to travel again? Here's what we know
- You can stream this year's summer solstice live from Stonehenge
- 101 things to do when you're stuck at home