A few months ago, Airbnb added a handy new filter in its search tool which lets users more easily find the most recent rentals added to the site. The filter's called 'new' (obvs) and it's great, showing only the freshest accom options for wherever you want to go next.
Now, the 'new' tab is understandably popular. Whether you're looking to actually book a stay or just window shop for glitzy rentals, it's always fun to look at the newest and most glamorous stuff to be added to Airbnb. But which places are people lusting over the most right now?
Well, based on the number that have been 'wish-listed', Airbnb has come up with the most sought-after rentals. Here are 12 Airbnbs around the world that everyone is lusting after at the mo.
Hidden Haven, Cape Town (South Africa)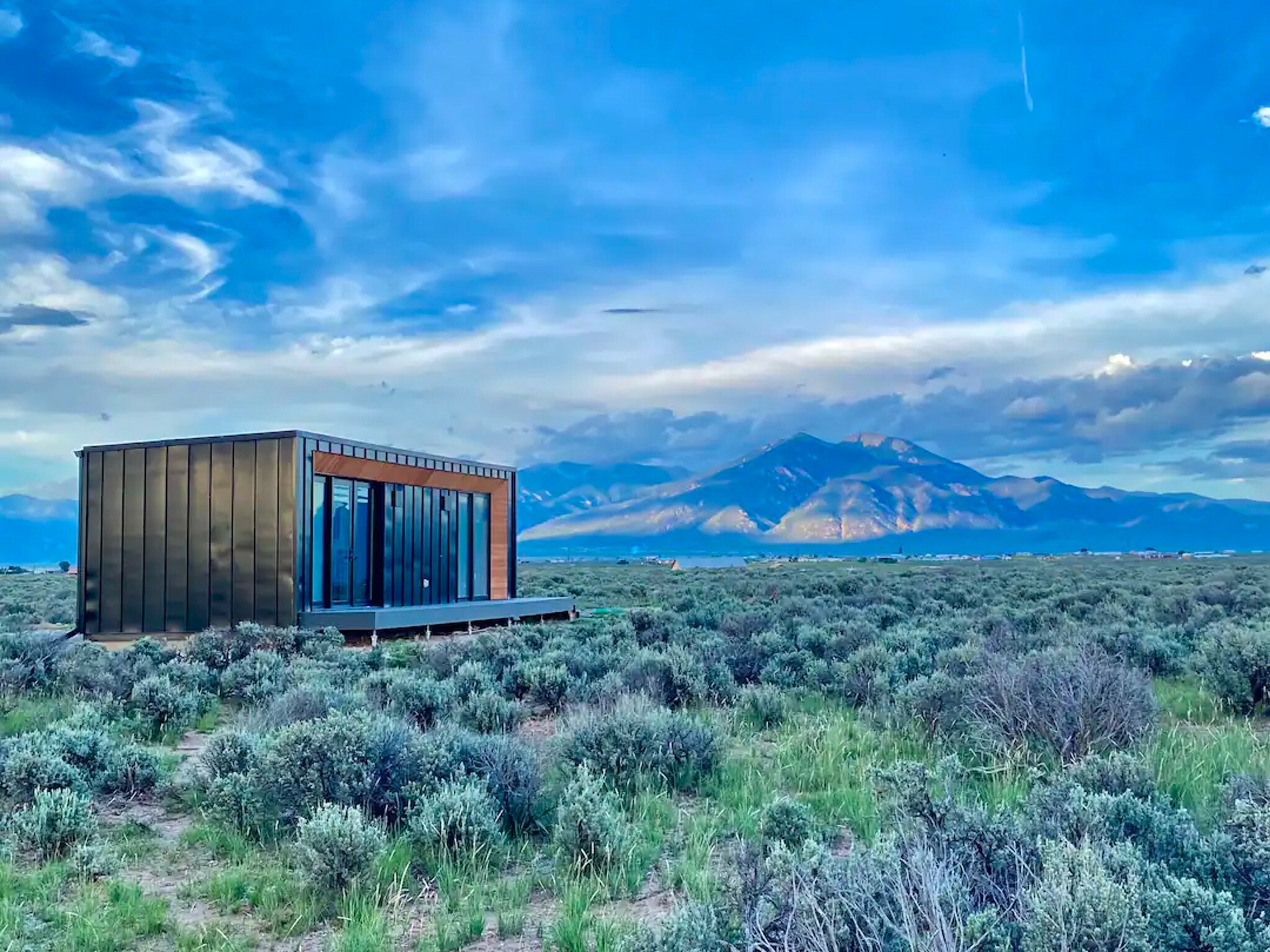 Did you see that you can now stay in Prince's private Caribbean villa?
Stay in the loop: sign up to our free Time Out Travel newsletter for the latest travel news and the best stuff happening across the world.