As the name suggests, the Architectural Photography Awards are all about celebrating the most mesmerising, mind-melting shots of buildings around the world. Taking photographs of buildings is an art in itself – and the APAs are all about recognising that.
2022 makes the tenth edition of the Architectural Photography Awards and, as usual, the shortlist is split into six categories: 'exterior', 'interior', 'sense of place', 'buildings in use', 'mobile' and 'portfolio'.
Twenty three images in total made this year's shortlist, which is on display at the World Architecture Festival in Lisbon until December 2 (find out more about that here). The winners are set to be announced in December but, in the meantime, here are a few of our favourite shortlisted shots.
'NEST in Dali, China' by Alex Chan
'Pocket Park in Shanghai, China' by Guo Zhe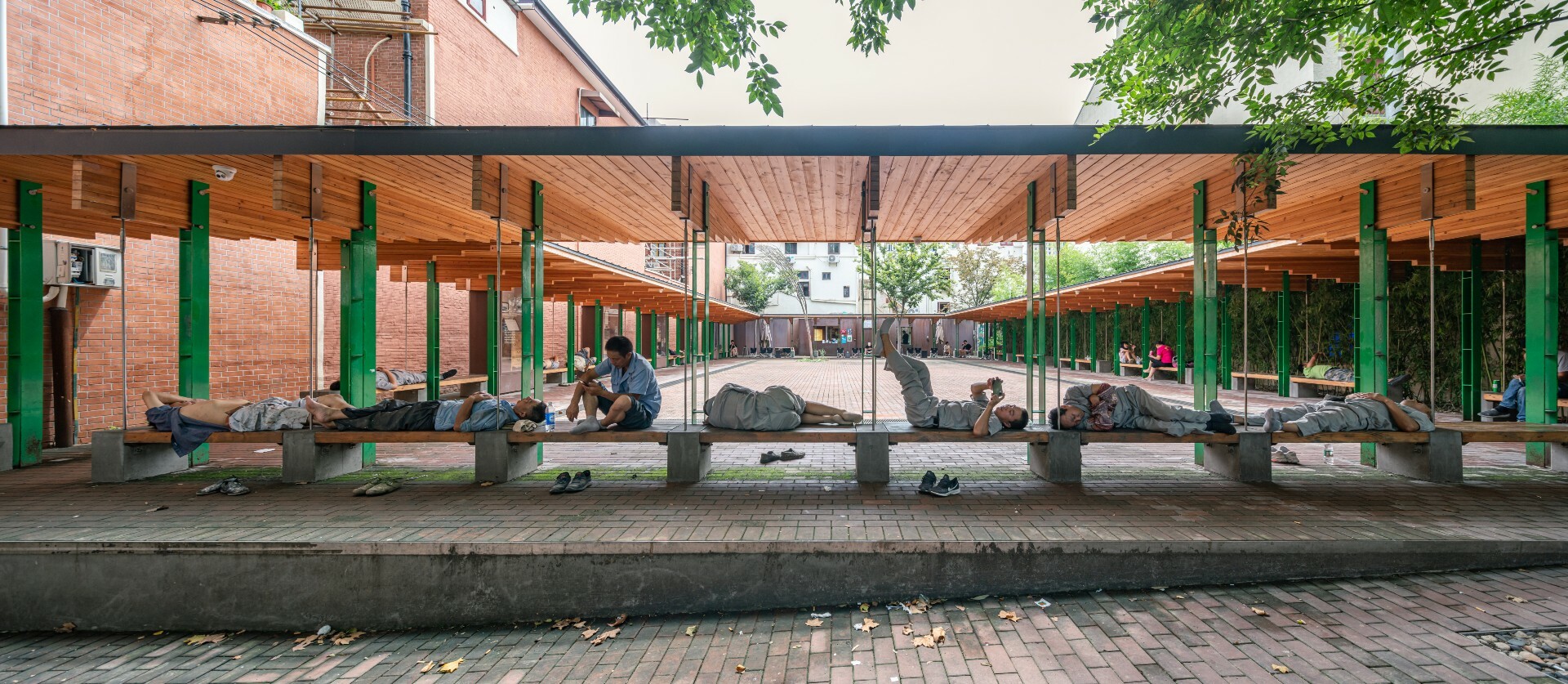 'Chapel of Sound in Chengde, China' by Kangyu Hu
'Guiyan Temple in Modern City in Wuhan, China' by Jerry Yu
'The Labyrinth in Bang Saen beach, Thailand' by Jiang Zhenyu
'Shapes of Soul in Milan, Italy' by Marco Tagliarino
'Cycling under the circles in Berlin, Germany' by Marco Tagliarino
'Architecture 1' by Stephanie Navailles
'High Density City in Quarry Bay, Hong Kong' by William Shum
'Yuyuan Garden Station in Shanghai, China' by Zhang Xiuning
Did you see these spellbinding shots, which triumphed at the Ocean Photographer of the Year Awards 2022?
Stay in the loop: sign up to our free Time Out Travel newsletter for the latest travel news and the best stuff happening across the world.