Just by looking at the photograph, you can almost feel the cold within it. This ice fisherman might be snuggled up in a huge coat and boots, but you can tell he's feeling a nip in the air. And that's just one aspect of the image's brilliance.
The pure white background and blustery snow emphasise the vivid reds, yellows and browns of the fisherman and his kit. His fishing contraption on the ice and the gear on his sled, meanwhile, are fascinating details.
The picture was among the winners at this year's National Geographic Traveller Photography Awards. The photo, by Clare Waring, captured an ice fisherman in Hokkaido, Japan's northernmost prefecture, and won the 'people' category.
NatGeo Traveller's annual competition is one of the most coveted awards in travel photography. It spans six categories (wildlife, urban, food and travel, people, landscape and portfolio), with photographers competing to win fancy cameras and lenses – plus some pretty big kudos in the photography world. This year was the tenth edition, and the entries were as eye-popping as ever. Here are the rest of the winners:
Wildlife: 'A lone rabbit in Richmond Park, London' by Mitchell Lewis
Urban: 'The Veles e Vents building in Valencia, Spain' by Clara Dip Wan Cheung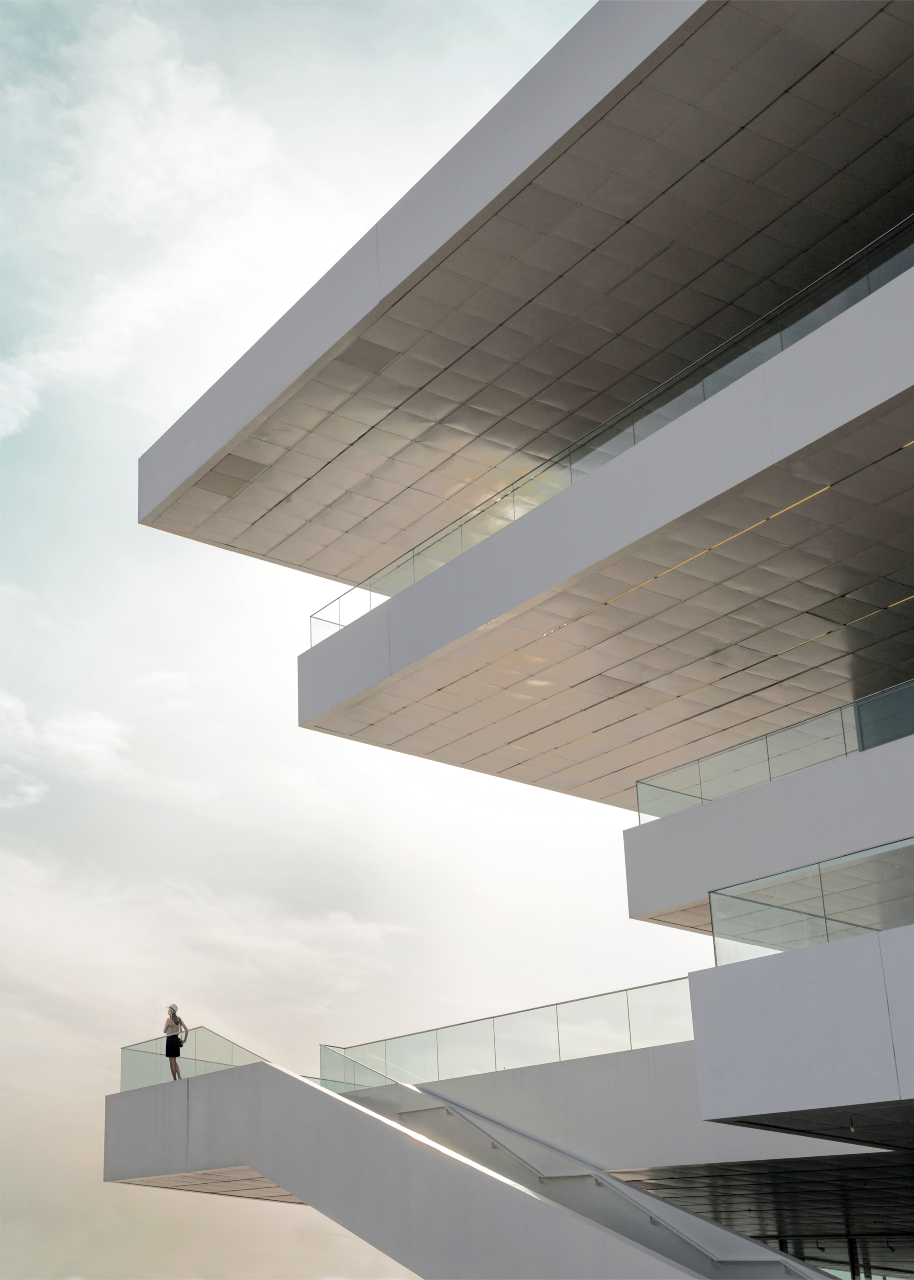 Food and Travel: 'Stallholders ready the catch for market in Veracruz, Mexico' by Nic Crilly-Hargrave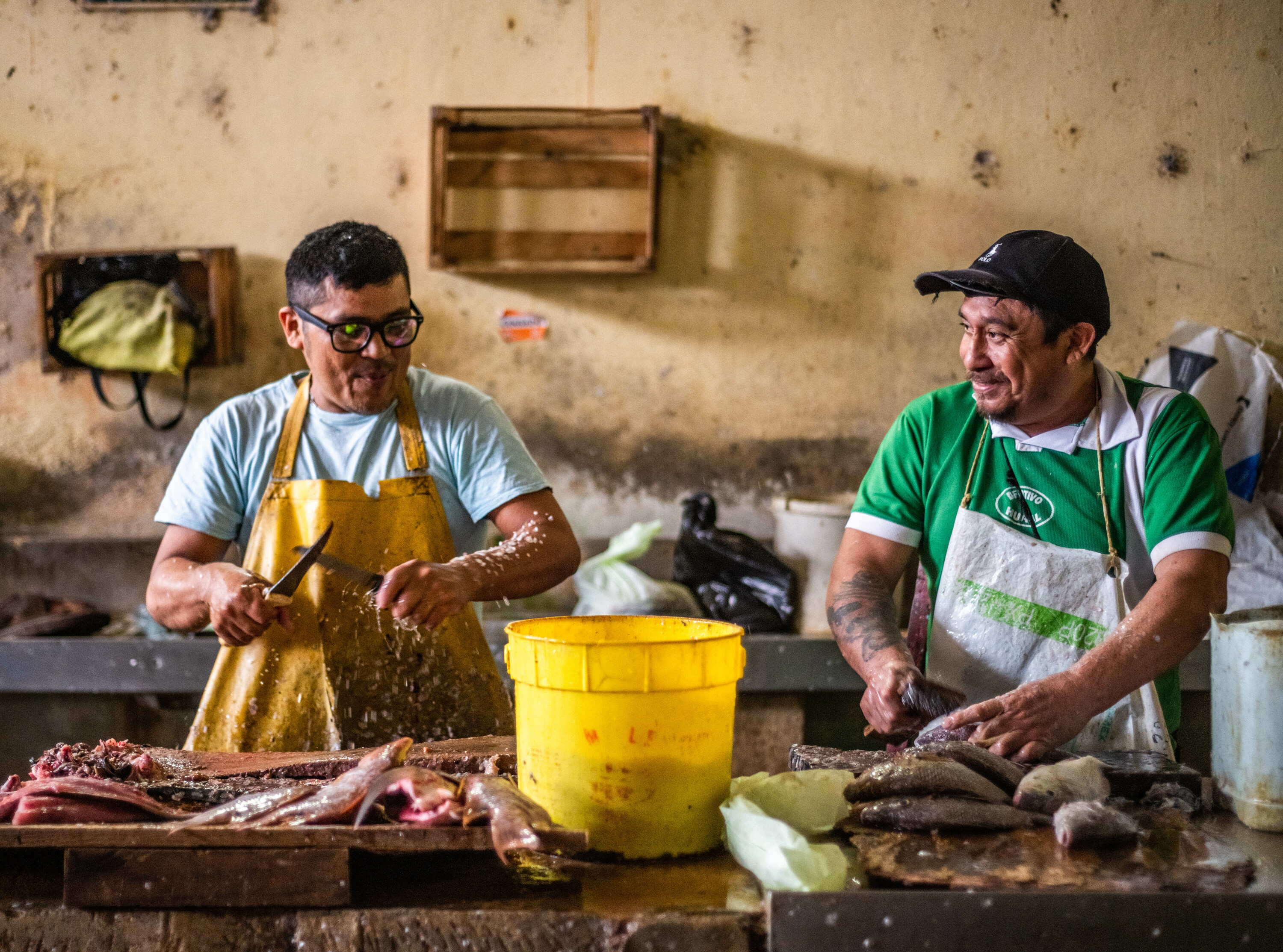 Landscape: 'Marble Hill Beach, Donegal, Ireland' by Ozgun Ozdemir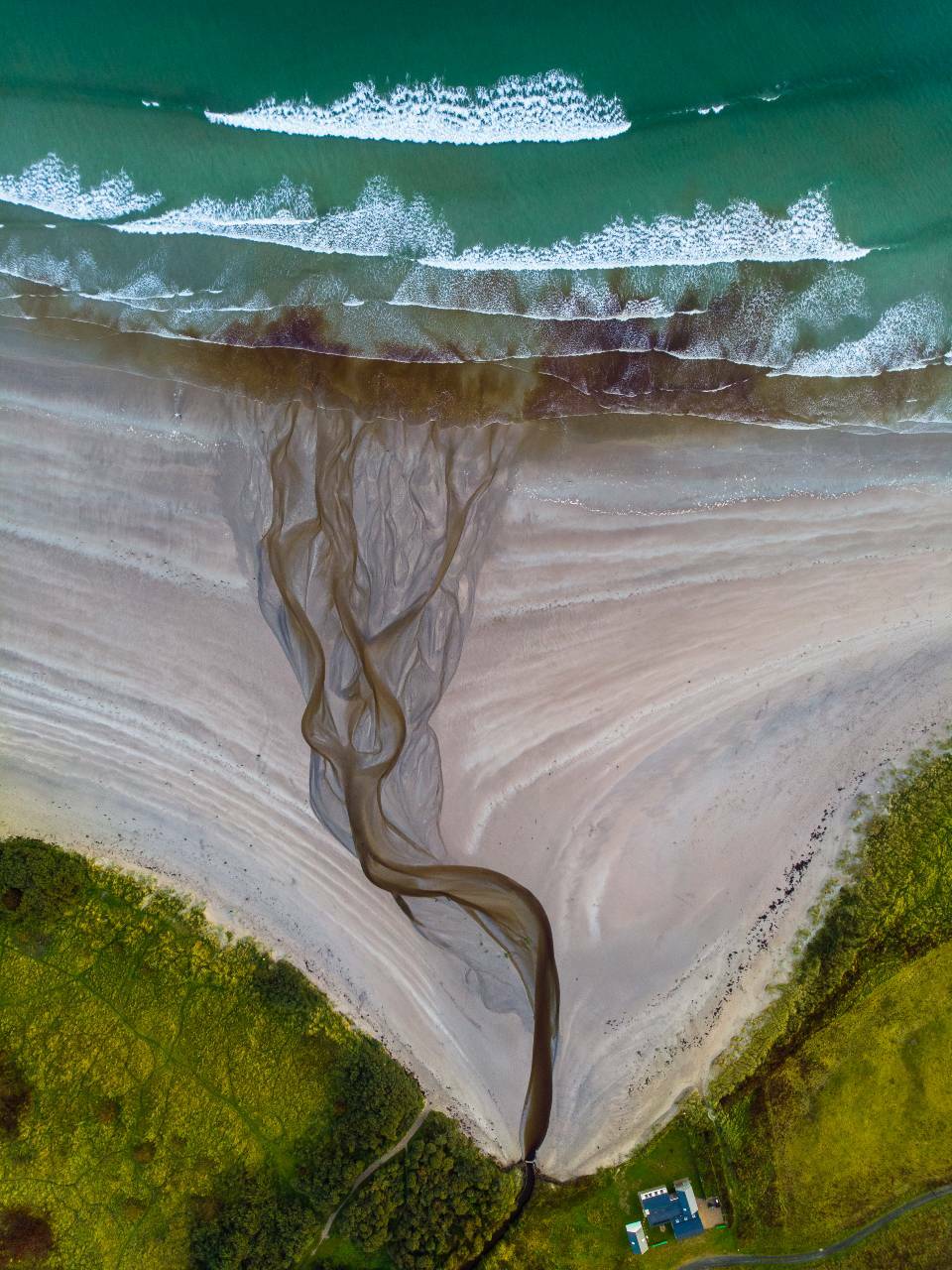 Portfolio (and Grand Prize Winner): Andro Loria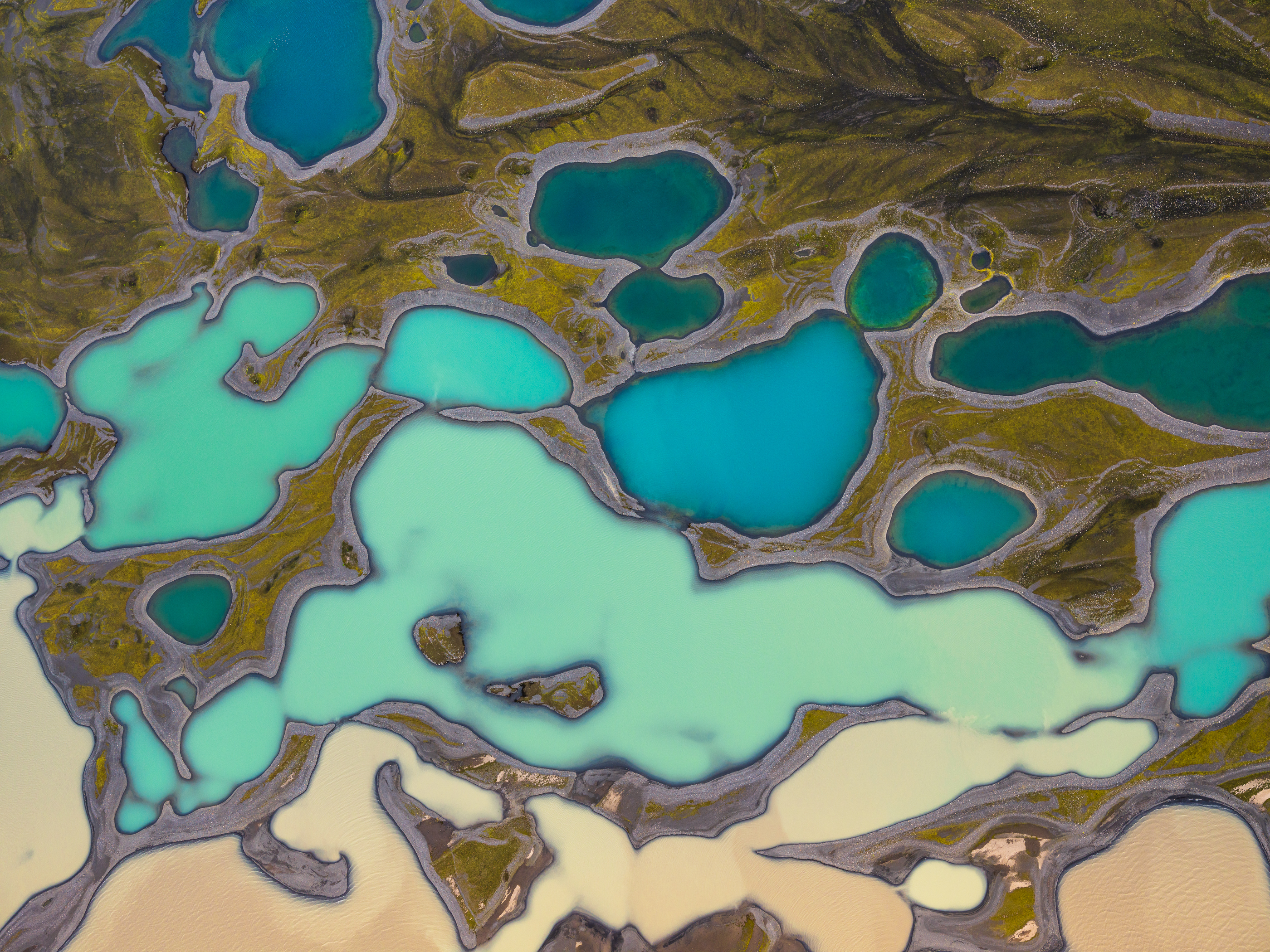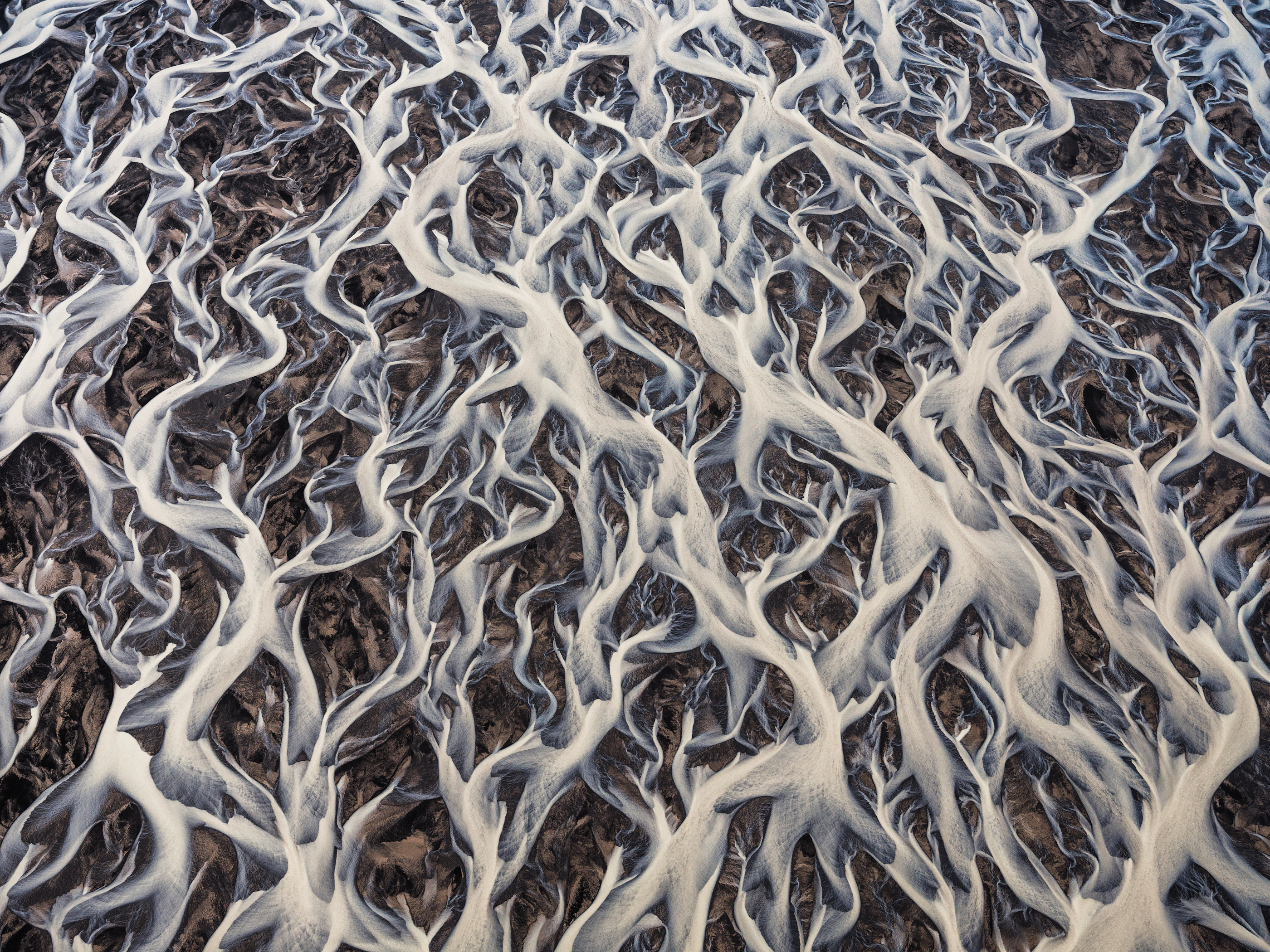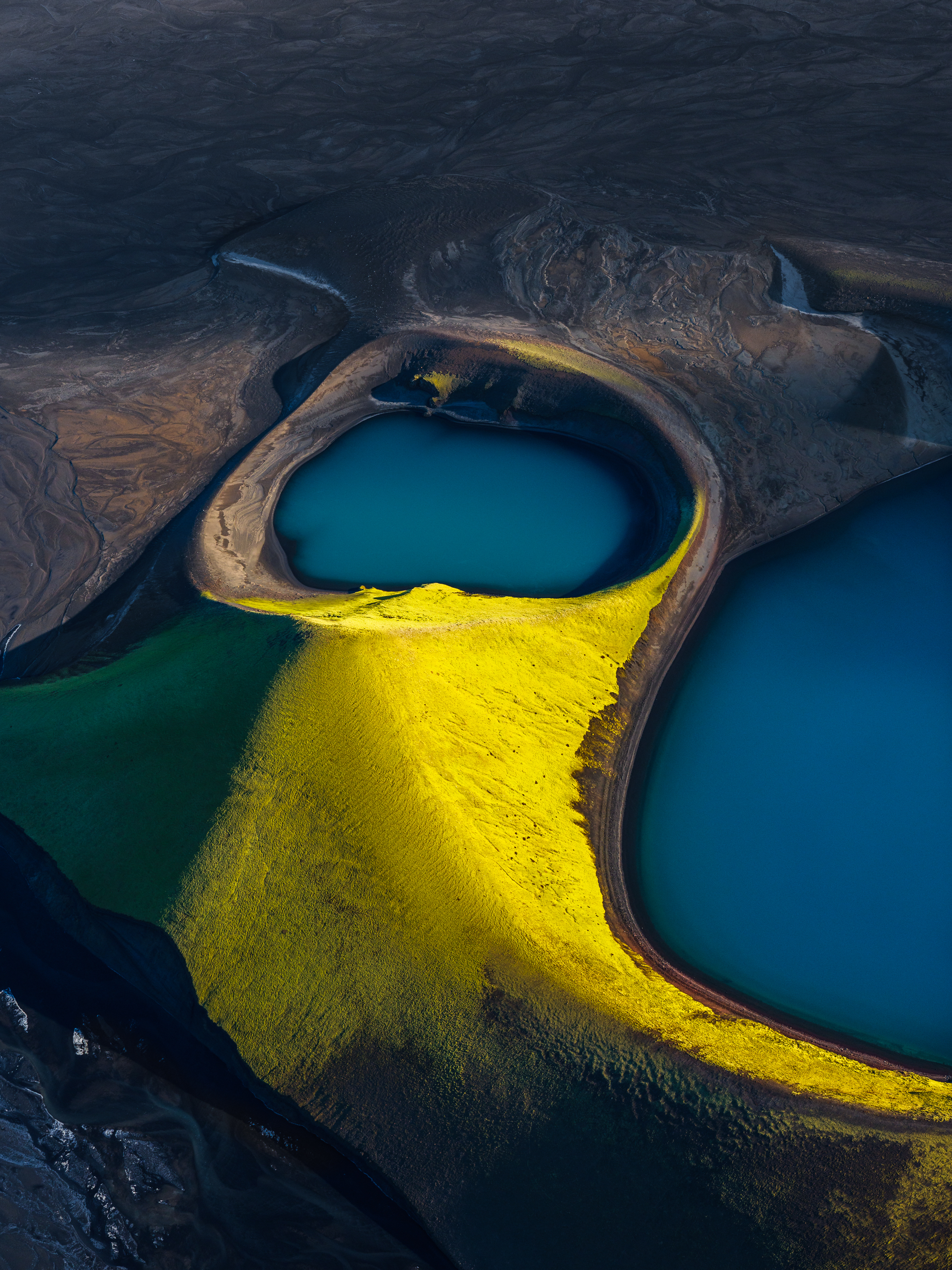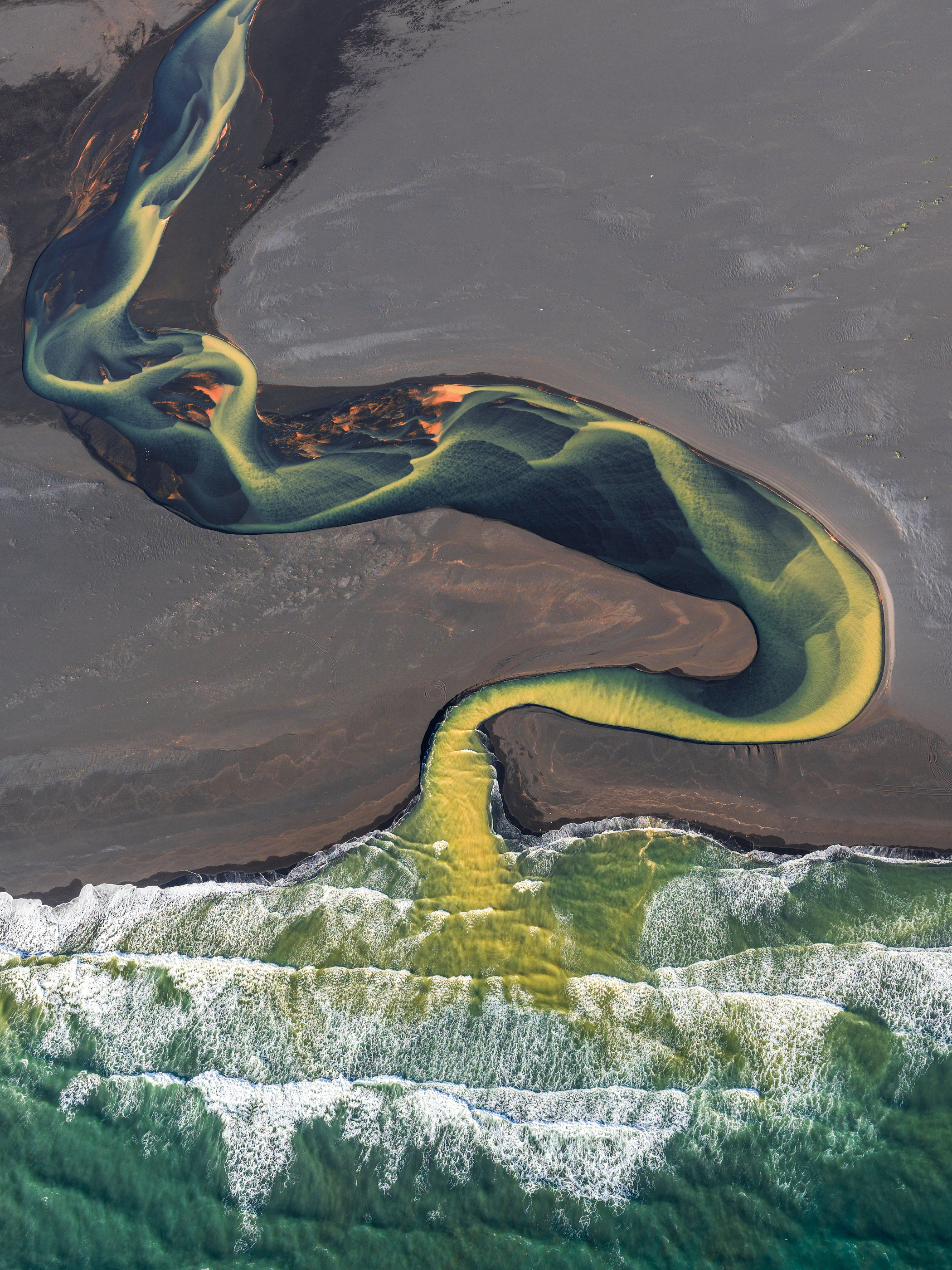 More incredible photography:

These epic aerial shots have won the Drone Photo Awards
This picture of bedraggled cheetahs is among the best shots at Wildlife Photographer of the Year
These incredible deep-sea shots have won the Ocean Photography Prize