Every year on the first Sunday of September, a small-ish Dutch town gets taken over by a parade of spectacularly colourful and really, really huge things. We're talking stuff like ginormous milk cartons, towering sloths and eclectic displays of abstract art. Weirder yet, they're all made entirely out of millions of flowers.
The floats are part of an event called the Corso Zundert, which takes place in the southern Dutch town of Zundert (incidentally, the birthplace of one-eared post-impressionist genius and flower lover Vincent Van Gogh). It's officially the world's biggest flower parade.
As you can probably guess, the Corso is much more than just a load of pretty flowers. First held in 1936, it's been listed by the Unesco Convention for the Protection of Intangible Cultural Heritage since 2012. The flower sculptures are entirely crafted and pushed along by volunteers, and the audience usually numbers about 50,000.
This year's edition of the Corso Zundert takes place on September 4 and 5. You can find out more info about this year's parade here. And if you aren't sold on attending yet, here are some incredible photos from past editions.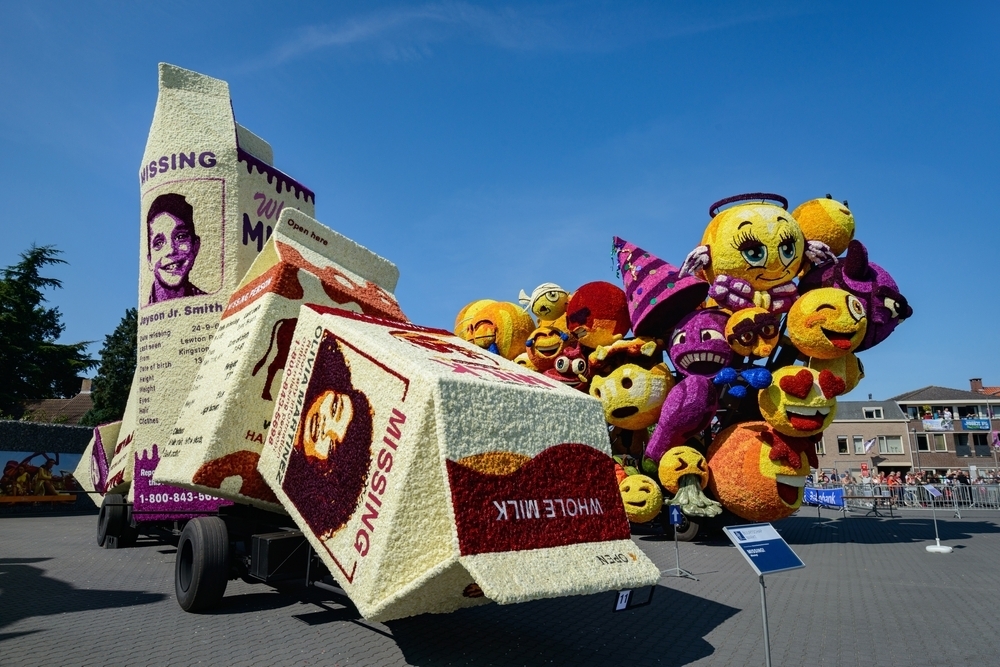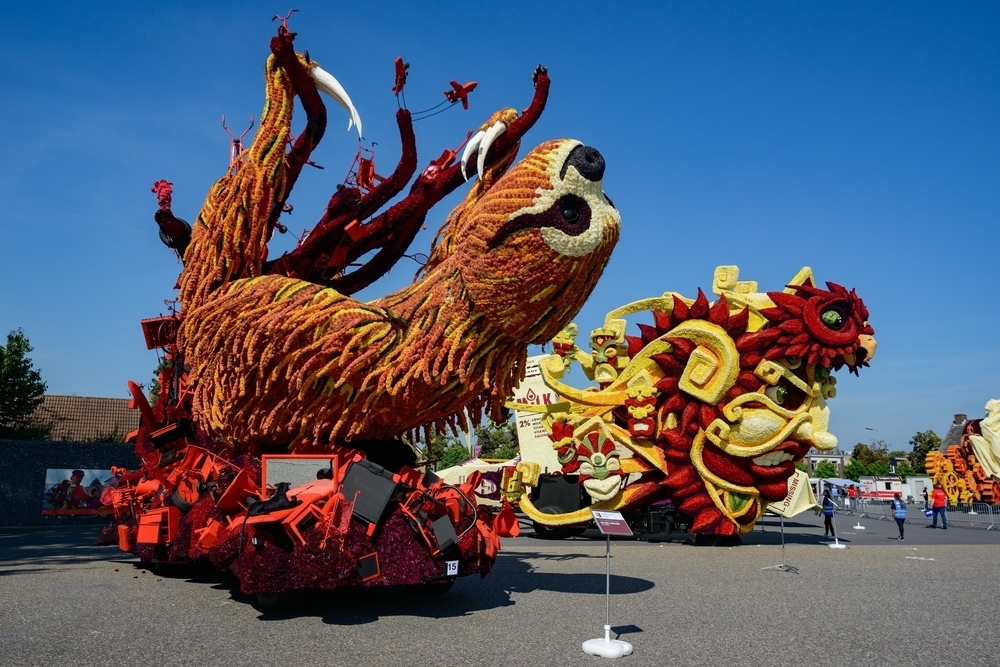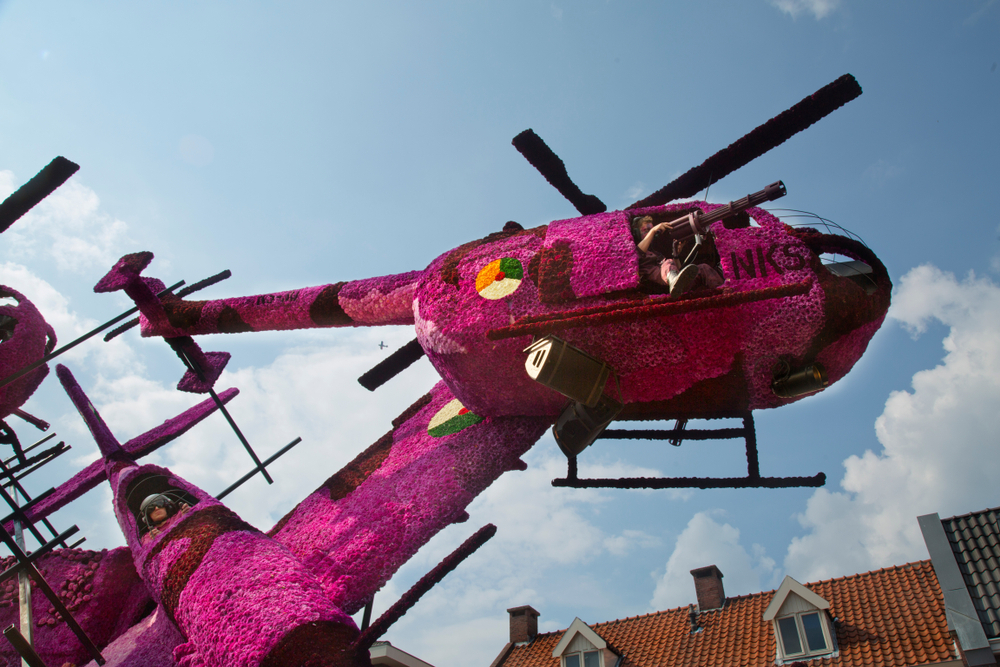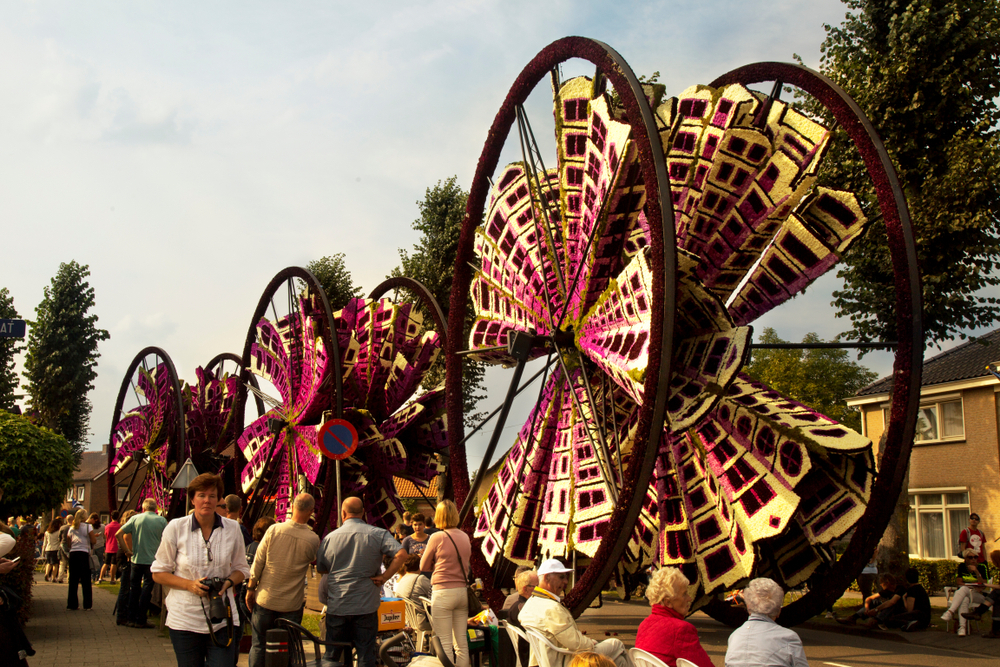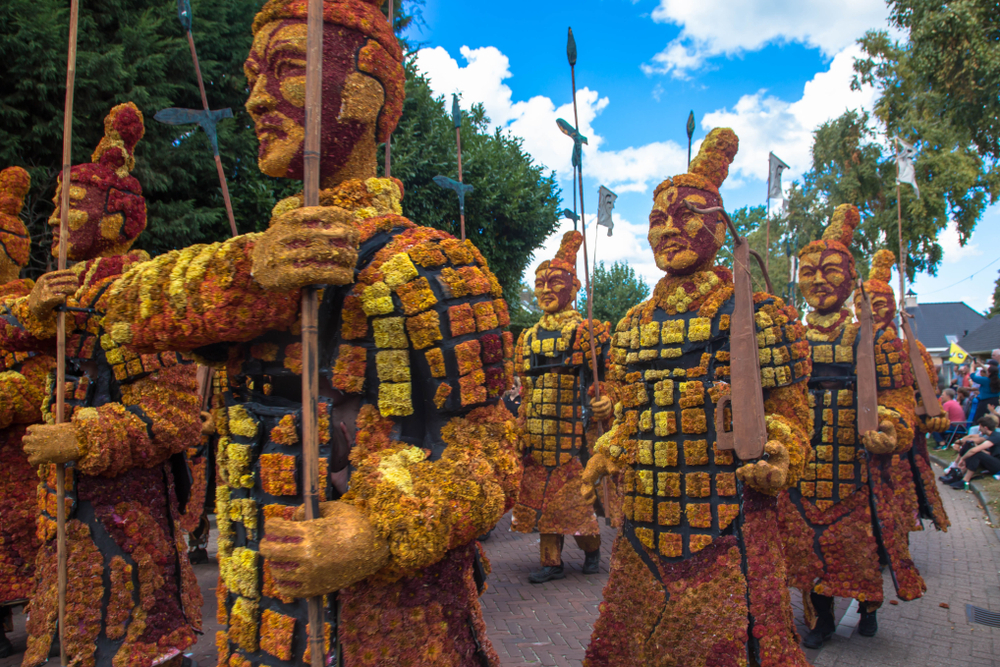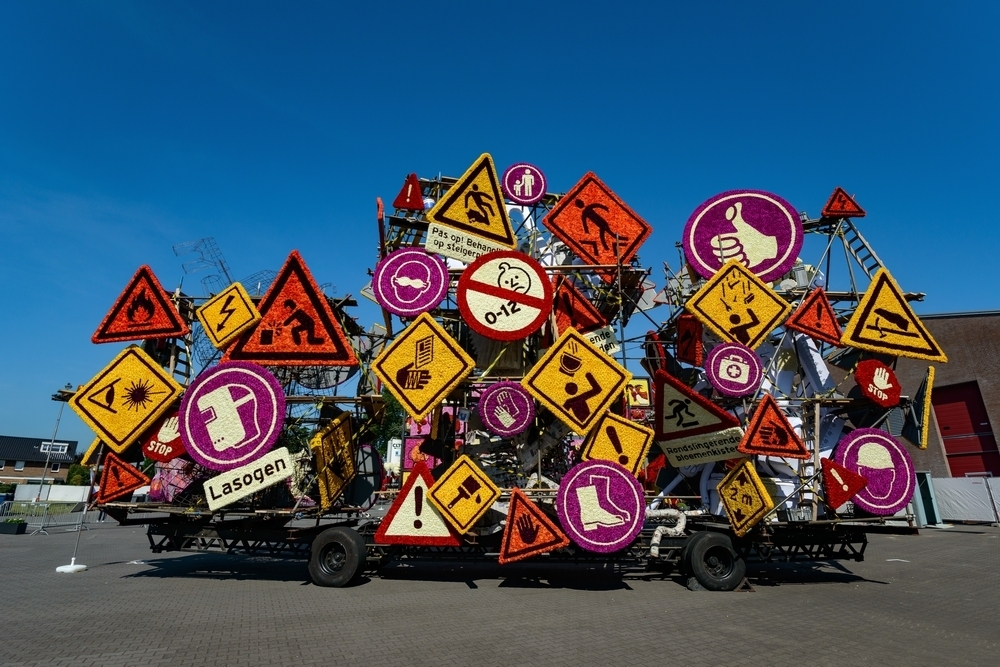 Meanwhile, a spectacular flower display is taking over one European capital.
Plus: take a look at the awe-inspiring winners of the Nature TTL Photographer of the Year competition.