Berlin has something of a reputation for being an edgy city to live in. So being named the coolest neighbourhood in Germany's capital? Well, it means a lot.
And it means even more that this Berlin district has been named the sixth coolest neighbourhood on the planet right now.
It was awarded its new title by us, as part of our annual list of the world's coolest neighbourhoods. To come up with our choices, we surveyed more than 38,000 of you and drew on our global network of Time Out editors and experts around the world. So which Berlin area actually made the list?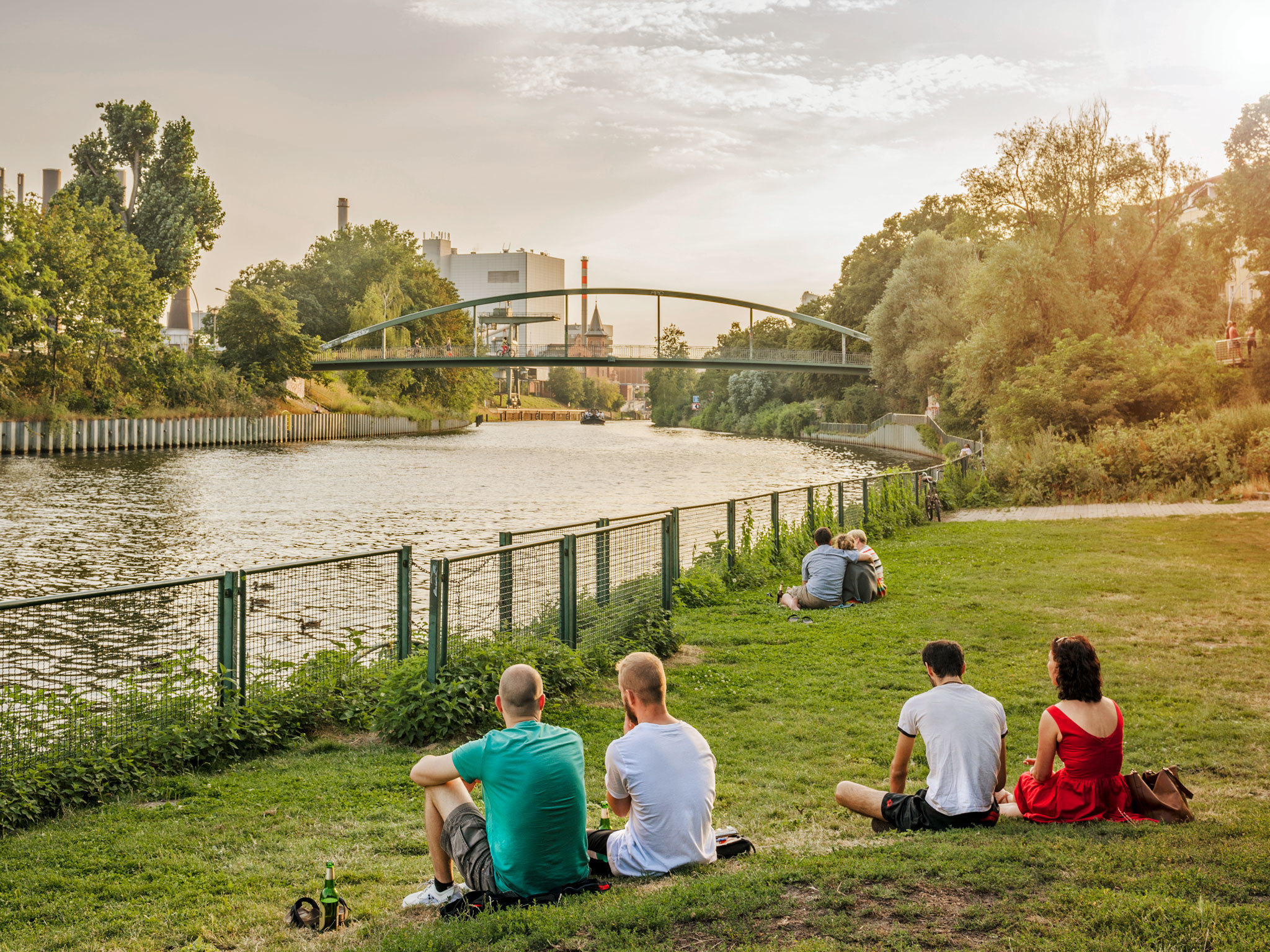 That would be Wedding, a low-key, lived-in area dotted with great local businesses – and the kind of inner-city swimming lake most of us can only dream of.
'North-west of the city centre, its multicultural, multigenerational community stays loyal to local businesses, from independent grocers to upstart street food spots,' says Time Out contributor Nathan Ma, adding: 'The neighbourhood is also changing with the times: after years of campaigning by activists, the streets of Afrikanisches Viertel (the African Quarter) will soon lose their colonial-era names. Book a RevolutionaryBerlin Tour from Mitte's Brandenburg Gate out to Wedding for a deeper understanding of how both Berlin and this very down-to-earth neighbourhood came to be.'
If you're plotting a big life change after the events of this year, a move to Wedding could be something worth considering. We'll definitely be paying it a visit as soon as we can.
Convinced? Read up on Wedding's best wine bars, art galleries and bathing lakes.