No one likes a litter bug, but this national park in Thailand has come up with a clever way of demonstrating their dislike for those who won't put their waste in a bin.
Khao Yai National Park, a beautiful Unesco World Heritage Site north of Bangkok, has made the unusual move of packaging up rubbish left by campers and actually posting it back to them.
It happened after government officials got sick of all the litter being left by visitors which could attract and even injure the park's wildlife.
Posting on Facebook earlier this month, Varawut Silpa-archa, the country's minister of natural resources and environment, said that some recent rubbish, including empty plastic bottles and food containers, was ready to be posted back to its owners 'as a souvenir'. The park officials are said to have traced the trash back to its owners using rental forms they'd filled out for camping equipment.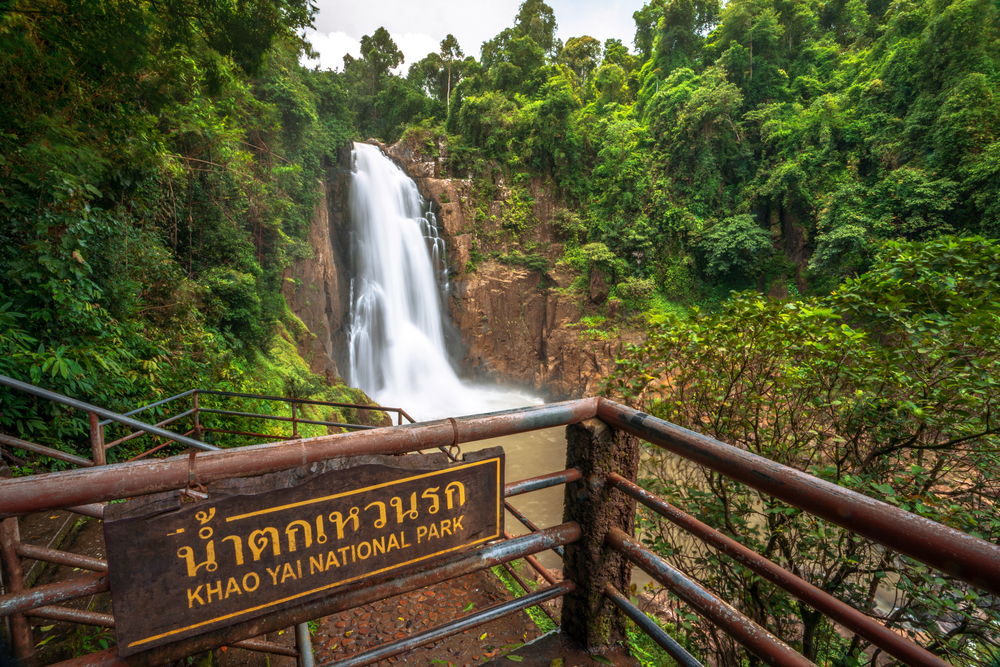 'Thailand's national parks and wildlife have had time to recover from damaging results of tourism such as littering over the past six months and this gesture has the best of intentions to ensure we all do our part to help our country remain clean, safe and beautiful,' Charinya Kiatlapnachai, director of Thailand's tourism authority, told The Washington Post.
A parcel in the mail isn't the usual outcome for incidents like this. If you're caught littering in a Thai national park you can be fined up to 500,000 baht (around £12,000, $16,000 or A$22,000) or even face jail time – so, really, these guys got off lightly.
ICYMI: Thailand's animals might be getting regular two-month holidays from humanity.
Fancy checking out Khao Yai? Thailand is set to welcome international visitors from October.