Lockdown has been tough on a lot of industries. In England, restaurants, pubs, shops and much-loved cultural institutions continue to feel the strain. Some businesses, like beauty salons, are still unable to take bookings. Who knows when large-scale events will be back on the agenda.
The period of closure has also taken its toll in some less-obvious places too – like Lundy, a tiny, remote island off the coast of Devon.
Lundy, which is home to less than 30 people, is dotted with historic sites and buildings, some of which are now cute holiday rentals. It's also a haven for wildlife – including puffins.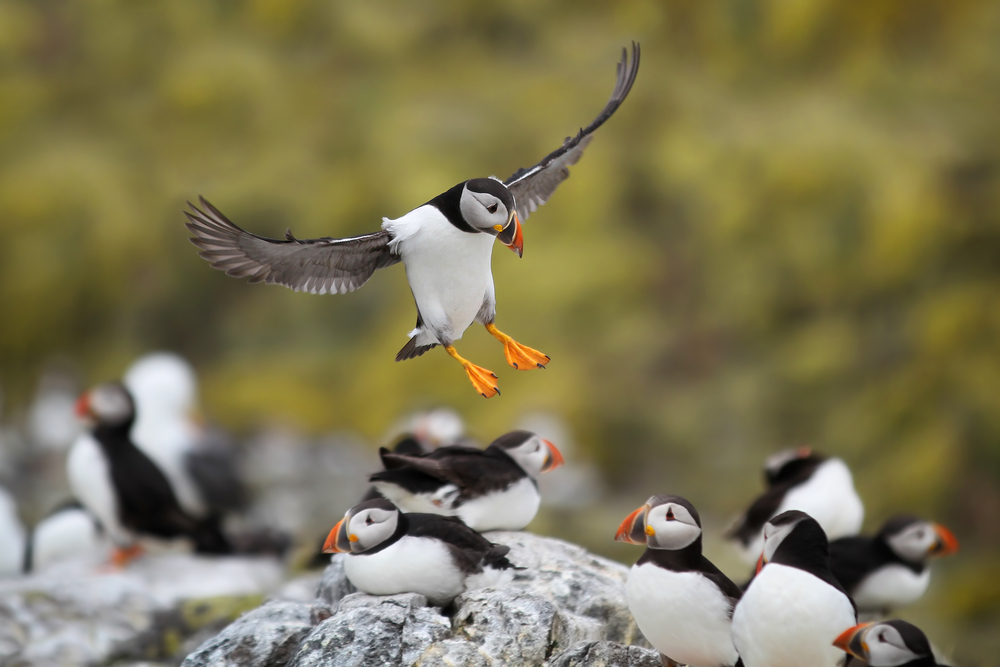 But being closed for 14 weeks has meant the future of the island is at risk. That's because a lot of work goes on behind the scenes to conserve its rare natural habitats and preserve its historic buildings. Now the island, which is owned by the National Trust and managed by the Landmark Trust, has launched a fundraiser.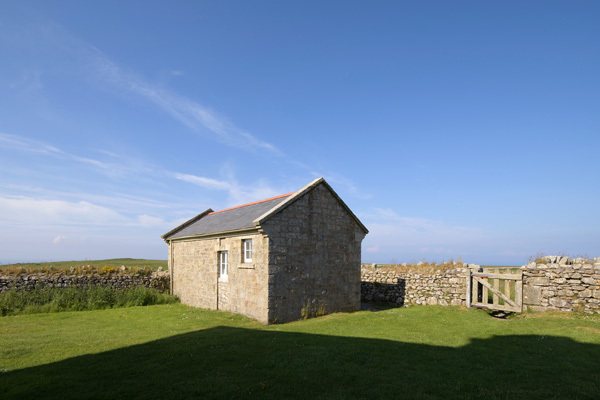 'Most of Lundy's income is earned during the spring and summer, so being closed due to the pandemic during peak months of the season has been devastating,' said Derek Green, the island's general manager.
Sue and Rob Waterfield, who manage the island's shop, added: 'Being closed for 14 weeks has taken a huge toll on Lundy's income this year. Although visitors are now returning, we cannot meet all the essential costs of keeping the island open without support.'
At a time when escaping to a remote island feels so appealing, it seems important to save special places like Lundy.
Find out more or donate here.
Like the idea of island life? This tiny island in Scotland is currently advertising for new residents.
Check out the most Instagrammed islands on the planet. They sure are an attractive bunch.