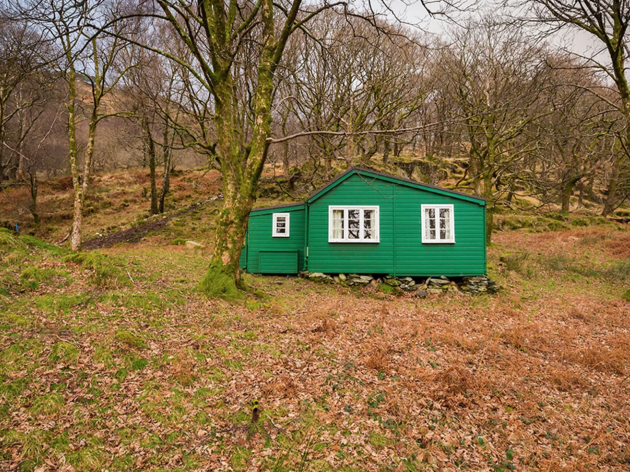 5 small but perfectly formed UK hideaways
These cute boltholes are probably smaller than your flat, but definitely much more picturesque
UPDATE JUNE 2020: Overnight stays in England will be allowed from July 4, with Scotland and Wales set to follow suit the same month.
Think dream post-lockdown holiday, and you probably think space. Miles of deserted sandy beach or a whole mountain's worth of untouched snow to explore. But sometimes the best things really do come in small packages. Why not have a mini adventure at one of these super-cute holiday properties, all of which are within easy-ish reach of London?
Having so little space might be teeth-grindingly annoying when you're sharing it with four SpareRoomers, but it's another thing entirely on a weekend break.
RECOMMENDED: The best UK places to visit in 2020
More cosy accommodation options?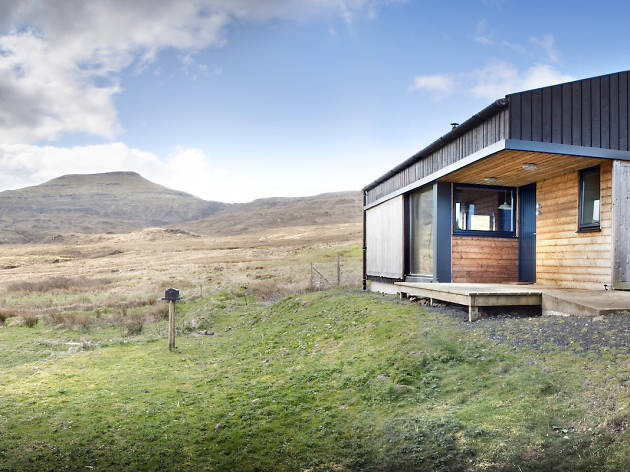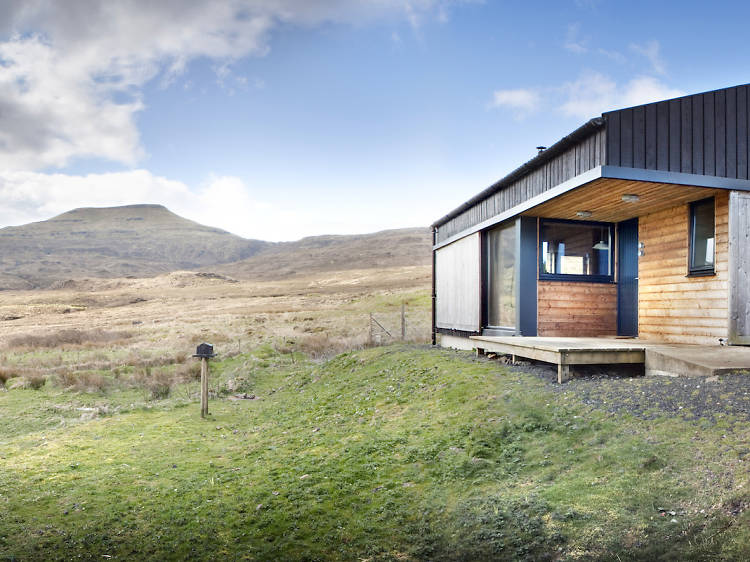 Rustic log cabins and luxury woodland shacks to a eco-friendly huts