Look out Paris, here come the Emileaders!

Fans of Emily in Paris – and influencers looking for some chic Gallic clickbait to fill their Instagrams – will be able to embark on tours of Paris tailored around the frothy Netflix romcom.

A new tour company, Dharma, is running five-night guided tours that will follow in the footsteps of Lily Collins' American marketing exec Emily Cooper in the show.
On the agenda are pastry classes, behind-the-scenes location tours, a 'content capture' trip around the Palais Royal, a visit to a fashion atelier and a cocktail-making class.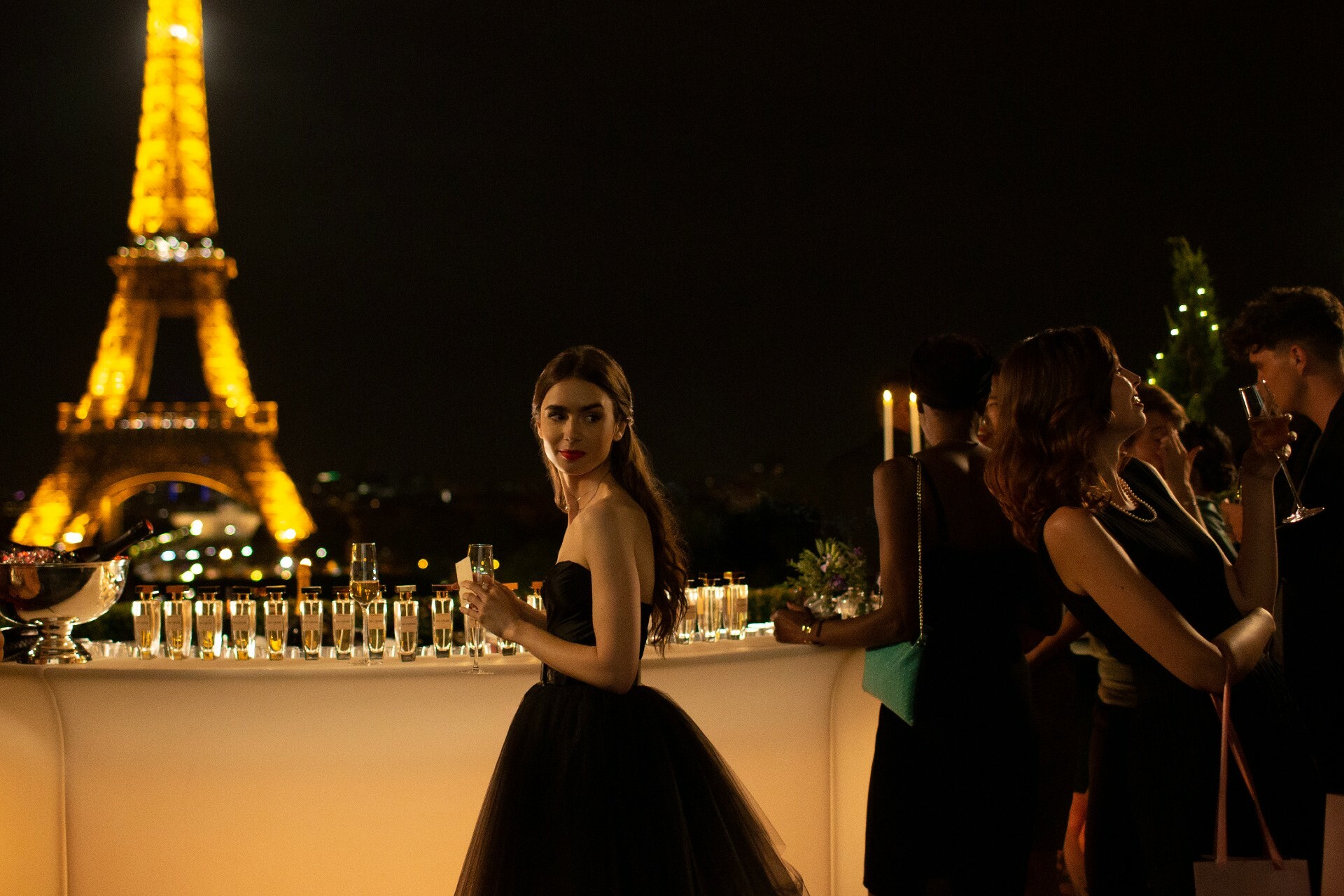 One of the upcoming tours is hosted by French fashionista Ines Tazi, a Parisian who has her own Netflix credit, having starred on dating show Perfect Match.
The new Netflix-endorsed 'set jetting' extravaganza starts at £2100 per person – excluding flights and in a shared room. If you want a single room, it's £2870.
'We crafted these trips to ensure guests leave Paris with something more meaningful than just a souvenir beret and some photos,' Dharma's chief executive Charaf El Mansouri tells The Times. 'Our conviction is that the future of travel is not about the where but the why. Series like Emily in Paris make you wish that there was a "book now" button at the end of every episode.'
For a handy DIY tour of Emily in Paris locations, check out our locations guide.

The 41 best Netflix originals to stream.