Spent the year dreaming about sipping rich Italian coffee and stuffing cannoli in your cake hole in a warm Sicilian square? Dream no longer. Salemi in Sicily is the latest in a series of Italian towns to sell off empty property at incredibly cheap prices.
As part of a new initiative, abandoned and dilapidated houses in the hilltop settlement in western Sicily are being auctioned off for just €1. All the homes are in the town's medieval centre, in the shadow of a Norman castle, and some of the buildings date back to the 1600s.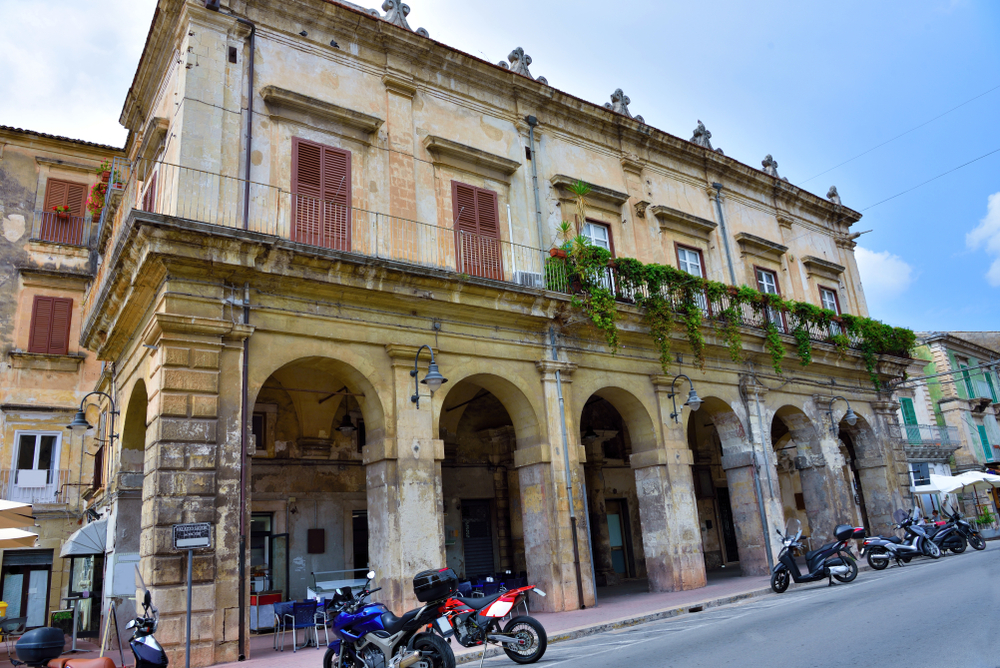 The town's major Domenico Venuti hopes that the sales will help increase Salemi's population. It has never fully recovered from an earthquake in 1968, which saw thousands of residents leave the area.
If you did decide call Salemi your new home you'd be super close to the ancient Greek temples of Selinunte and Segesta, the picturesque city of Trapani and a particularly scenic stretch of the Sicilian coastline.
Interested? You don't need to visit Salemi to bid on one of the bargain properties, but you do need to submit a detailed renovation plan to demonstrate you're serious about your new Italian abode.
Then all you need to do is head to the piazza to finally get your hands on one of those cannoli.
Find out more here.
Rather just visit? Visit Sicily next year and the island will help pay for your trip.