Mainlining 'The Crown' in your downtime? (You and 29 million others.) Well, here's the perfect bevvy to sip while you watch.
Sandringham, Queen Elizabeth's countryside retreat in Norfolk, England, has just released its own gin, distilled nearby using botanicals grown on the royal estate.
The small-batch spirit, which costs £50 a bottle, contains sharon fruit grown in the Queen's walled garden as well as foliage clipped from myrtle plants. These are also found on the over 600-acre estate and originate 'from a cutting taken from Princess Alexandra's wedding bouquet on her marriage to Prince Albert Edward, who later became King Edward VII and Queen Alexandra.' Fancy!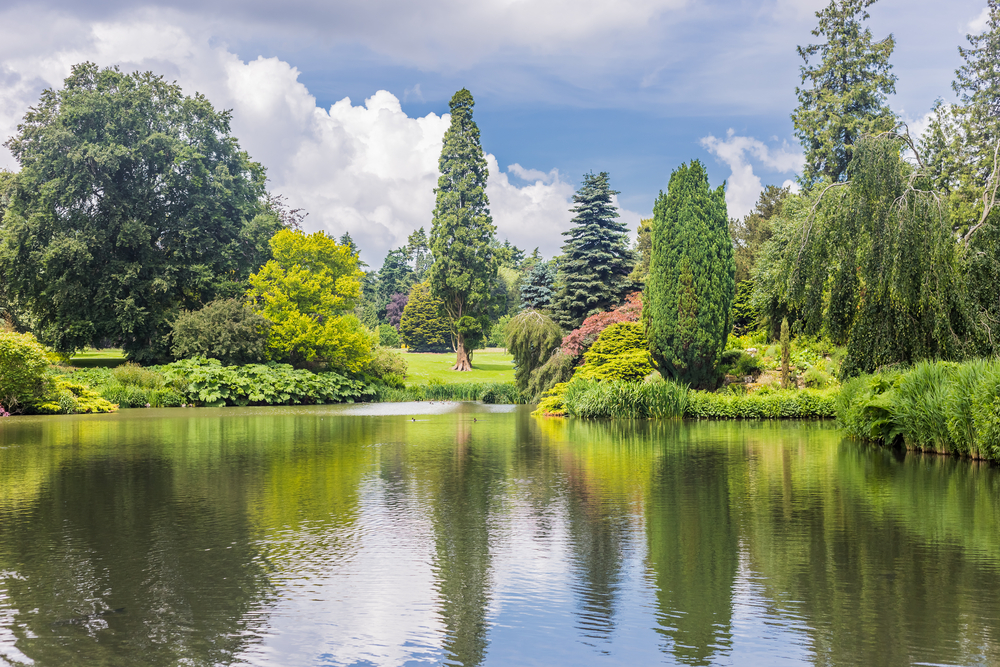 The Queen and Prince Phillip are set to break with tradition this year and have a 'quiet' Christmas period at Windsor Castle, where they have spent much of this year isolating, rather than having their usual get together with extended family in Norfolk. Who knows, maybe Liz might even indulge in a glass or two of Sandringham gin herself this Christmas, as a reminder of where she usually spends the festivities.
Sandringham Gin is available to buy online here.
ICYMI: Buckingham Palace also released its own gin earlier this year.