After two long months of stomach-churning challenges and awkward recouplings, another season of the UK's favourite reality show has come to an end. And whether you love it or loathe it, there's no denying the 'Love Island' contestants enjoyed a pretty sweet set-up during their stay. Those mountain views? That cosy terrace? Those pools?
Well, now you too can live like an islander (without all the cameras), as the South African villa that hosted the show's ninth season has gone up for rent. The property, named Ludus Magnus, is currently listed on Booking.com for a whopping £9,000 ($10,858, €10,314) per night. (It's worth noting that prices after March drop significantly).
The mansion is located in Franschhoek in South Africa's Western Cape region, known for its picturesque wine farms and valleys. Alongside the massive pool, romantic terrace and staff to tend to your every need, Ludus Magnus has its own 'private beach area', as well as onsite 'water sports facilities'. Here are some more shots of the place.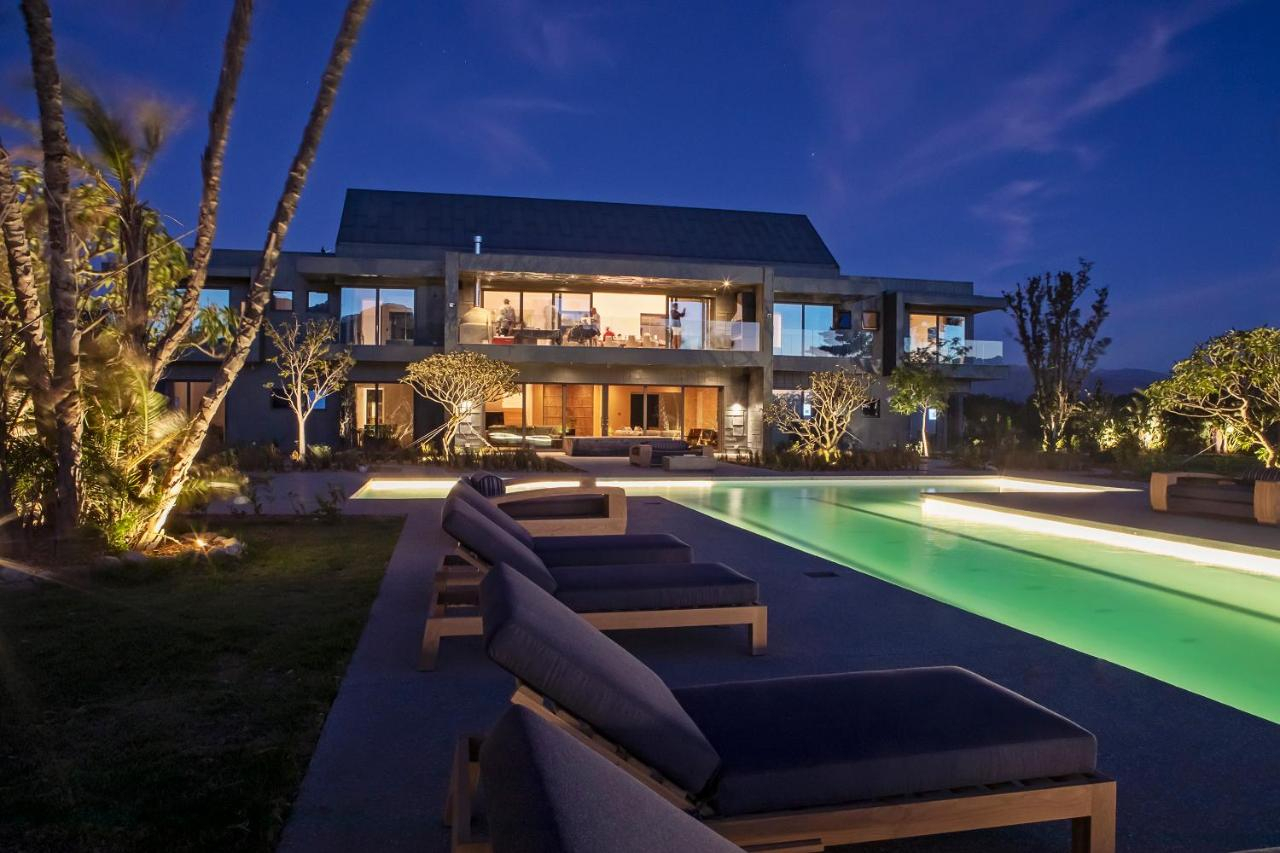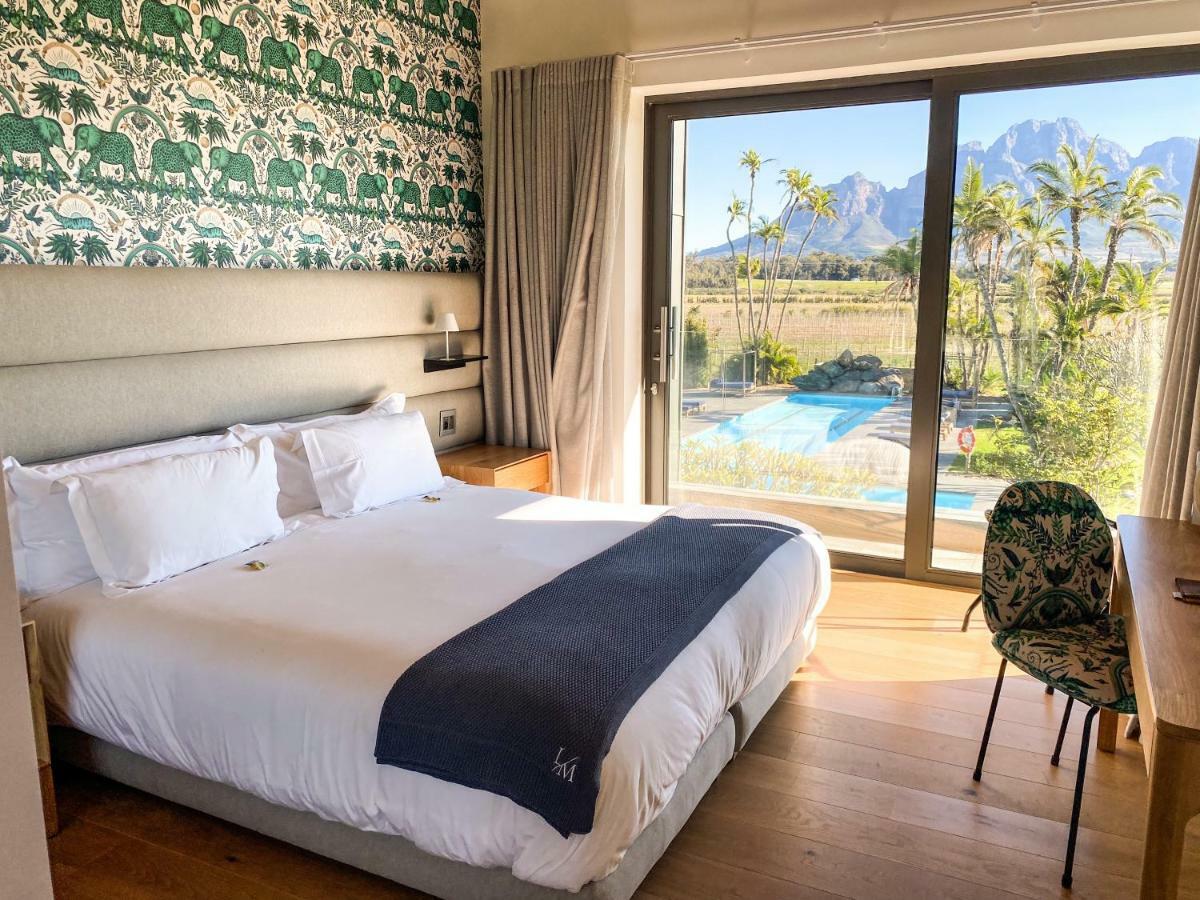 Not sure about you, but it's certainly turned our heads. If you fancy spending the night, you can check out the villa's listing here.
Did you see that Hong Kong will pay for you to visit this year?
Stay in the loop: sign up to our free Time Out Travel newsletter for the latest travel news and the best stuff happening across the world.