Sure, there's a whole load of lavishness in Breakfast at Tiffany's – but Holly Golightly's pad still manages to stand out. This townhouse on New York's Upper East Side is an appropriately elegant home for very, very chic occupant. And looking back, almost 60 years later, it's still pretty spectacular.
And if you've ever fancied yourself actually living in it, now's your chance. The real Breakfast at Tiffany's brownstone townhouse is available to rent through luxury travel firm Inspirato. The 1910 building was sold for $7.4 million in 2014, and now it's been turned into a highly dreamy property called the 'The Hepburn'.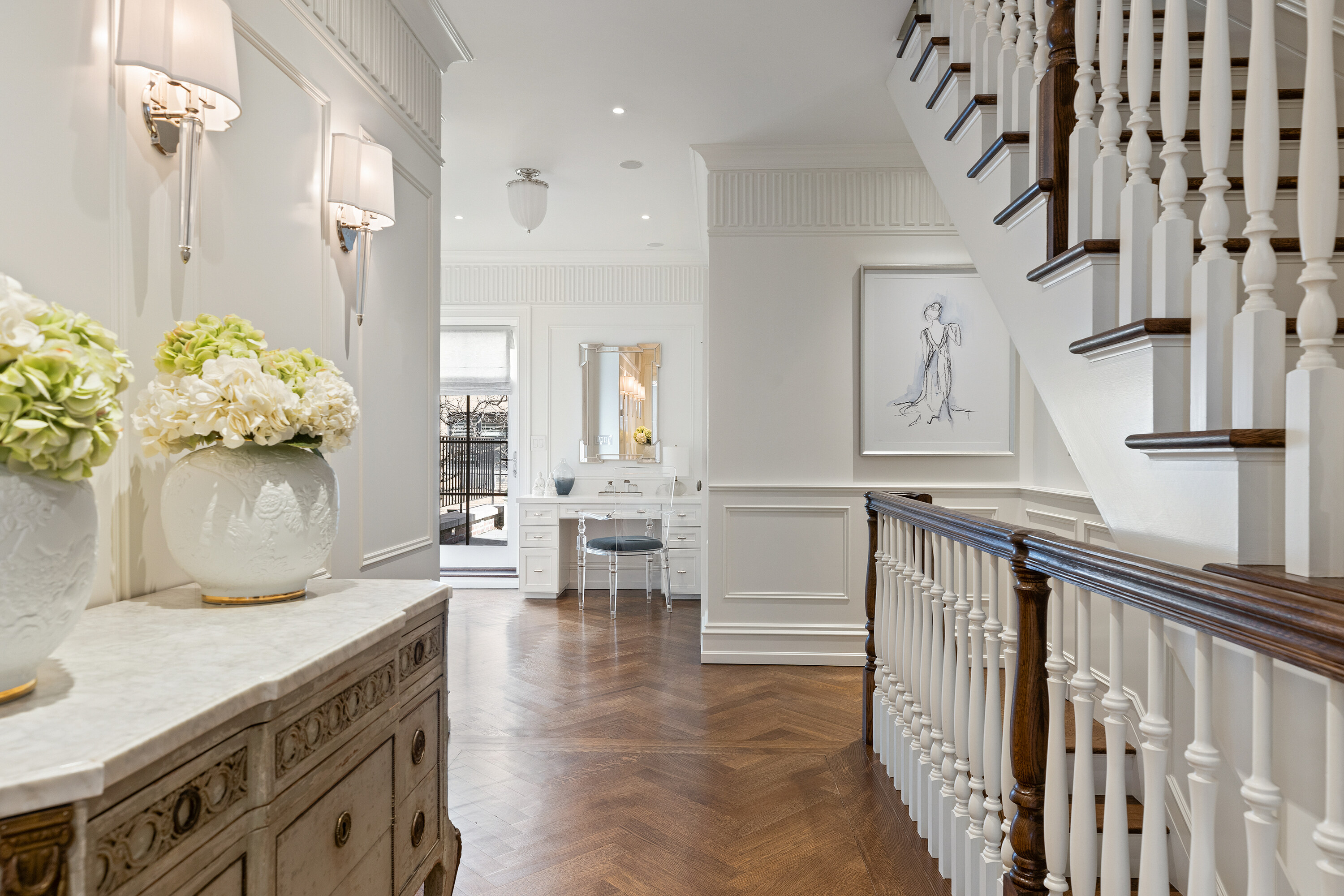 The 4,465-square-foot house holds four bedrooms (and as many bathrooms), several living rooms, a library, solarium (a kind of sun lamp-filled greenhouse), bar, wine cellar, patio and two terraces. And as if that wasn't enough, there are marble bathrooms, a kitchen and a separate kitchenette – all fully furnished. That's a lot of stuff.
Being an Upper East Side townhouse, 'The Hepburn' has all the high ceilings and enormous windows you'd expect. Even Golightly didn't live in the entire house – she only had one floor – so if you do manage to bag a few nights there, you'll actually be living larger than one of the most glamorous characters in twentieth-century cinema.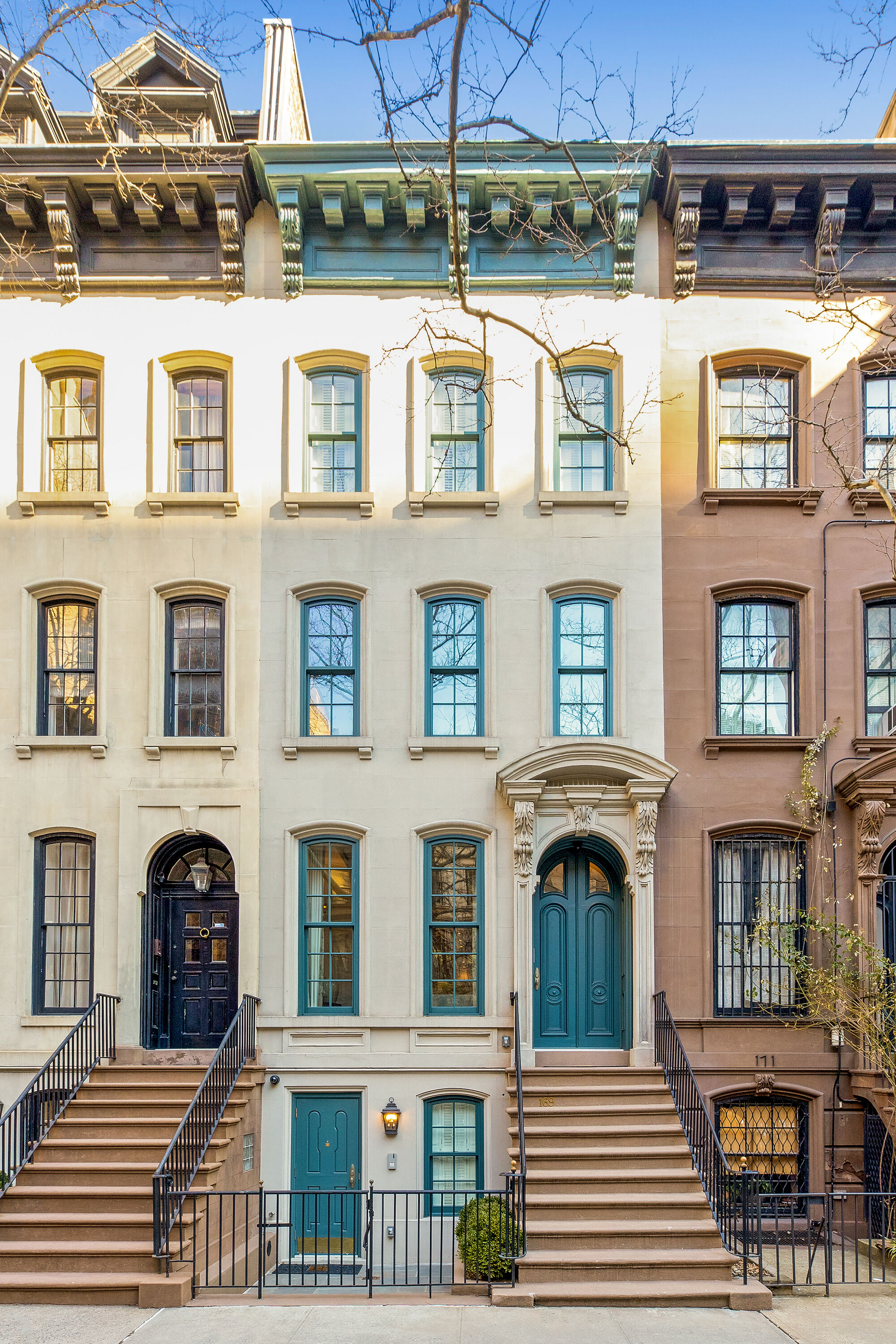 You have to be a member of the exclusive Inspirato Club to book 'The Hepburn'. See the Inspirato website for the various subscription packages – but be warned, they are not cheap. Inspirato's cheapest monthly rates start at a whopping $600 (£436) a month. Best start saving up.
More cool cinematic stays:
You can holiday like 007 at Ian Fleming's Jamaican retreat
Feeling brave? You can stay in the actual 'Scream' house this Halloween
That island from the Bond movie is just 300 miles off the Scottish coast