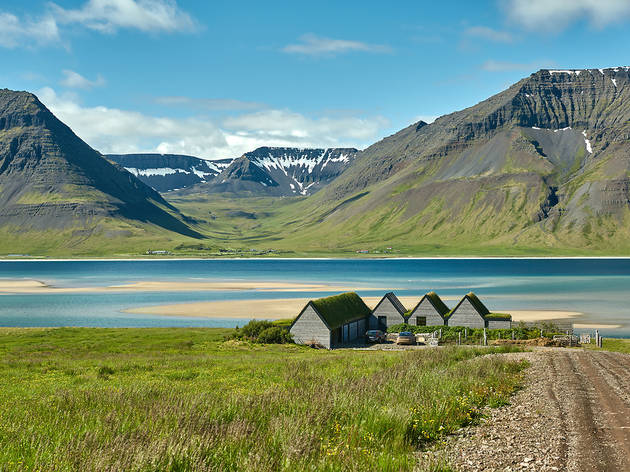 You'll be able to visit Iceland this month – as long as you test negative
Travellers can skip a 14-day quarantine by taking a Covid-19 test at the airport
Posted: Monday June 8 2020, 11:38am
With lockdown restrictions tentatively easing in many countries around the world, our thoughts are turning to when we can travel again. Specifically packing a suitcase and getting the eff out of the flat we've been in for the last few months.
It may be too early to make any concrete plans just yet – but it seems that summer getaway might not be completely off the cards, as European destinations including Spain and Greece are set to reopen their borders over the coming weeks. Italy and Portugal, meanwhile, are already open to travellers from some countries. And now Iceland, too, is preparing to welcome tourists again from next week.
Last month, the country's prime minister Katrin Jakobsdottir announced plans for Iceland to reopen to visitors on June 15. Those arriving will be able to skip kicking off their holiday with a two-week quarantine by being tested for Covid-19 at the airport when they touch down.
Results will be available on the same day, and those who test negative will then be set free to enjoy summer on the island. The tests will be free until July 1, when visitors will have to stump up 15,000ÍSK each (around £90, $113 or A$163).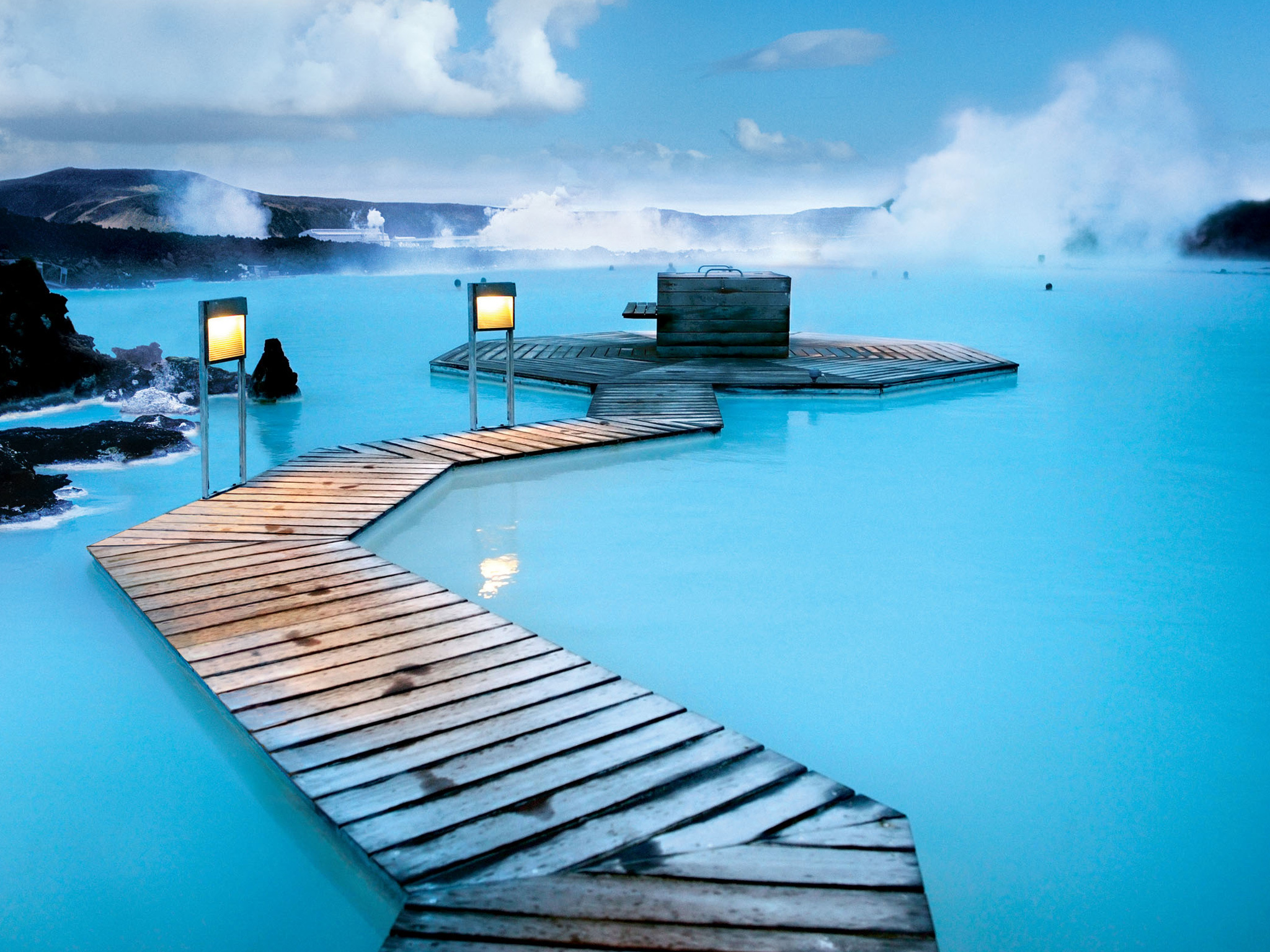 The country's most popular attraction, the Blue Lagoon, has also announced it will reopen from June 19. Usually brimming with bathers at this time of year, the man-made geothermal spa has been closed since March 24 and is currently undergoing renovation work.
Of course, actually getting to Iceland's airport might not be that easy, even if the borders are open to travellers. Many countries are still advising their citizens not to travel, while lots of airlines have grounded their fleets and cancelled flights for the time being. But, if you're able to get there (and willing to brave the journey), a warm welcome in Iceland is definitely something to look forward to.
Remember, many countries are still warning against all non-essential travel and some are quarantining all overseas arrivals, including their own returning citizens. Check all the relevant restrictions before you think about travelling.
When will you be able to travel again? Here's what we know so far.
Where can you go on holiday right now? These are all the countries that have already reopened their borders.
Share the story