Best quotes about art by famous artists
Check out our select list of the best quotes about art by nine of history's most famous painters and sculptors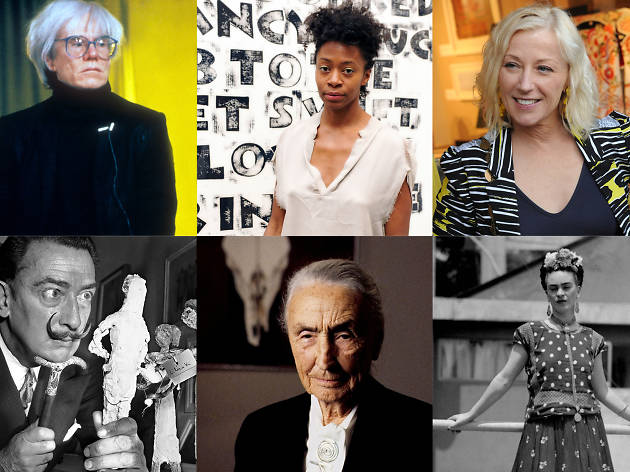 You've seen their work in NYC's best museums (including The Met, MoMA and the Guggenheim) as well as in galleries around town. But have you ever wondered what some of the world's most famous artists had to say about their chosen profession? Wonder no more! We've selected quotes by ten of art history's all-time greats in which they muse on the nature of art and what it means to be an artist.
RECOMMENDED: Full guide to museums in NYC
Best quotes about art by famous artists
1
Leonardo da Vinci
"Art is never finished, only abandoned."
2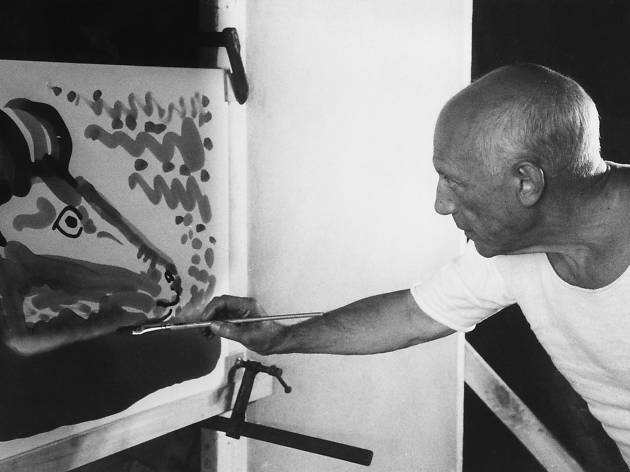 Pablo Picasso
"Good artists copy, great artists steal."
3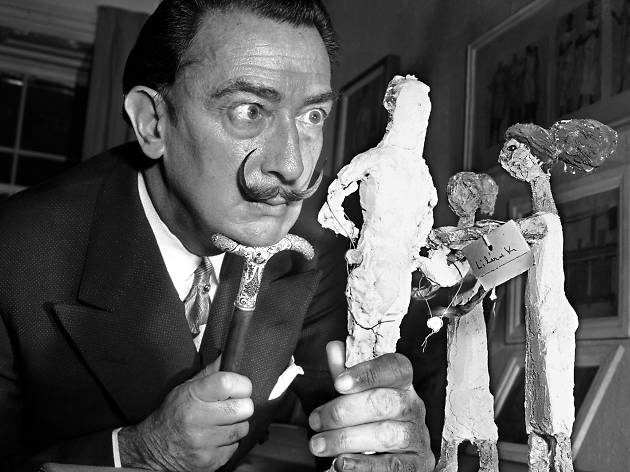 Salvador Dali
"A true artist is not one who is inspired, but one who inspires others."
4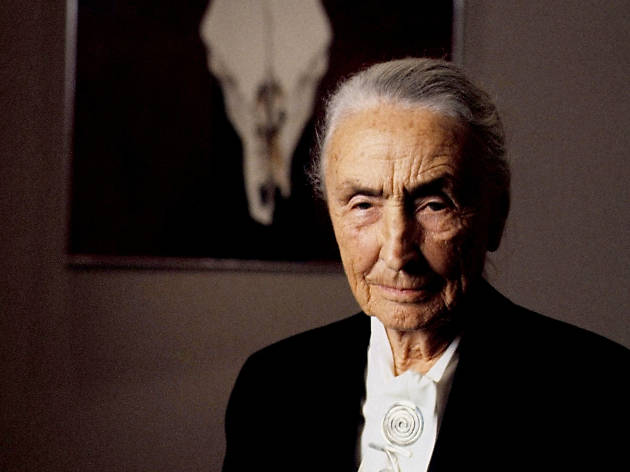 Georgia O'Keeffe
"I hate flowers. I paint them because they're cheaper than models and they don't move."
5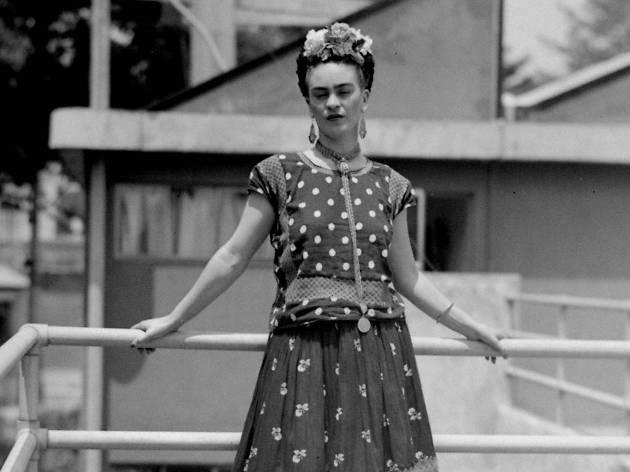 Frida Kahlo
"To paint is the most terrific thing that there is, but to do it well is very difficult."
6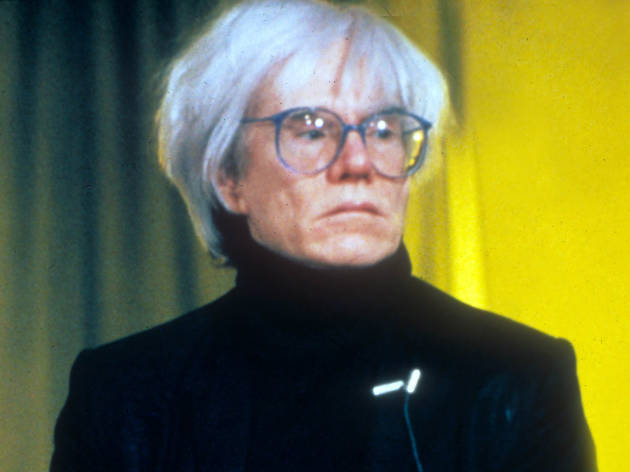 Andy Warhol
"Art is what you can get away with."
7
Yayoi Kusama
"People ask about art and commercialism. I think that if someone tries to sell their work at a high price, that is the wrong way of doing it."
8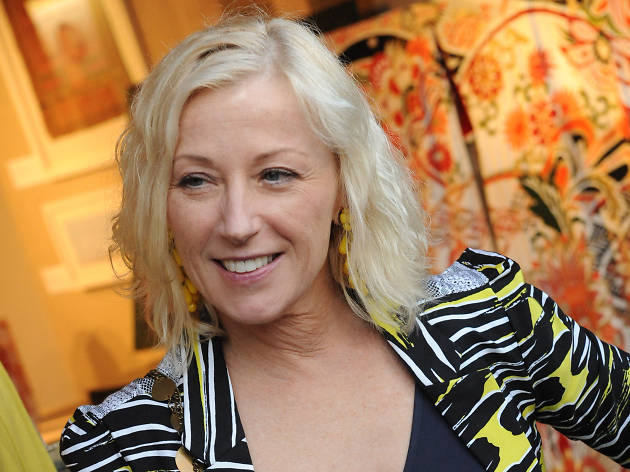 Cindy Sherman
"Believing in one's own art becomes harder and harder when the public response grows fonder."
9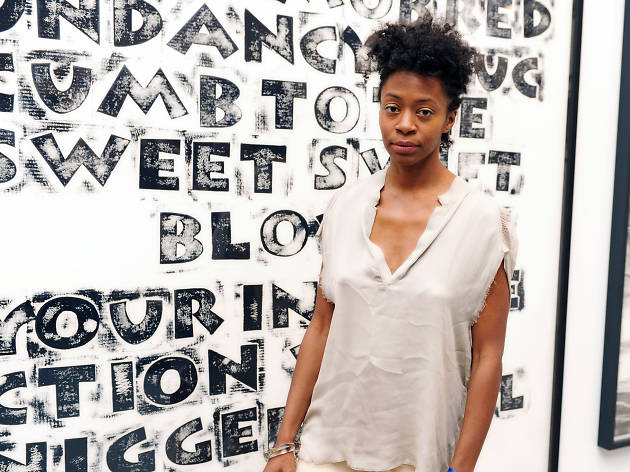 Kara Walker
"The artist is like an abuser of everything, picture, history, and other people."
Want to know what actors think are the best movies of all time?
How did we choose the 100 best movies of all time? We asked the actors themselves
Read more