New music, no charge
Hear the latest thing in modern music, often free of charge, at New York City's universities and conservatories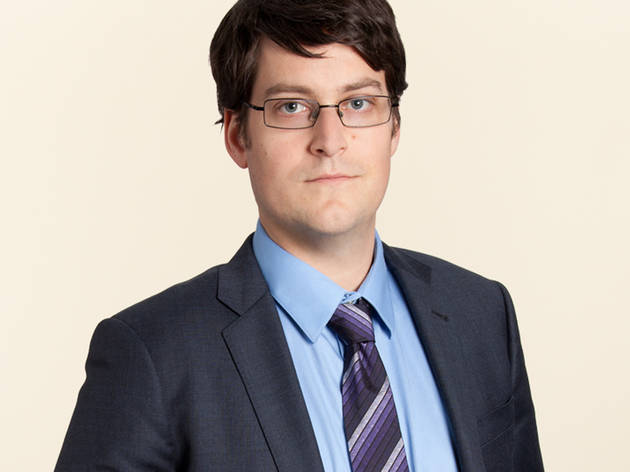 Budget-conscious New Yorkers know that the city's universities and conservatories routinely provide an amazing cornucopia of top-quality events at rock-bottom prices, many free of charge. But what you might not have considered is that the same institutions can offer an unparalleled glimpse of tomorrow's music scene today, providing both student composers and emerging professionals with invaluable exposure.
No dodgy affairs, some of these programs even feature the same soloists and groups you'd pay to see elsewhere. On December 3 at Issue Project Room, Ekmeles, one of the city's most fascinating contemporary-classical vocal consorts, puts its estimable collective pipes at the service of Columbia Composers, a confederation of emerging artists enrolled in Columbia University's graduate program.
But even when the artists are students themselves, you're still talking about some of the most talented players in town. December 2 brings a bounty—especially if you're Sam Pluta, a composer from the busy Wet Ink collective and a laptop-computer improviser who works steadily with marquee names like Evan Parker and George Lewis. At the Manhattan School of Music, Pluta will oversee an evening of electronic works by student creators. Meanwhile at Mannes College, the resident percussion troupe will present two of Pluta's compositions, alongside pieces by Marcos Balter and Hiroya Miura. It's a tough choice, but either way you win.
Mannes Percussion Ensemble: Mannes College the New School for Music; Dec 2
MSM Electronic Music Concert: Manhattan School of Music; Dec 2
Columbia Composers: Issue Project Room; Dec 3
You might also like
See more in Opera & Classical Music